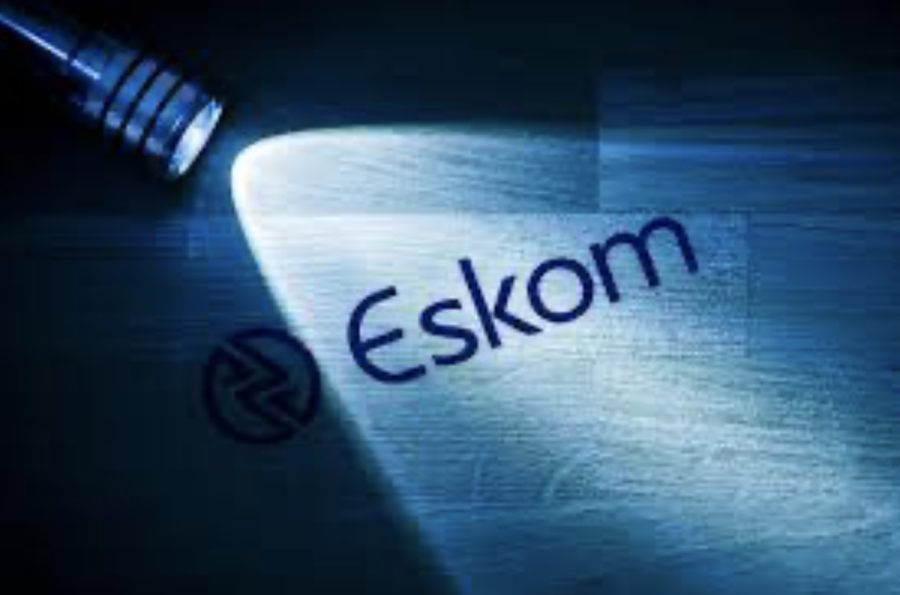 Former Eskom employee has to pay back stolen R500 000
Eskom has been granted an order against a former employee to pay back over R500 000 that he stole from the company. ALSO READ | Pick n Pay's load shedding bill passes R520 million According to the power utility Eskom, the former employee, named as Sifiso Jacob Masina, worked as an accountant at the middle-management level at the Kriel Power Station. […]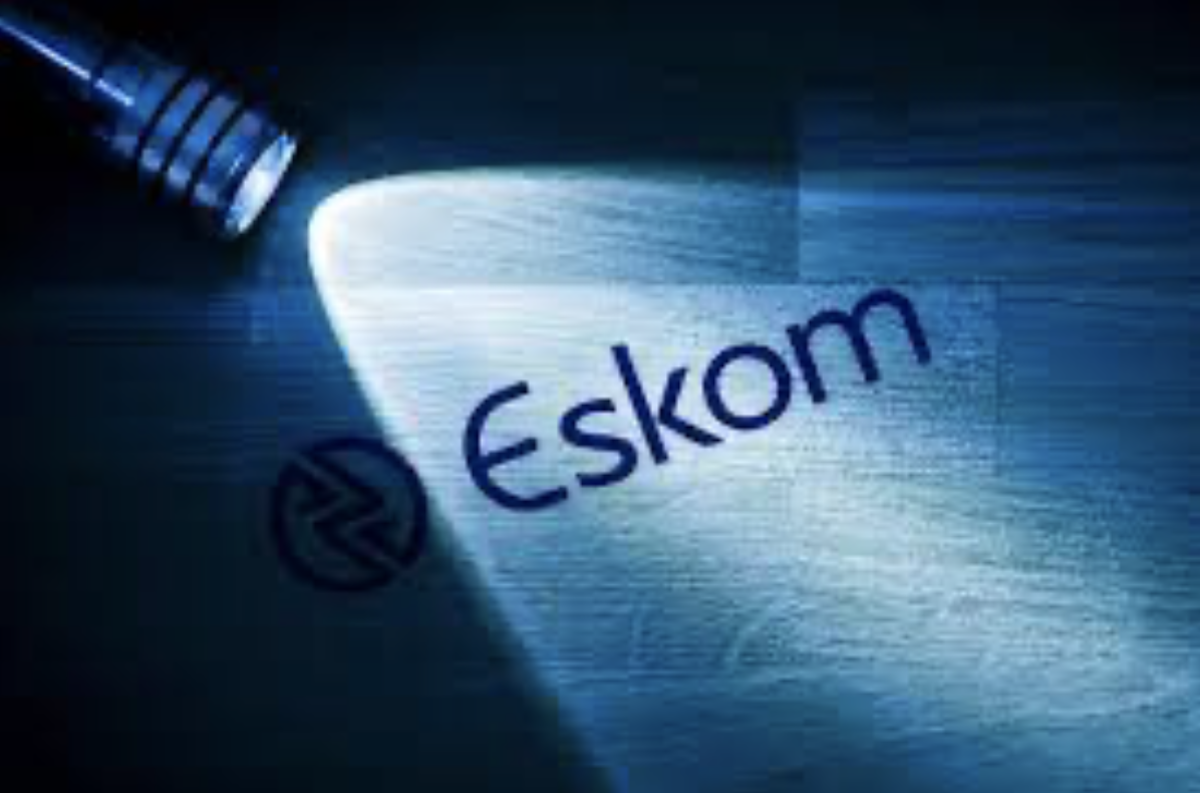 Eskom has been granted an order against a former employee to pay back over R500 000 that he stole from the company.
ALSO READ | Pick n Pay's load shedding bill passes R520 million
According to the power utility Eskom, the former employee, named as Sifiso Jacob Masina, worked as an accountant at the middle-management level at the Kriel Power Station.
MUST READ | Cheapest groceries in South Africa: Checkers v Woolworths v Pick n Pay – and more
An Eskom investigation found that the former employee created invoices and submitted them for payment as if work had been done when, in fact, there was no work done.
As a result, Eskom incurred a financial loss of R513 630.
ALSO READ | Serbia in shock after boy, 13, kills 8 children and a security guard
 Judge rules that a former employee who defrauded Eskom reimburse the organisation pic.twitter.com/3bN95CJijL

— Eskom Hld SOC Ltd (@Eskom_SA) May 3, 2023
The money was channelled through the suppliers and was withdrawn as cash by companies, of which the employee had direct control.
SIFISO MASINA RESIGNED FROM ESKOM
Masina resigned from Eskom with immediate effect on 27 November 2012, pending a disciplinary process after a forensic investigation into financial misconduct had been concluded.
He was then found guilty on all charges of financial misconduct during a disciplinary hearing conducted in his absence on 7 December 2012.
Masina was subsequently found guilty by the Kriel Regional Court on 26 April 2023 and was sentenced to eight years in prison, wholly suspended for five years, on certain conditions, including that he repaid Eskom.
The judge ordered that Masina make an immediate payment of R30 000 and 48 instalments of R10 000 a month until 1 April 2027 to settle the remaining balance.
ALSO READ: SA's new banknotes and coins to go into circulation
This article was originally published by Garrin Lambley.