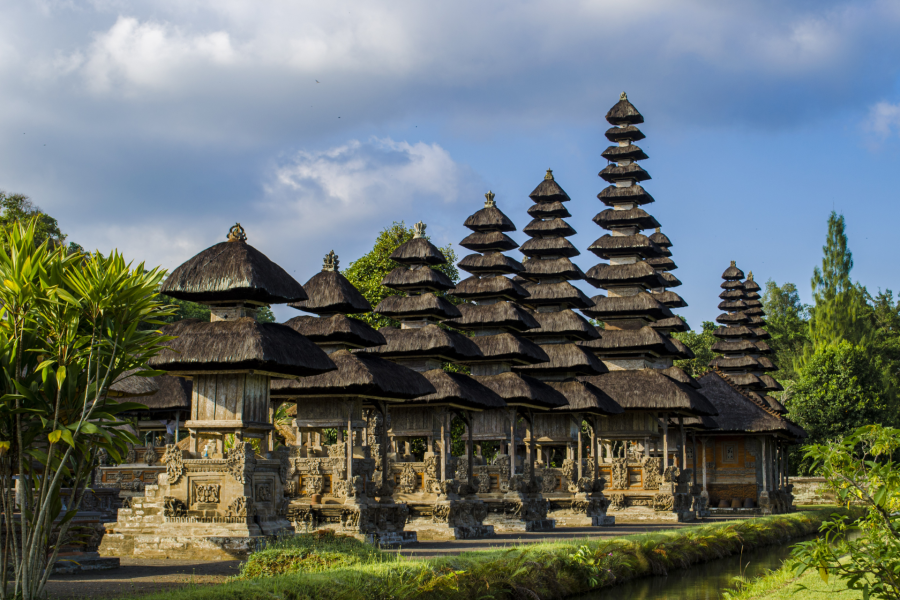 Bali to cap tourists: 'No more mass tourism'
BALI TO CAP TOURISTS The governor of one of the most popular island destinations in the world, Bali, has plans to implement a quota system where foreign tourists planning to visit the region would have to register for their trip a year in advance. ALSO READ: Travelling to Bali? VFS Global now fast tracks Visas on […]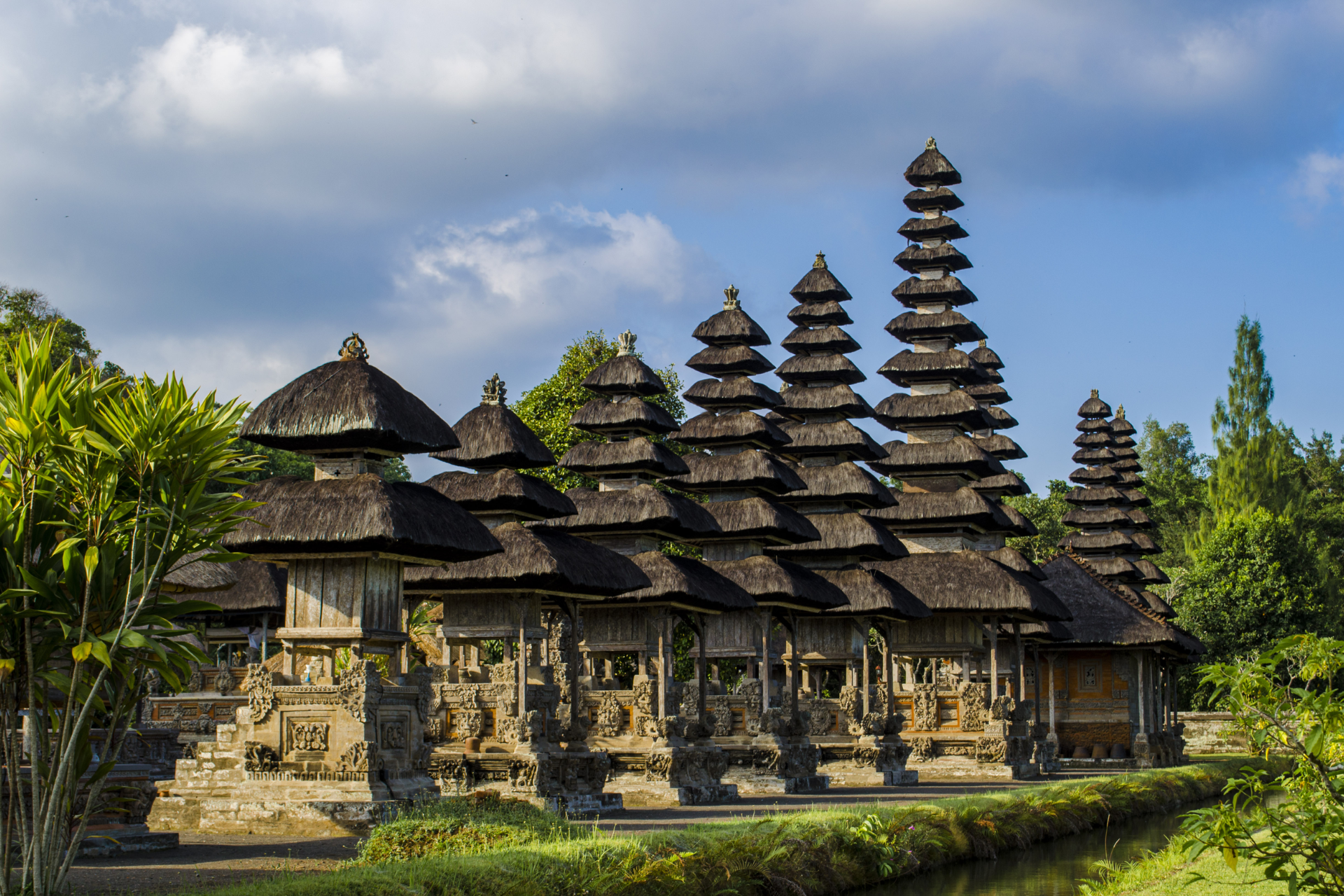 BALI TO CAP TOURISTS
The governor of one of the most popular island destinations in the world, Bali, has plans to implement a quota system where foreign tourists planning to visit the region would have to register for their trip a year in advance.
ALSO READ: Travelling to Bali? VFS Global now fast tracks Visas on Arrival
According to eTurbo news, Wayan Koster, Bali governor, has claimed to be unhappy with the rising number of foreign visitors to the island, who break the law and have no regard for local culture.
"We will no longer welcome mass tourism. We will restrict tourist numbers by implementing a quota system. If there is a quota, then people will have to queue. Those who want to come next year, can sign up from now. That's the system we want to apply," Koster said.
ALSO READ: Oldest wild lion in Kenya has been killed
The system would be in place for the long term and would mean that travellers would have to wait in turn to visit Bali.
Visitor numbers have recently risen to over 300 000 a month since the beginning of 2023, and has led to some tension with locals, who have spoken out about the increased traffic, pollution and a general lack of respect for local Hindu traditions and culture.
'SEX LAW' TO ALSO BE IMPLEMENTED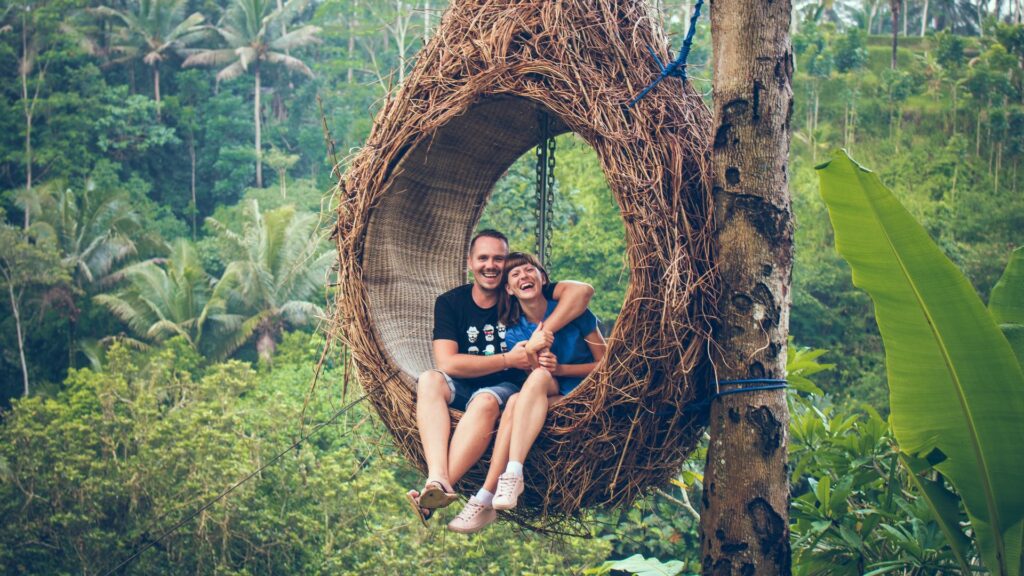 The governer also recently revealed a new 'no sex law' which was approved by Indonesian government, which will be making it's way to Bali in the next few years.
This law, dubbed the 'Bali bonk ban', will essentially outlaw sex outside marriage.
Tourists, however, will not be prosecuted for sex outside marriage in the country, as it will only apply to Indonesians and visiting foreigners.
ALSO READ: UPDATE: Bali no-sex law will not affect tourists
"The new code, which will apply to Indonesians and visiting foreigners alike and has prompted alarm from human rights campaigners, will also prohibit cohabitation between unmarried couples," the Guardian claimed.
While the law would technically apply to locals and foreigners in the country, officials have tried to quell the fears of tourists who are afraid of being prosecuted.
"Bali is Bali as usual, which is comfortable and safe to be visited," Bali Governor Wayan Koster said.
This article was originally published by SUNDEEKA MUNGROO.