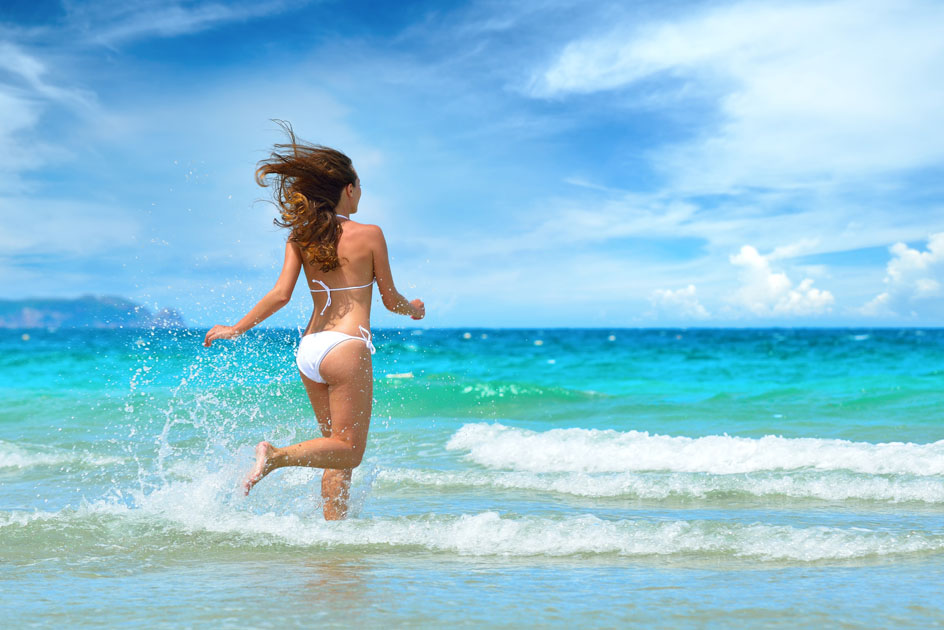 Prepare for a Long and Hot South African Summer
South Africa is known for its blue skies and beautiful sunny days during its summer months. Many tourists travel to the country's shores during the hot months of November to February to enjoy our country's long golden beaches and beautiful cities. However, some weather experts are foreseeing a longer and hotter summer season this year. […]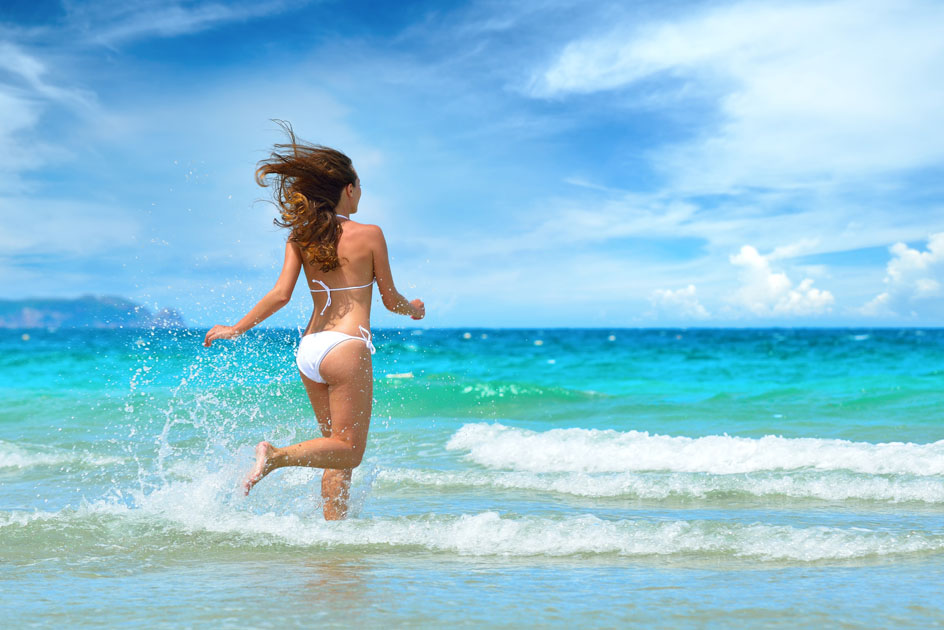 South Africa is known for its blue skies and beautiful sunny days during its summer months. Many tourists travel to the country's shores during the hot months of November to February to enjoy our country's long golden beaches and beautiful cities.
However, some weather experts are foreseeing a longer and hotter summer season this year. While many are looking forward to warmer weather, some weather websites are asking locals and tourists planning to travel to South Africa, to prepare for an exceptionally hot and dry summer.
Heatwaves are not uncommon in South Africa, but this period of abnormally hot weather can be quite dangerous if one is not prepared. So, how do you prepare for a longer, hotter summer? While you will find several tips online, it's important to remember the basics.
Invest in a trusted sunscreen brand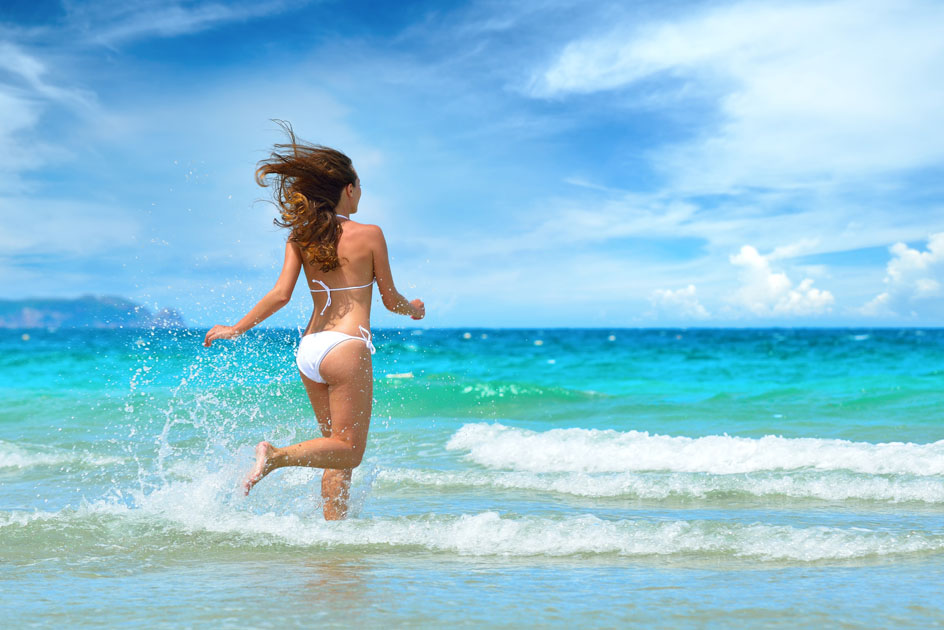 It's incredibly important to take care of your skin during the South African summer. Sunburn can be very uncomfortable and dangerous for the health of your skin. Browse Clicks specials online to find a range of affordable skincare products. Be sure to buy a sunscreen that has an SPF of at least 30 and remember to use it often.
Drink enough water
During the hotter months, it's important to stay hydrated. Experts say that you must drink at least eight glasses of water to help your body function correctly. If you struggle to drink enough water, invest in a water bottle that you can carry around with you. Browse the latest Clicks catalogue on latestspecials.co.za to find a water bottle at a great price!
Don't spend long hours in the sun
Try to stay out of the sun during the hotter months. Most people don't realise the amount of damage the sun can do. Heatstroke is a condition caused by your body overheating when spending time in the hot sun. It can be extremely dangerous, especially for children, the elderly and people with a poor immune system. If you have to be in the sun this summer, be sure to wear a hat at all times.
Moisturise often
While you have to drink enough water to stay hydrated, you can go the extra mile by keeping your skin moisturised. We lose a lot of moisture through our skin, so be sure to take care of it during the dry and hot months. Visit the latest Avon catalogue to get a moisturiser that suits all your needs. The Avon brochure for August 2019 has a range of great promotions!
This summer may be one of the hottest in recent years, but that doesn't mean that you can't enjoy the warmer weather! Just be cautious when you step outside and follow the basics to take care of yourself and your family this summer season.
Sponsored Post