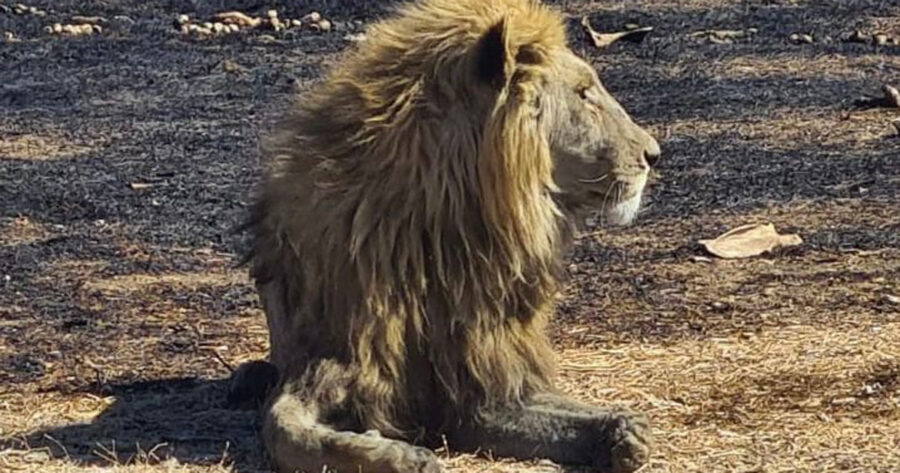 WATCH: Lion wakes up and gives men the fright of their lives
A video went viral after a lion woke up unexpectedly and gave a group of unsuspecting men a huge fright. Here is the video. WATCH: Lion wakes up and gives men the fright of their lives Photos: Video/Twitter A video of a group of men getting the fright of their lives when a lion unexpectedly […]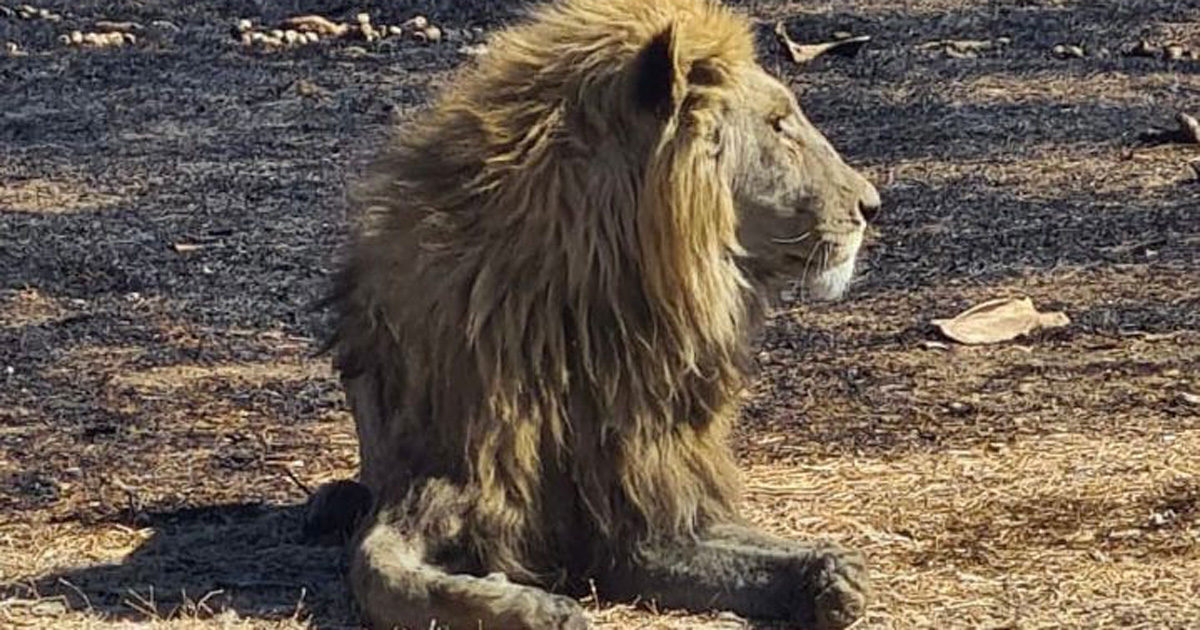 A video went viral after a lion woke up unexpectedly and gave a group of unsuspecting men a huge fright. Here is the video.
WATCH: Lion wakes up and gives men the fright of their lives Photos: Video/Twitter
A video of a group of men getting the fright of their lives when a lion unexpectedly wakes up has gone viral.
WATCH AS THE LION UNEXPECTEDLY WAKES UP
And we can see why… keep an eye on the man on the back of the bakkie.
ALSO READ: WATCH: Massive Nile CROCODILE bite handler at KZN park
WATCH THE VIDEO HERE:
ALSO READ: Escaped TIGER still on the loose in JHB – Public urged to be on high alert
In the video, a group of men is busy with what seems to be the unloading of a tranquilised lion. The lion wakes up, and the men are seen running in all directions. One of the men decides to jump on the back of the bakkie and sit quietly while another points a gun at the clearly irritated lions. A woman can be heard asking the man with the gun to please get on the back of the bakkie.
ALSO READ: Tiger attacked and killed worker at the Seaview Predator Park
It is not clear where or when the video was taken.
Meanwhile, guests at the umVangati House in the Blyde River Canyon near the Kruger National Park tried to remain as calm as possible when a cheetah walked in and explored the safari lodge.
ALSO READ: WATCH: Horrifying video of a lion biting off a man's finger
The moment was captured on camera as the cheetah was seen strutting its way into the safari lodge before stumbling upon some surprised guests.
As reported by IOL, the video titled "King of Speed" was posted by Jaco Geldenhuys, @jacog9, on TikTok and shows an adult male cheetah casually walking into the Mpumalanga villa.
The cheetah is seen walking around the lounge area before stopping to check out the guests at a dining table – who were clearly trying to stay as calm as possible.