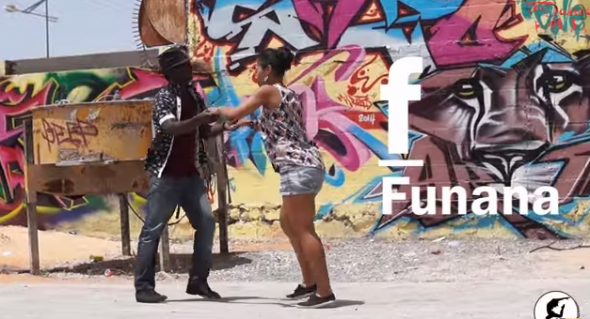 VIDEO: The A-Z of African Dances
Here are some cool moves from Africa! This six-minute video showcases some of the unique cultural dances from around the continent, presenting the richness and diversity of what African dance has to offer. From Azonto and Fanana through to Zoropoto (with a humourous Quoi thrown in the middle) – this video is a compilation of ALMOST […]

Here are some cool moves from Africa! This six-minute video showcases some of the unique cultural dances from around the continent, presenting the richness and diversity of what African dance has to offer.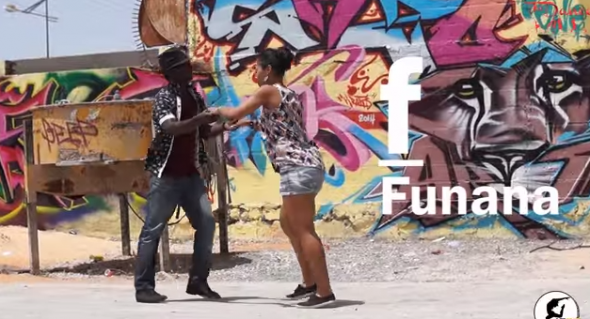 From Azonto and Fanana through to Zoropoto (with a humourous Quoi thrown in the middle) – this video is a compilation of ALMOST all the dance moves from Africa.
Predictably, some viewers have complained about those dances that are missing. One said "no Toyi-toyi? There are so many wonderful dances, but very few have helped to topple oppression."
The creators of the video, the first urban dance centre in Senegal – The Dance Hall, pointed out that "our continent is so huge and creative, many dances had to be left out…For those who ask: Ndombolo was done but had to be cut out during editing because of some issues. Mapouka was intentionally left out."
Most were appreciative . One viewer said: "Like everyone mentioned, there are still hundreds missing, some very prominent ones. But let this be a starting point, I'm just grateful that you guys took the time out to document the rich cultural dance moves. Thank you! "
Watch Video: The A-Z of African Dance!
The video, which was made in association with Kirs & Bell production company, is a celebration of the 'revolution' of TINA (This Is New Africa).
More Info
www.thedancehall.sn