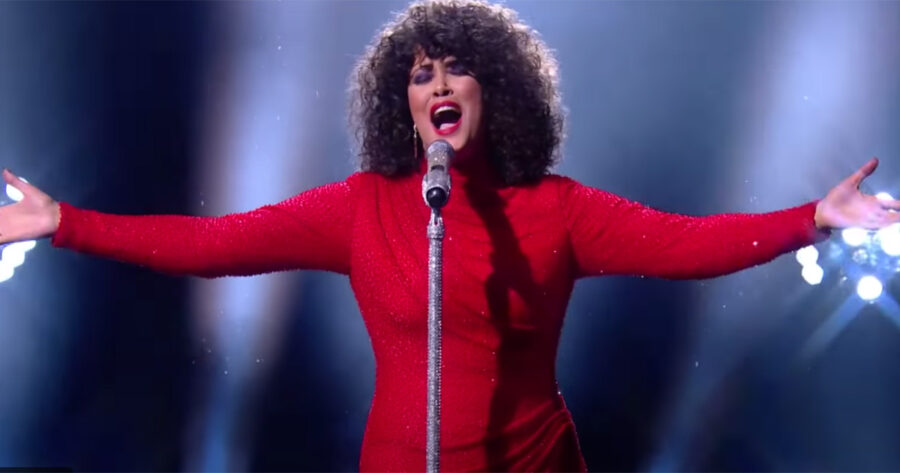 WATCH South Africa's Belinda Davids Wows Britain's Got Talent with Whitney Houston Song
South African singer Belinda Davids flew the flag high for SA, making it to the semi-finals of Britain's Got Talent. On Saturday night she blew the nation away with her rendition of Whitney Houston's "I Have Nothing" on BGT. BGT said: "Not many people can take a Whitney Houston song and make it sound even […]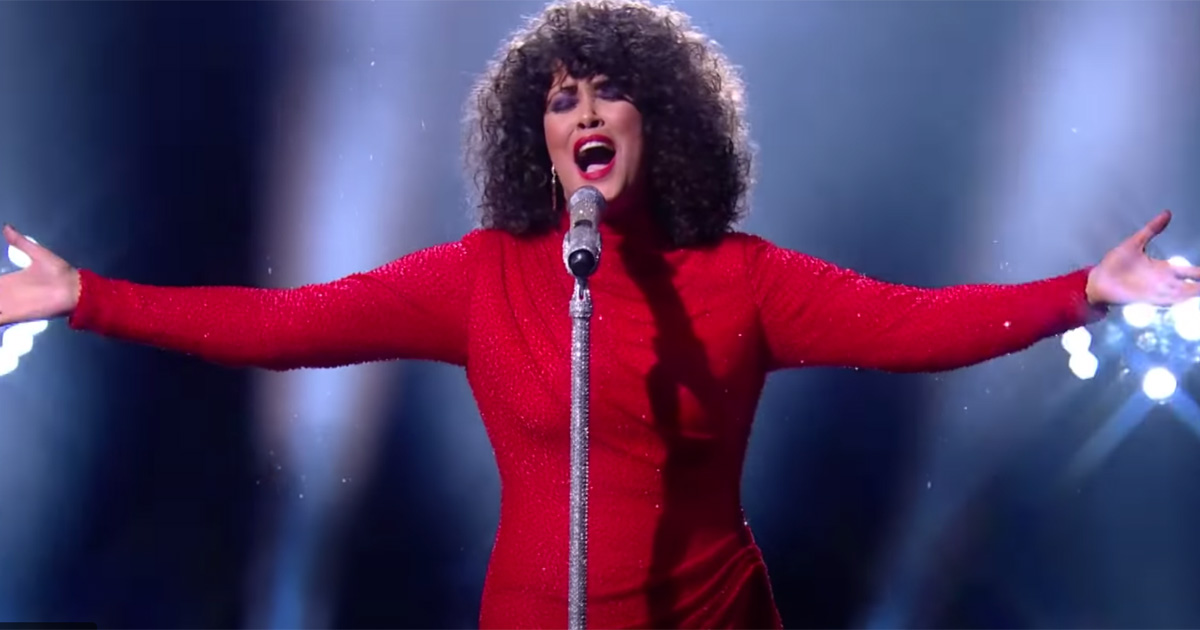 South African singer Belinda Davids flew the flag high for SA, making it to the semi-finals of Britain's Got Talent. On Saturday night she blew the nation away with her rendition of Whitney Houston's "I Have Nothing" on BGT.
BGT said: "Not many people can take a Whitney Houston song and make it sound even better! But South African, Belinda Davids' version of 'I Have Nothing' had the Judges' in AWE of her talent."
Judge Amanda Holden said of Belinda: "You are utterly spellbinding." Belinda conquered the hearts of all four BGT judges who gave her a standing ovation.
After the show Belinda tweeted: "Thank you to everyone for your kind words of support… words can't describe how I'm feeling!!!"
Back home, South Africans were beaming with pride. Gauteng publicist Georg Knoke said: "Another proud South African ambassador… Let's hold thumbs for her! Last year it was the Ndlovu Youth Choir in AGT! Hopefully Belinda will be crowned the Winner! She deserves it!"
Sadly Belinda was not the Judges' Pick. She came so close, but Jon Courtenay won this, the fourth BGT 2020 Semi-Final. However, she still melted hearts around the UK and made those back home so proud.
WATCH Belinda Davids performs Whitney Houston's "I Have Nothing"
This isn't the first time Belinda Davids has wowed international audiences. In December 2017 she brought the house down in New York with her incredible rendition of Whitney Houston's 'I Will Always Love You'. It earned her a standing ovation at the prestigious Showtime At The Apollo in New York… on the very same stage where Whitney herself recorded 'Greatest Love Of All'.
Last year, Belinda – who hails from Port Elizabeth – won the International Special Recognition Award at the UK's National Tribute Music Awards; and in September 2017, she won the BBC's 'Even Better than the Real Thing' TV music special.
She was also selected from almost 15,000 other hopefuls to win the lead role in a tribute show by Showtime Australia, called 'The Greatest Love of All: The Whitney Houston Show'… and went on tour around the world.
Belinda admits there are lots of sacrifices to her career, and her sons (8 and 23) come first. "They are my driving force," says the single mom. She describes herself as a "world traveller and all-round fierce South African woman".
WATCH the Judges' Pick: Semi-Final 4, Britain's Got Talent
https://www.facebook.com/BritainsGotTalent/videos/335921531062057/?__xts__%5B0%5D=68.ARDsrO8-ybeBiPt8I-FsbSf-zlMA8CW1jznqEicLLDYszShys3Wr3_hnSh5yf-8X8SMYHeUcBL-IdLr89Wz21Dsx8AF2Z0JoqnDK5lhntxsWf9Cw486iHstVMrhzDeLwzj6iuy9Dy6b8EolLYW3eudX-2bEHuTsJ__bc5ncCHHYR4jSZKIOhoaGsWQczTbikqcJkF_kYczKOZzUL9qcqattg8WjdIIDLFpSnwBUO4wURZsmJawkwIm9E30pp7iyE6RyZSOd_hS7wWzj8OBg6AMr9BtKGdGIVRSqQsnEPWCUUeTUc22KzJJCr_6QNscD2mxeXb__4iSptMNIxzICTci02DnJaDQ&__tn__=-R