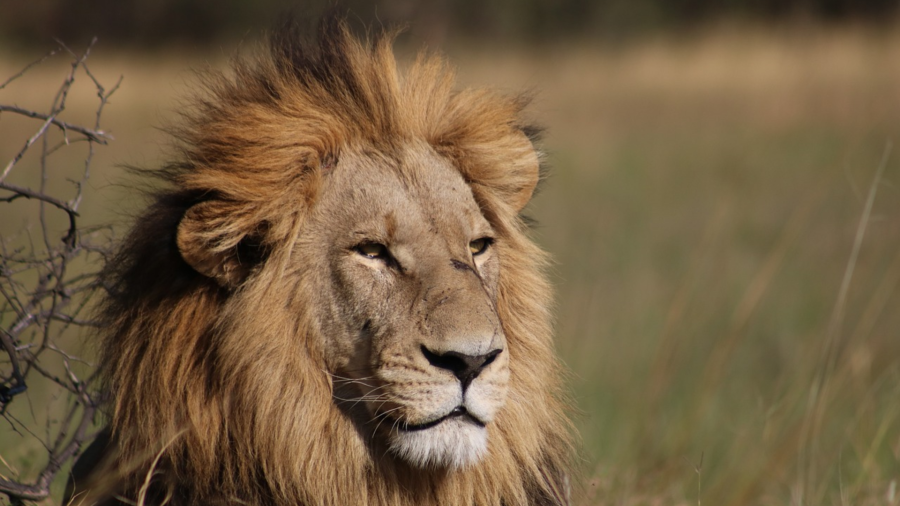 WATCH – Dominant male lion killed by younger brothers
In this latest animal sighting, dominant male lion killed by two young coalition brothers. According to the Maasai Sighting website, this sighting took place at Serengeti National Park. ALSO READ: Kruger Park: Ranger shares photo of black mambas killed by car – SAD A dominant famous male lion of the Serengeti National Park was recently […]
In this latest animal sighting, dominant male lion killed by two young coalition brothers.
According to the Maasai Sighting website, this sighting took place at Serengeti National Park.
ALSO READ: Kruger Park: Ranger shares photo of black mambas killed by car – SAD
A dominant famous male lion of the Serengeti National Park was recently killed by two fairly young lion brothers. He was known for his dreadlock and very dark mane. As gruesome as it may appear, it is standard lion behaviour to fight for dominance in a pride.
A male lion's gorgeous, thick mane serves as both a status symbol and a neck protector in a battle. The present male or coalition of males will fight if another male attempts to take over the pride.
Filmed in Serengeti National Park via Tanzania Safaris.
MORE VIDEOS FROM THE SOUTH AFRICAN
Need your news quickly? Watch daily News in a minute video from The South African YouTube page for all that you need to know! Looking for a shortcut to The South African YouTube channel for more weird news? Find all the videos here for a quick illustrative version of all the news you need to know!
Enjoy a wide variety of videos from news, lifestyle, travel, sports, viral videos, and lots more! There is always something to watch here! Why not follow us on Facebook, Instagram, and TikTok while you're at it for drive-through weird news, lol! Get ALL that you need to know on the go at your convenience!
This article was originally published by Shyleen Choruma.