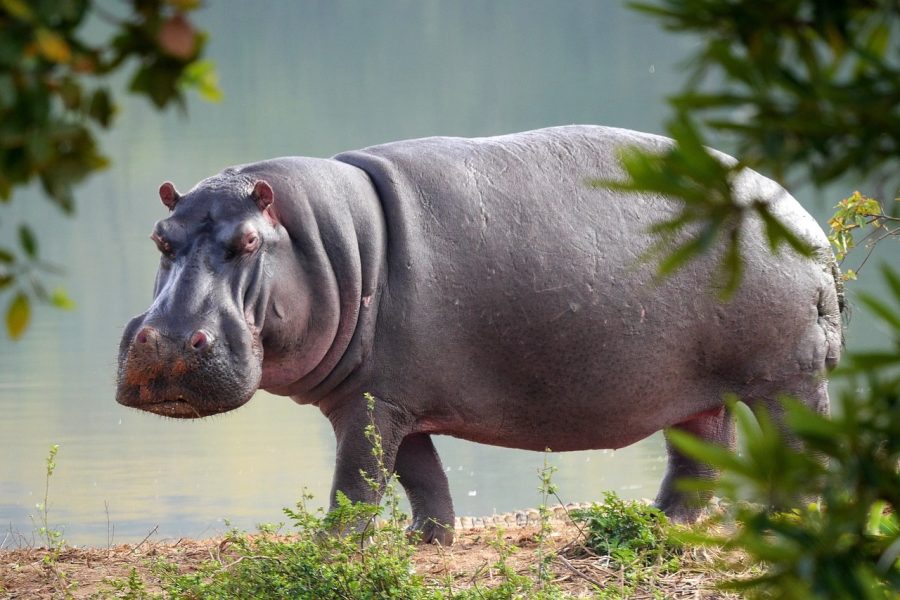 WATCH – Very brave security guard stops hippo from escaping into public area
Caught on Camera finds the most fascinating real-life moments caught on camera. CCTV cameras are often associated with catching criminals and preventing theft, they have also captured some hilarious moments, weird moments, and sometimes terrifying moments. ALSO, WATCH: Caught on Camera: Woman using fake pregnant belly to steal food from Supermarket (Video) Watch real-life moments caught on camera […]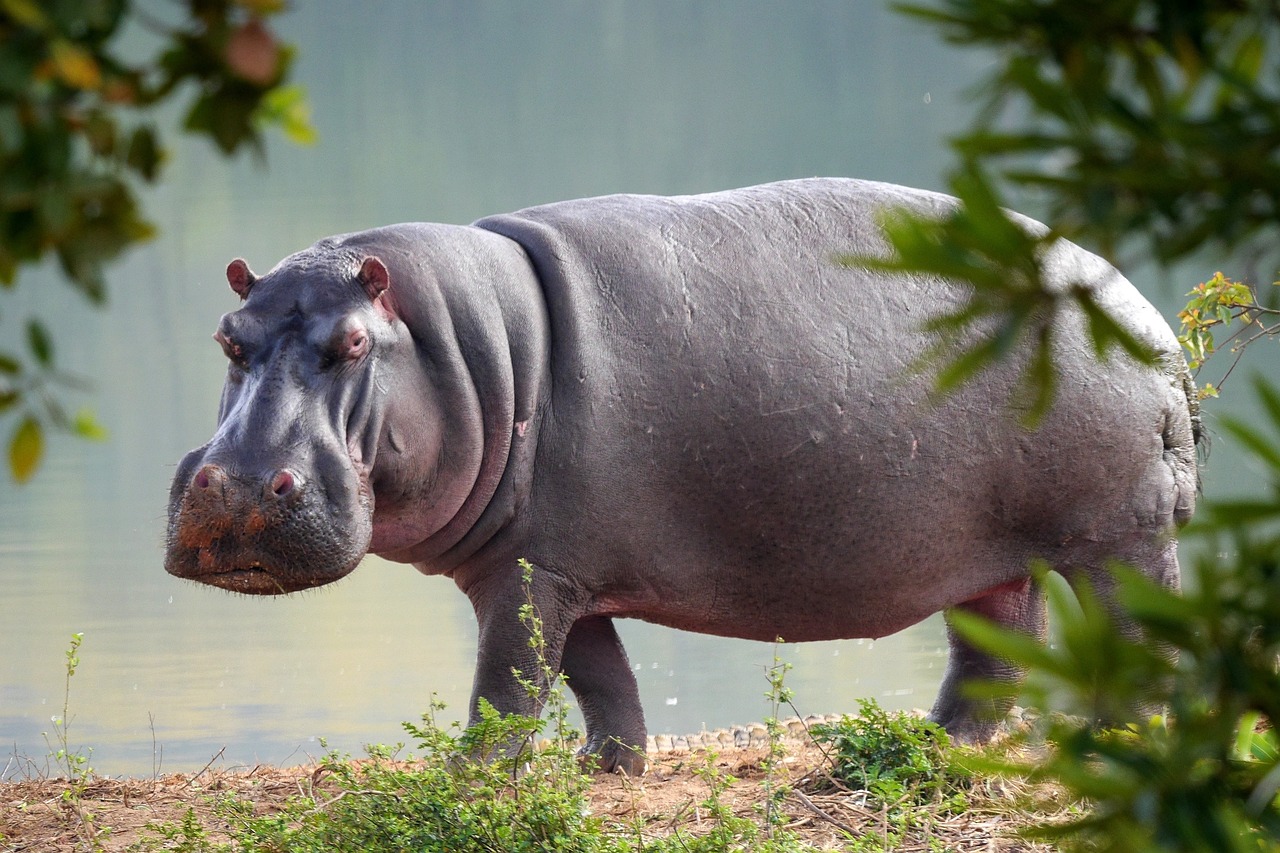 Caught on Camera finds the most fascinating real-life moments caught on camera. CCTV cameras are often associated with catching criminals and preventing theft, they have also captured some hilarious moments, weird moments, and sometimes terrifying moments.
ALSO, WATCH: Caught on Camera: Woman using fake pregnant belly to steal food from Supermarket (Video)
Watch real-life moments caught on camera below.
CAUGHT ON CAMERA: SECURITY GUARD PREVENTS HIPPO FROM ESCAPING INTO PUBLIC AREA
The hippo tried to escape from its habitat at a zoo and a guard stopped him from entering the visitor's area.
Security guard prevents hippo from escaping into public area at zoo pic.twitter.com/FZyOsIQqUy

— More Crazy Clips (@MoreCrazyClips) May 5, 2023
WATCH MORE VIDEOS FROM THE SOUTH AFRICAN
Need your news quickly?
Watch daily News in a minute video from The South African YouTube page for all that you really need to know! Looking for a shortcut to The South African YouTube channel for more weird news? Find all the videos here for a quick illustrative version of all the news you really need to know!
ALSO READ: Plastic recycling is failing – here's how the world must respond
Enjoy a wide variety of videos from news, lifestyle, travel, sports, viral videos, and lots more! There is always something to watch here! Why not follow us on Facebook, Instagram, and TikTok while you're at it for drive-through weird news, lol! Get everything you need to know on the go at your convenience!
This article was originally published by ARNOLD CHARLES.