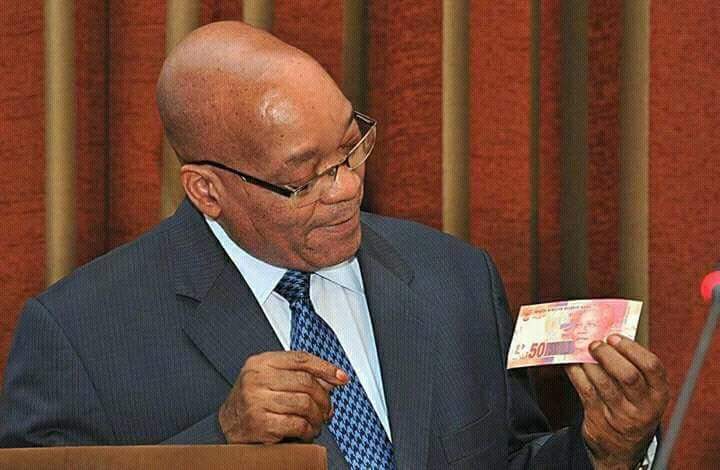 Cees Bruggemans: The Zuma Effect Runs Deep
From early April I understand short-term commercial bank deposits to have shot up, indicative of a pullback by average SA businesses in their economic activity. Yesterday there were more impressions about activity levels in April in the SA economy. These are the first real readings after the Zuma reshuffle in late March shocked many senseless. […]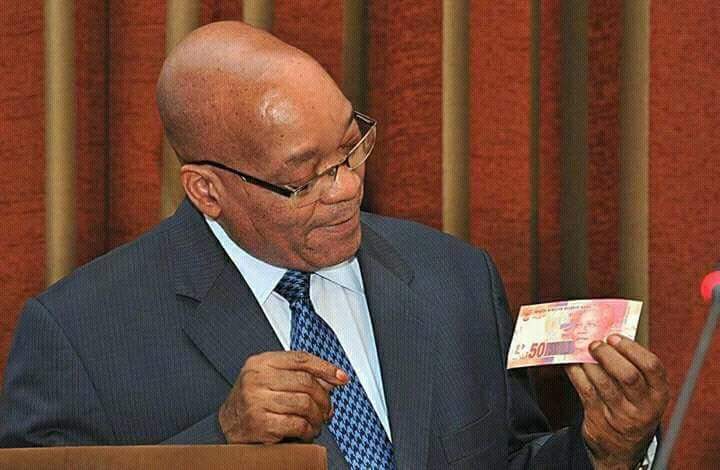 From early April I understand short-term commercial bank deposits to have shot up, indicative of a pullback by average SA businesses in their economic activity. Yesterday there were more impressions about activity levels in April in the SA economy. These are the first real readings after the Zuma reshuffle in late March shocked many senseless.
The ABSA purchasing manager index for SA manufacturing, after floating around nicely over 50 during the whole 1Q17, suddenly plunged to 44.7 in April (from 51.9 in March). The first inclination was to think it not for real. Until ZUMA swum into view. Right, this is what firing respected finance ministers and replacing them with much more malleable material, followed by an instant downgrading to junk by S&P and Fitch, can apparently do to the sensibilities making private economic decisions.
A little earlier, new car sales for April had been announced, some 13.3% down on year ago. Part of this was due to the many holiday distortions, in the base period and today, but the underlying reality was still a heavy pullback.
Shortly thereafter I was phoned by one of the most respected motor industry analysts in the country. His only question was when Moody's would downgrade us (and impact the car industry negatively once more).
Later in the conversation, however, it materialised that he didn't so much expect a slowing in the pace of new car sales, as that he expects renewed dipping to even lower levels in new car sales levels, this year and next year, compared to last year. In other words, the long slide of the past three years isn't over, it is resuming, as was already confirmed by the -1.4% falloff for January-April on a year ago.
After which followed a litany of observations that many companies are cutting their fixed investment further, many in big wallops of whole projects shelved. When business and household investment declines, the economic engine generally slows down.
We ended up arguing by which decimal point the economy will still be growing this year and next. Apparently, everyone and his dog are lowering their growth decimals. But no-one seems to share the same decimal, such a spread of opinion an informal way of telling you that nobody really knows.
I take immediate succour from the fact that our private institutional fabric still mostly hangs together. That is why Moody's will probably not immediately give us a mulitple downgrade, and why the others next time may again dither a little longer too, despite their universal downside outlook.
That also explains why mostly everyone still forecasts decimal point growth, above zero but struggling to get over 1% if not losing momentum anew (because it takes time for shock effects to travel through the entire economy).
The main observation here is that few seem to wish to foretell a forceful decline in GDP this year or next year. Somehow we keep drifting, arguing about decimal point growth, even though now universally lowering these forecasts again.
Of course, the maize harvest is expected to be close to 15mt, nearly double last year. And our export commodity prices have done well, probably explaining most of the rocket-like gains in the SARB leading indicator since mid-2016.
So there remains hope that we are not so badly holed below the waterline so as to be sinking. But we remain a drifting hulk, barely getting ahead. With no apparent care shown by those responsible. But then they seem to have different agendas.
Though let it be noted that a small newspaper item suggested the president encouraged business & labour to join government once again in promoting our common interests. It kind of makes one wonder, though, about many things.
By Cees Bruggemans from Bruggemans & Associates, Consulting Economists
MORE
Website  www.bruggemans.co.za
Twitter  @ceesbruggemans