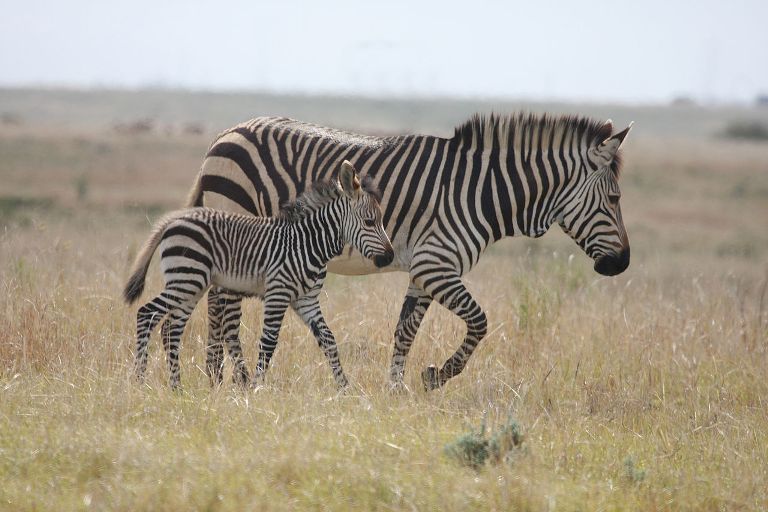 Success! Cape Mountain Zebra Moves Off Most Endangered List
There's some good news at CITES, the endangered species convention currently underway in Sandton, South Africa – the growth in numbers of the Cape Mountain Zebra population has enabled the species to move off CITES' most endangered list. South Africa's proposal to transfer the Cape mountain zebra (Equus zebra zebra) from Appendix I to Appendix II […]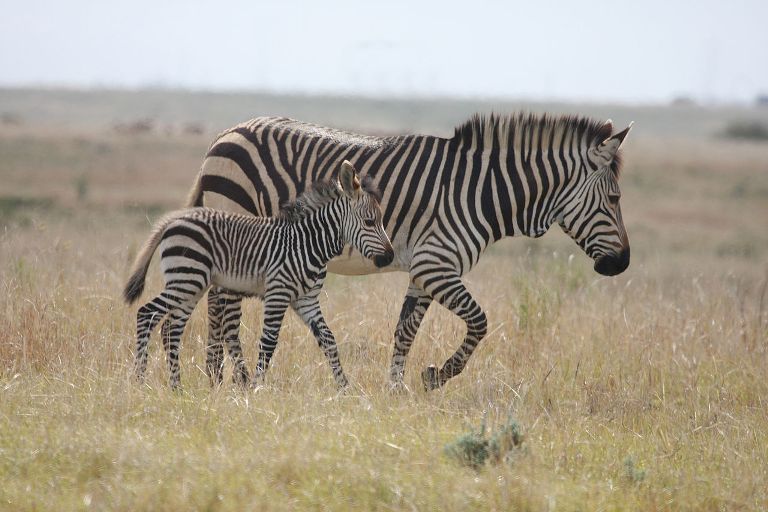 There's some good news at CITES, the endangered species convention currently underway in Sandton, South Africa – the growth in numbers of the Cape Mountain Zebra population has enabled the species to move off CITES' most endangered list.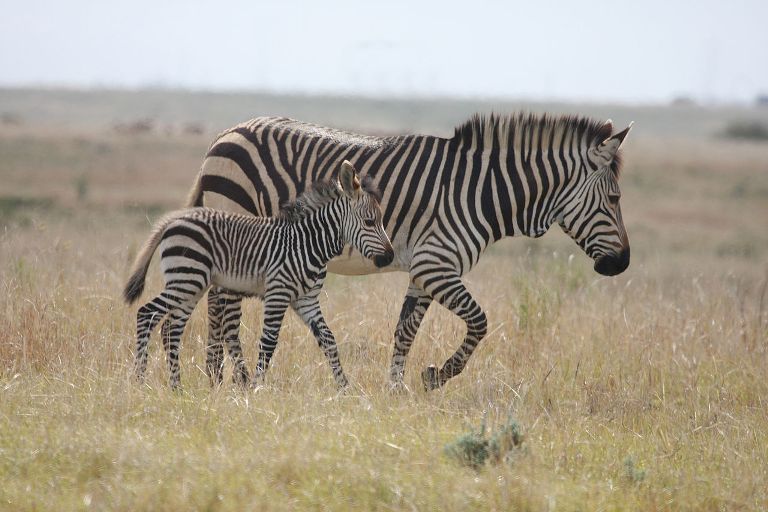 South Africa's proposal to transfer the Cape mountain zebra (Equus zebra zebra) from Appendix I to Appendix II of CITES (International Trade in Endangered Species of Wild Fauna and Flora) has been adopted at the 17th Conference of Parties (COP17) to CITES.
The proposal was based on the remarkable recovery from just less than 100 individual animals in the 1990s to a number well over 5,000 in 2016, signifying South Africa's success in the conservation of the subspecies. Wow!
Environmental Affairs Minister Edna Molewa on Wednesday said the Cape mountain zebra subspecies is endemic to South Africa and no longer meets the biological criteria for an Appendix I listing on CITES.
Appendix I: lists species that are the most endangered among CITES-listed animals and plants. They are threatened with extinction and CITES prohibits international trade in specimens of these species, except when the purpose of the import is not commercial and is for scientific research.
Appendix II: lists species that are not necessarily now threatened with extinction but that may become so unless trade is closely controlled.
"The Cape mountain zebra is well protected in State-owned protected areas. The two original subpopulations in Mountain Zebra National Park and Karoo National Park have doubled since 2004.
"The national population has increased steadily since the early 1990s, with the annual rate of increase from 2009 to 2015 measured at just over 9%," Minister Molewa said.
As a result, the Cape Mountain Zebra is no longer threatened with extinction.
"Private ranchers currently play an important role in conserving almost a third of the national population and the aim is to strengthen their involvement in the meta-population management of the Cape Mountain Zebra," Minister Molewa said.
Source: SAnews.gov.za