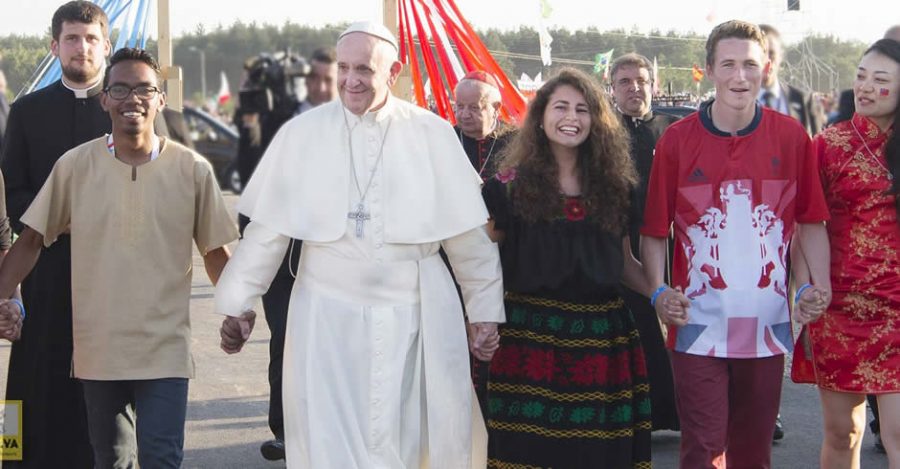 Pope Francis Gives Priests Power to Forgive Abortion
Pope Francis has extended the faculties of Catholic priests to have the power to forgive abortion. Writing in a new Apostolic Letter, the Pope said: "I can and must state that there is no sin that God's mercy cannot reach and wipe away when it finds a repentant heart seeking to be reconciled with the Father." In […]
Pope Francis has extended the faculties of Catholic priests to have the power to forgive abortion. Writing in a new Apostolic Letter, the Pope said: "I can and must state that there is no sin that God's mercy cannot reach and wipe away when it finds a repentant heart seeking to be reconciled with the Father."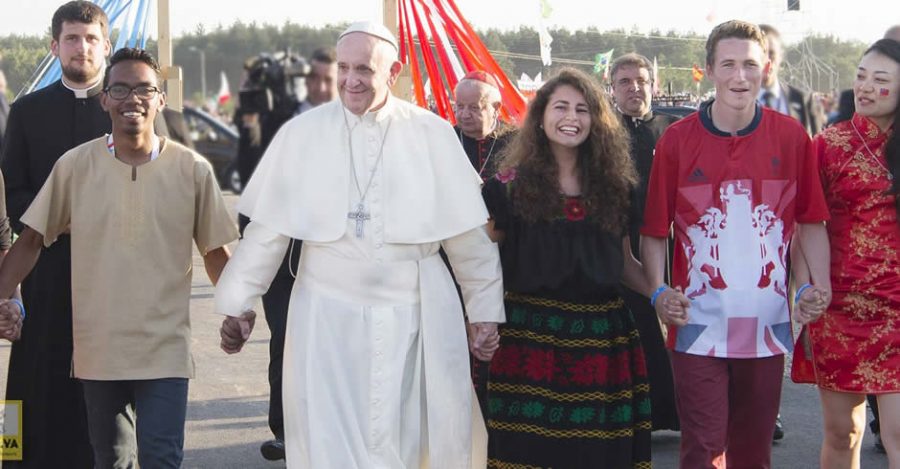 In the letter, entitled Misericordia et misera (Mercy and Misery), the Pope said that although the Jubiliee Year has concluded, "the doors of mercy of our heart continues to remain open."
He proposed a number of initiatives, including extending the faculties of all priests to absolve the "sin" of procured abortion.
"I want to insist as firmly as I can that abortion is a grave sin," the Pope said, "because it puts an end to an innocent life."
But, he continued, "I can and I must state that there is no sin that God's mercy cannot reach and wipe away when it finds a repentant heart seeking to be reconciled with the Father."
Around the world the Church's perception of abortion has influenced laws; and in South Africa during the '80s hundreds of women died, or were severely injured, following illegal abortions that included, amongst other items, the use of knitting needles and unsterilised equipment.

In his letter the Pope also proposed an annual day dedicated to making the Scriptures better known and more widely "diffused". His social media presence is already large and growing. On Instagram the Vatican shares photos that range from newsworthy and tragic to spiritual and uplifting.