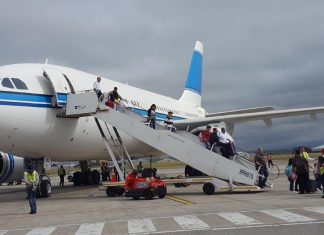 George Airport in the Western Cape is doing it again. Last year it made headlines globally when it launched a 750Kw plant to become...
Follow us on Instagram
Kofi Annan:
"Literacy is the means through which every man, woman & child can realise his or her full potential."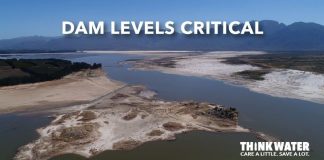 As dam levels continue to decline and unseasonably hot weather has pushed up consumption, the City of Cape Town has lowered the target for...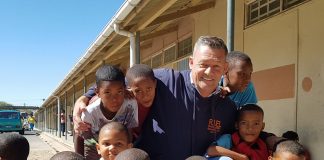 I have been in the field of addiction for 12 years, and over 30 years in total. I have taken a few days to...