TRAVEL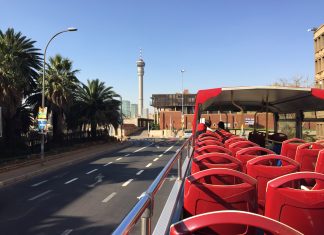 I've always thought of the Red Bus as a touristy thing. You hop on, hop off, get your bearings, see as much as possible in your...
Follow us on Instagram
Kofi Annan:
"Literacy is the means through which every man, woman & child can realise his or her full potential." 
EISH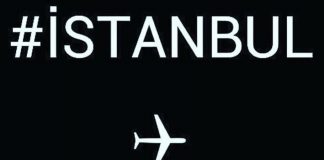 Two South African tourists, who were at Istanbul's main airport Tuesday night, have spoken to international news outlets about the horrific attack by three...
Italian actor Bud Spencer passed away peacefully on Monday in Rome, at the age of 86, with his family around him. His family tweeted a message...