Kofi Annan:
"Literacy is the means through which every man, woman & child can realise his or her full potential."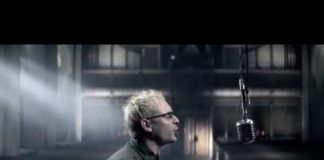 American media outlet TMZ has reported that Linkin Park's lead singer, Chester Bennington, has been found dead at his home in Los Angeles county. The...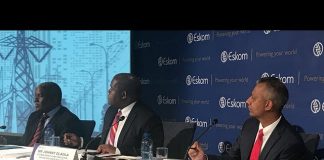 South Africa's national power utility, Eskom, has admitted to paying Gupta-linked company Trillian almost R500 million in consultancy fees, following an investigation. Zethembe Khoza, Eskom...