TRAVEL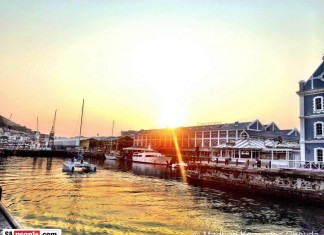 Cape Town and the Winelands are famous for their stunning scenery and outdoor activities, but they are also a treasure trove of art, culture...
Kofi Annan:
"Literacy is the means through which every man, woman & child can realise his or her full potential." 
EISH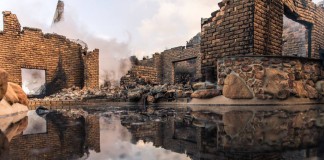 A fire swept through Simonstown yesterday, causing damage to multiple buildings and spurring moments of chaos. Amber flying high from the strong winds allowed the...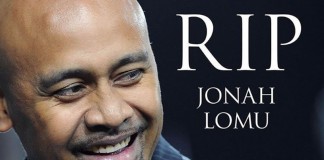 South Africans are heartbroken today by the news that All Blacks legend Jonah Lomu has sadly passed away at his home in Auckland, New Zealand. The...