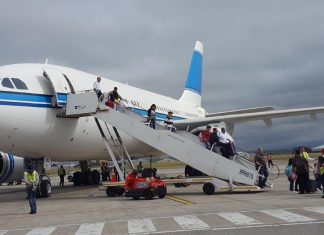 George Airport in the Western Cape is doing it again. Last year it made headlines globally when it launched a 750Kw plant to become...
Follow us on Instagram
Kofi Annan:
"Literacy is the means through which every man, woman & child can realise his or her full potential."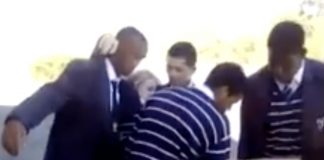 Three years ago, South African teenager Veronica Venter started passing out randomly. She would just faint, fall and be out for a while. These...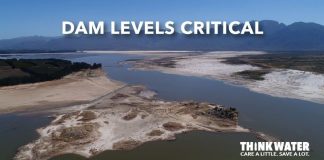 As dam levels continue to decline and unseasonably hot weather has pushed up consumption, the City of Cape Town has lowered the target for...