TRAVEL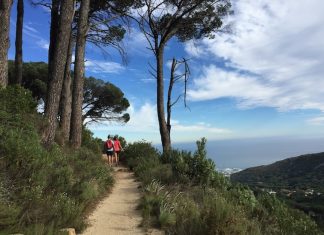 Few cities in the world have a hike right on their doorsteps, literally. Cape Town is full of them. Lion's Head is the obvious...
Follow us on Instagram
Kofi Annan:
"Literacy is the means through which every man, woman & child can realise his or her full potential." 
EISH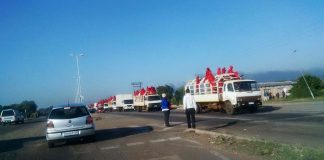 While President Jacob Zuma urged all South Africans to pray for "peace, unity and tolerance" in South Africa yesterday, those words appear to have...
According to the popular press it was more likely in 2015 for a person to die while taking a selfie than to be killed...