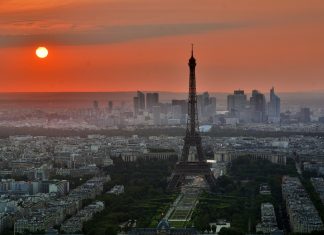 Unaccompanied minors travelling from France will be obliged to travel with written authorisation from 15 January 2017, in a move similar to that introduced by...
Follow us on Instagram
Kofi Annan:
"Literacy is the means through which every man, woman & child can realise his or her full potential."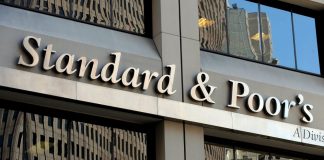 Standard and Poor's (S&P) is expected to announce its rating decision with regards to South Africa's economy today. In the meantime, the Rand has...
Andrew Sachs of Fawlty Towers fame passed away last week at the age of 86, in a care home, after suffering from a secret...