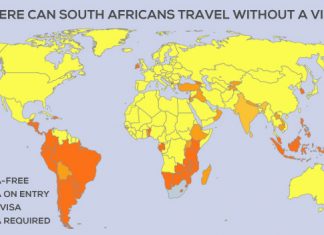 South Africans have one of the Top 50 Most Powerful Passports in the World! And the most powerful passport on the African continent. That's right!...
Follow us on Instagram
Kofi Annan:
"Literacy is the means through which every man, woman & child can realise his or her full potential."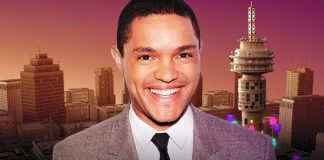 South African comedian Trevor Noah has cancelled his hosting gig at the MTV African Music Awards (MAMAs) in Johannesburg Saturday night. He is suffering a...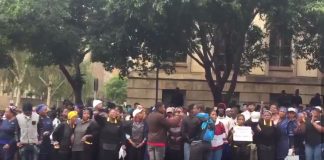 JOHANNESBURG - University of the Witwatersrand (Wits) workers and students sang 'Voetsek' outside Johannesburg Magistrate's Court Wednesday morning, after police asked them to move. The...