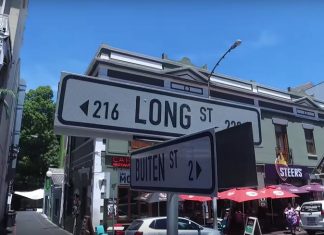 If you're looking for something to do this weekend, or during your next holiday to Cape Town, South Africa... feast on this video which...
Follow us on Instagram
Johannesburg
moderate rain
Kofi Annan:
"Literacy is the means through which every man, woman & child can realise his or her full potential."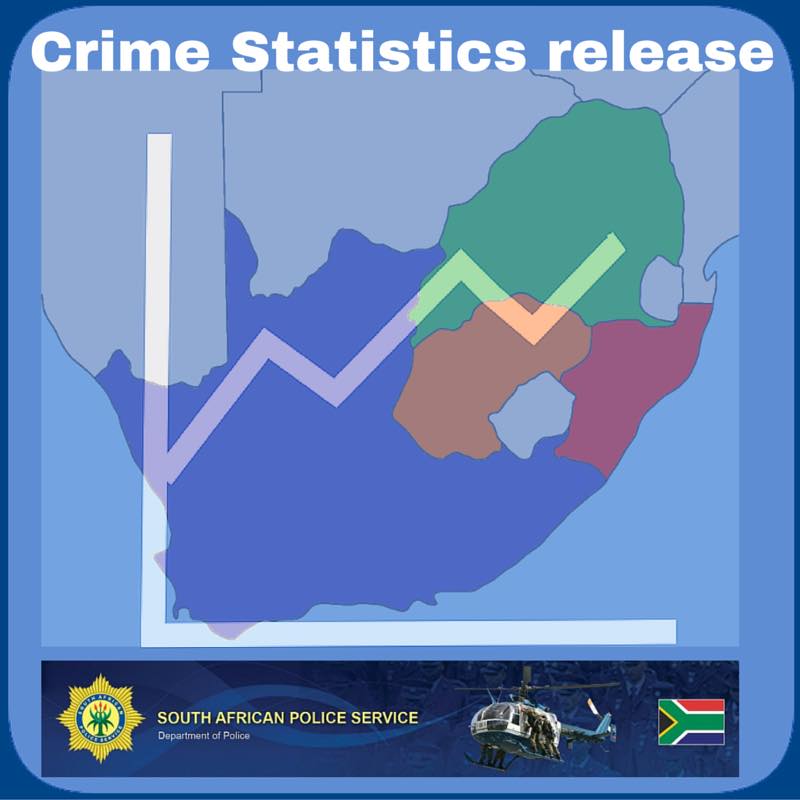 Housebreaking and home robbery are the most feared types of crime in South Africa, according to the 2015/16 Victims of Crime Survey. This is despite...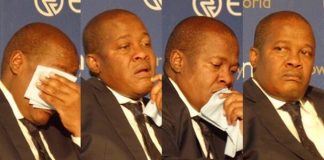 As predicted, former Eskom chief Brian Molefe is to be sworn in as a Minister of Parliament (MP). In a press statement issued on Friday,...