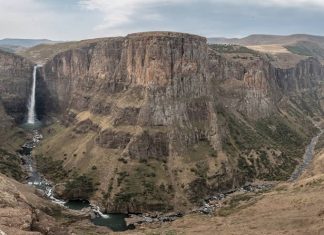 I spent 10 days in the Mountain Kingdom, documenting the Basotho people and their land. Six days on horseback took me to some of...
Follow us on Instagram
Kofi Annan:
"Literacy is the means through which every man, woman & child can realise his or her full potential."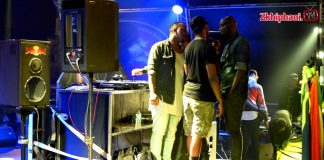 After last night's 'incident' in Polokwane - in which multi-award winning musician, Black Coffee, allegedly slapped AKA's manager - South African twitter users have come up with...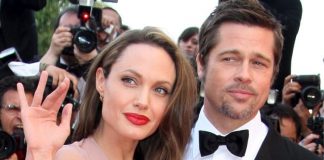 Angelina Jolie's lawyer has confirmed that the Hollywood actress has filed for divorce from fellow movie star Brad Pitt. Her lawyer, Robert Offer, said she...