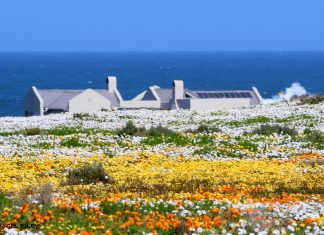 Spring is in the air, and if you haven't visited yet - the West Coast National Park is alive with fields of wonderful wild flowers...
Follow us on Instagram
Johannesburg
broken clouds
Kofi Annan:
"Literacy is the means through which every man, woman & child can realise his or her full potential."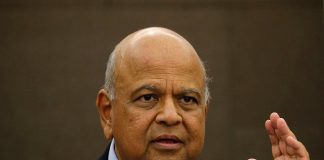 JOHANNESBURG (Reuters) - South African Finance Minister Pravin Gordhan could be charged with graft as soon as this week, the City Press newspaper reported...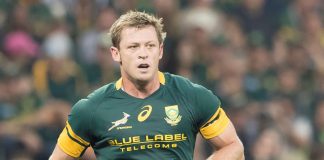 The Springboks' 26-24 loss to Argentina's Puma's on Saturday in Salta is proof the Boks are in "free fall", according to Supersport journalist Gavin Rich. In...