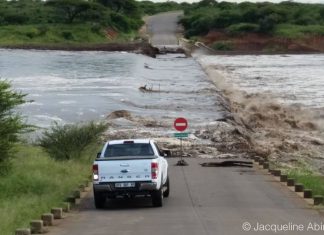 Kruger National Park (KNP) Management has cautioned visitors to South Africa's wildlife park to take precautionary measures against Malaria before visiting the Park, due...
Follow us on Instagram
Kofi Annan:
"Literacy is the means through which every man, woman & child can realise his or her full potential."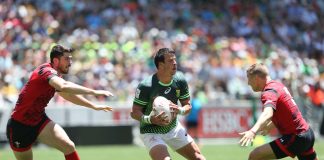 The Springbok Sevens team on Saturday suffered a 24-12 defeat to the USA in pool A of the London Sevens tournament, BUT still achieved close...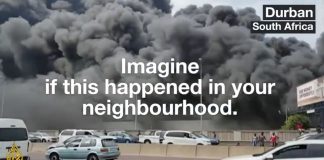 Durban's children - and its adults - are being poisoned by toxic industrial pollution, according to an explosive exposé on Al Jazeera (AJ). According to...