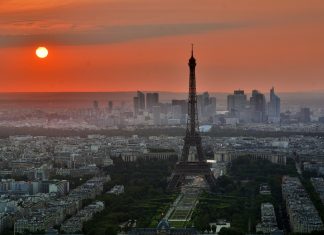 Unaccompanied minors travelling from France will be obliged to travel with written authorisation from 15 January 2017, in a move similar to that introduced by...
Follow us on Instagram
Kofi Annan:
"Literacy is the means through which every man, woman & child can realise his or her full potential." 
Andrew Sachs of Fawlty Towers fame passed away last week at the age of 86, in a care home, after suffering from a secret...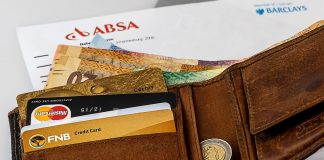 If it's not cellphone charges, it's bank charges that are upsetting South Africans... who feel their "ridiculous" charges are not in line with most of...