Special Feature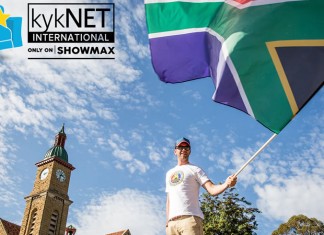 Unlike the majestic ostrich, many South Africans have taken to the skies to travel the world. Whether you're in search of greener pastures or...
TRAVEL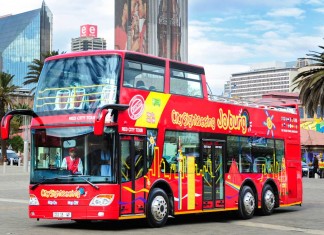 You could call it a Johannesburg hat trick. The latest travel pages of the British Guardian newspaper have posted a trio of major articles about...
Kofi Annan:
"Literacy is the means through which every man, woman & child can realise his or her full potential." 
EISH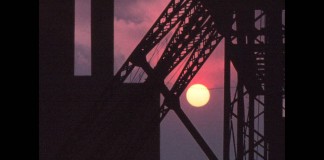 President Jacob Zuma has assigned three Ministers to provide support to the families of miners who are still trapped at Lily Farm in Barberton. In...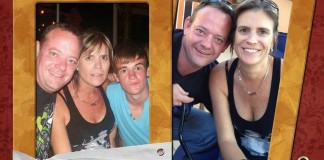 Dave McFarland was just another typical South African. Nicknamed Dawie, he was loved and adored by his friends, family and colleagues at Boehringer Ingelheim....