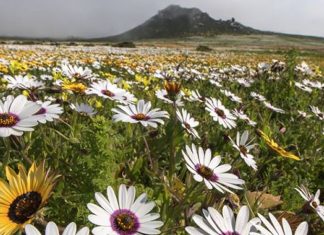 From the West Coast National Park to Namaqualand, the South African landscape has been transformed into endless fields of fabulous flowers... All photos by...
Follow us on Instagram
Johannesburg
thunderstorm with light rain
Kofi Annan:
"Literacy is the means through which every man, woman & child can realise his or her full potential."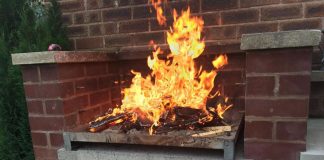 Eish, it appears that the Brits have not been adequately introduced to the South African braai! In a recent survey in Great Britain, respondents voted Australia...
At least 250 people have died after a massive earthquake - of magnitude 6.2 - struck central Italy in the early hours of Wednesday morning. Many people...