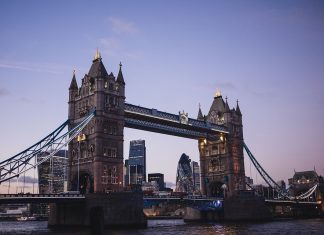 According to a travel survey, residents of Port Elizabeth are the most reliable in South Africa when it comes to knowledge about London trivia, whilst...
Follow us on Instagram
Kofi Annan:
"Literacy is the means through which every man, woman & child can realise his or her full potential."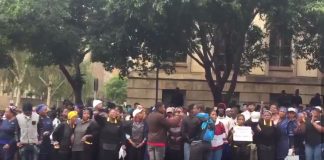 JOHANNESBURG - University of the Witwatersrand (Wits) workers and students sang 'Voetsek' outside Johannesburg Magistrate's Court Wednesday morning, after police asked them to move. The...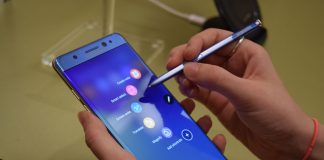 If you're travelling to South Africa, please take note - South African Airways (SAA) on Tuesday announced the prohibition of the use of the...