TRAVEL
After an extensive visit to South Africa, a group of boardriders have declared that it is "a land of diversity. Mountainous coastlines vs drought ridden...
Follow us on Instagram
Johannesburg
light intensity shower rain
Kofi Annan:
"Literacy is the means through which every man, woman & child can realise his or her full potential." 
EISH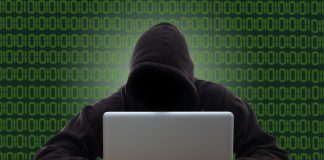 Many undergraduates in Nigerian universities dabble in internet fraud. Nicknamed "yahoo-yahoo" after the international web portal and search engine, this perfidy has become a...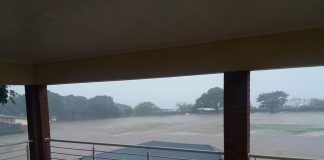 DURBAN - Photos are flooding social media as a heavy downpour has hit Durban, KwaZulu-Natal. The drought-stricken province has been turned into a flooded wasteland in...