Kofi Annan:
"Literacy is the means through which every man, woman & child can realise his or her full potential."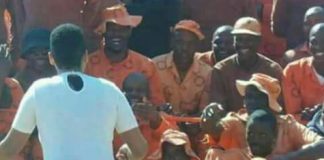 PRETORIA – The Department of Correctional Services says 13 officials will be served with letters of contemplation of suspension, following the explicit entertainment at the...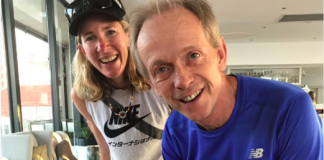 Legendary Comrades runner, Bruce Fordyce, was attacked by armed robbers on Friday morning in Westcliff, Johannesburg, at around 05h30 during a 10km run. The...