TRAVEL
After an extensive visit to South Africa, a group of boardriders have declared that it is "a land of diversity. Mountainous coastlines vs drought ridden...
Follow us on Instagram
Kofi Annan:
"Literacy is the means through which every man, woman & child can realise his or her full potential." 
EISH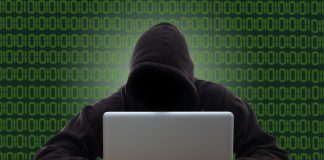 Many undergraduates in Nigerian universities dabble in internet fraud. Nicknamed "yahoo-yahoo" after the international web portal and search engine, this perfidy has become a...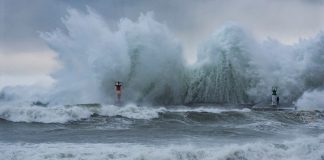 The waves at Kalk Bay Harbour in the Western Cape, South Africa, were massive yesterday evening. Photographers ROB TARR and KIM BOUCHIER captured the...