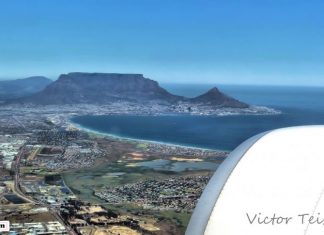 PRETORIA – Home Affairs said at a meeting today that it is necessary to take fingerprints of all tourists or travellers visiting South Africa; and re-stressed the...
Follow us on Instagram
Kofi Annan:
"Literacy is the means through which every man, woman & child can realise his or her full potential."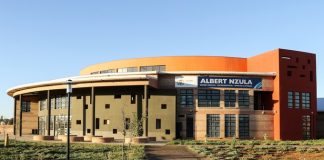 In the small Free State town of Trompsburg, a new R380 million hospital continues to gather dust more than two years since its completion....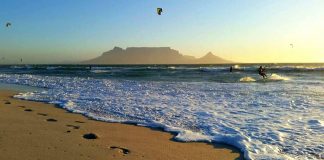 Towards the end of each year hundreds of thousands of people escape dark, cold, rainy winters in Europe and North America for a break...