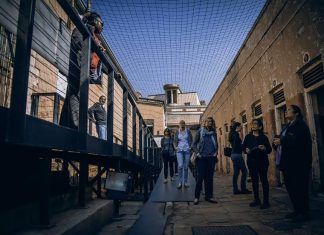 In honour of Human Rights Day today 21 March 2017, Constitution Hill will be opening its doors to everyone for FREE! "Please come and take a...
Follow us on Instagram
The Weather in SA
Cape Town
scattered clouds
Johannesburg
overcast clouds
Kofi Annan:
"Literacy is the means through which every man, woman & child can realise his or her full potential."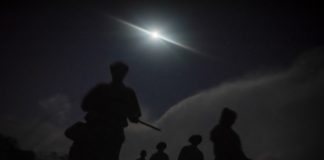 Yesterday another anti-poaching ranger was killed. He was a colleague and friend of well known African Conservation Photographer PETER CHADWICK. Peter wrote and published...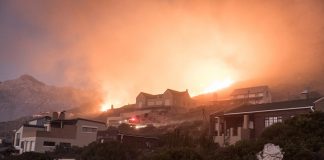 A fire ignited between Rooi Els and Pringle Bay on Sunday morning 19 March 2017, prompting the immediate deployment of aerial and ground crews... as well...