Special Feature
Comedian Nik Rabinowitz has a message for South Africans abroad. And if you're in London - you can hear his message in person at...
TRAVEL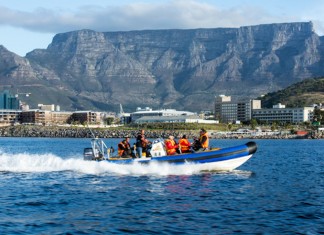 If anyone in Britain has not heard about how cheap South Africa is for a holiday, the Spectator has published an article reminding them...
Kofi Annan:
"Literacy is the means through which every man, woman & child can realise his or her full potential." 
EISH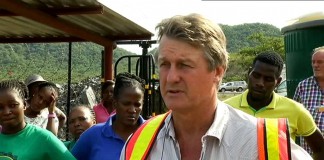 The search continues in South Africa for three trapped miners at Lily mine, in Barberton, and the nation has been called upon to pray...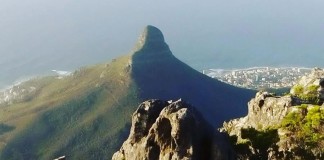 The management of Table Mountain National Park (TMNP) have expressed their sincere condolences to the family of the young man who fell to 30 metres on...