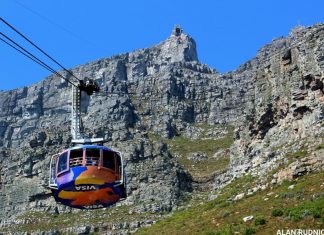 If you've never been lucky enough to visit iconic Table Mountain in South Africa's Mother City - Cape Town - this is what you're missing,...
Follow us on Instagram
The Weather in SA
Cape Town
scattered clouds
Kofi Annan:
"Literacy is the means through which every man, woman & child can realise his or her full potential."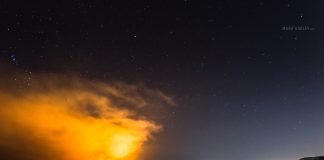 Flare ups continued through the night at the #Houtbay Fire in the Western Cape, South Africa, with ground crew from NCC Environmental Services, SANParks - Table...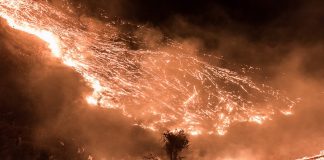 While parts of South Africa are expecting flooding today, the South African Weather Service (SAWS) has issued a Warning of "extremely high fire danger...