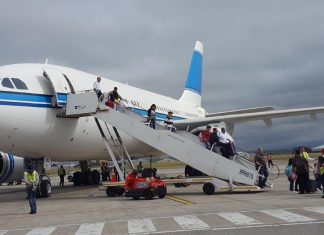 George Airport in the Western Cape is doing it again. Last year it made headlines globally when it launched a 750Kw plant to become...
Follow us on Instagram
Kofi Annan:
"Literacy is the means through which every man, woman & child can realise his or her full potential."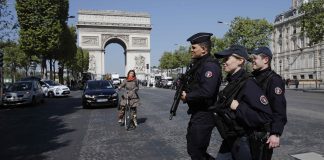 PARIS (Reuters) - The man who shot dead a French policeman in an Islamist militant attack had served time for armed assaults on law...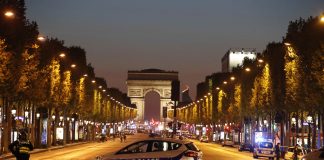 PARIS (Reuters) - A French policeman was shot dead and two others were wounded in central Paris on Thursday night in an attack carried...