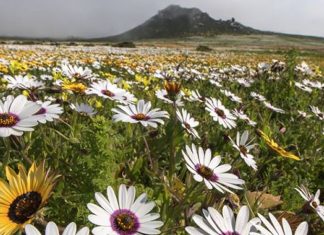 From the West Coast National Park to Namaqualand, the South African landscape has been transformed into endless fields of fabulous flowers... All photos by...
Follow us on Instagram
Kofi Annan:
"Literacy is the means through which every man, woman & child can realise his or her full potential." 
Zimbabwe has reportedly suffered its worst protests in over two decades as a peaceful "mega demonstration" in the capital, Harare, against President Robert Mugabe's...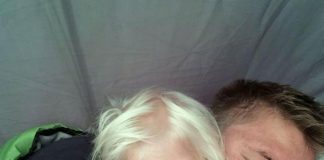 The 2-year-old daughter of a South African family who was washed into the sea in Cornwall in the UK a few days ago has tragically passed...