Kofi Annan:
"Literacy is the means through which every man, woman & child can realise his or her full potential."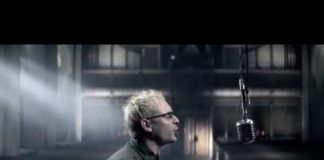 American media outlet TMZ has reported that Linkin Park's lead singer, Chester Bennington, has been found dead at his home in Los Angeles county. The...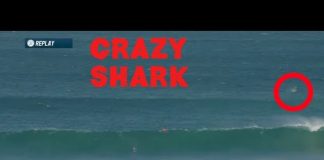 Here's video footage of that crazy shark scare that occurred during Round 4, Heat 3 of the Jbay Open 2017 in Jeffrey's Bay, South...