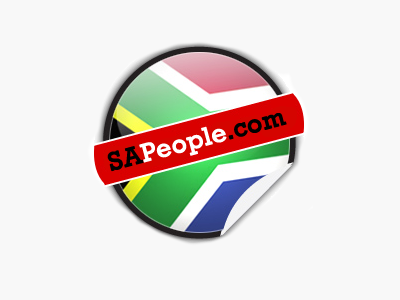 In the build up to next year's football tournament to be held in South Africa, Engen has launched a TV, radio, print and Internet campaign to show the world our African face. The campaign, known as African Welcome encourages each and every South African to express their support for the upcoming tournament under the banner of welcoming the world to Africa. A group of well-respected South African men and women were handpicked to deliver their messages of welcome to the nation. Each was simply asked to be himself or herself – and then to respond to a few questions – all related to welcoming the world into our country and our homes. Their answers were used to create the campaign across the various media. The commercials themselves were therefore not traditional brand-building television commercials, but rather content driven pieces – intended to garner the pride and support of our nation.
The SABC pledged their support for the campaign and, in the process received exclusivity to flight the radio and TV campaign across their channels and stations.
In addition to traditional media, a comprehensive website, www.african-welcome.co.za, has been developed which not only provides extensive information for tourists who are planning to visit our country during the big event, but also invites South Africans to show how they would welcome these tourists to Africa. Visitors to the site are asked to upload their very own African Welcome in the form of a photo, video clip or written passage, and it can take the form of virtually anything – a song, a dance, a recipe, anything! By doing this, site users stand the chance to win weekly spot prizes consisting of proudly South African goodie hampers, as well as the grand prize, an African travel voucher worth R30 000!
Fresh content is added to the website regularly, creating a nifty informational hub to keep tourists pleasantly informed. Furthermore, it hosts a powerful platform from which South Africans can show their support.