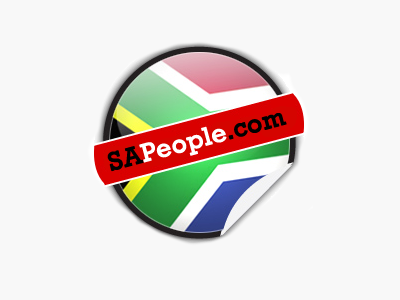 Hi. And welcome. If you applied for a blog and haven't heard from us, please contact us at admin@sapeople.com. Thanks.

Highlights this week include:
– Die Antwoord videos rocking in the USA
– interview with wildlife photographer Hannes Lochner
– South African 'walks' (um, runs) on water!
– Nandos ads make fun of foreigners
– Charlize linked to Keanu and an unidentified guy
You can also read the latest from our featured bloggers in New York, Cape Town, Durban, Johannesburg, Italy, London and LA.