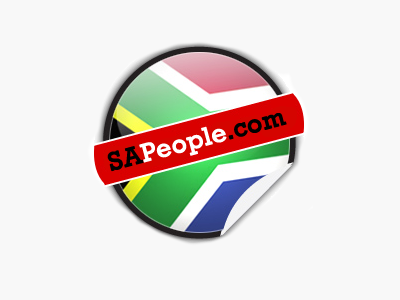 Eish – we got excited for a nanosecond that the revolutionary new controller-less Xbox 360 was named after South Africa's own Kwa-Zulu Natal. It's called Project Natal and even Steven Spielberg is claiming "this is a pivotal moment that will carry with it a wave of change, the ripples of which will reach far beyond video games".
But, unfortunately, as great as Project Natal may be it's not inspired by  South Africa's Natal. According to a Microsoft fact sheet, it's named after a city called Natal in Brazil (which also happens to be a major tourist destination and is nicknamed "the City of the Sun").
"Alex Kipman, who incubated the project and is from Brazil, chose Natal, a city along the northeastern coast of Brazil, as a tribute to his country. In addition, he knew that Natal also means "to be born" in Latin. Given the new audiences "Project Natal" will bring to Xbox 360, this felt right."
And it turns out there are another two Natals – one in North Sumatra, Indonesia; and another in the Rocky Mountains of British Columbia, Canada.
Videos and more info about Project Natal.