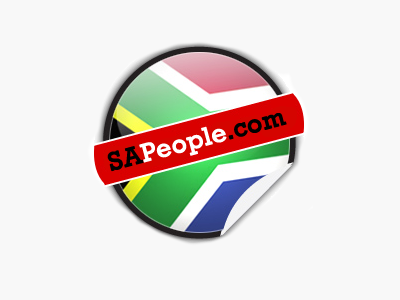 Eish. David Beckham's already slim chance of playing in the 2010 World Cup, is now zero. The doctor who operated on his Achilles' tendon in Turku, Finland, today has reported that it was totally torn and that Beckham will be off the field for approximately six months.
According to the latest update on Beckham's official website, a scan confirmed that his left Achilles was ruptured and so "Professor Sakari Orava performed a successful operation today, repairing the tendon completely. David is expected to make a full recovery. Professor Sakari Orava will conduct a further examination tomorrow when a program for rehabilitation will be finalised. David would like to thank everyone for their kind and warm messages of support."
It's a huge blow to 34-year-old Beckham who was hoping to become the first English player to participate in four World Cups. And it's also a blow to all his South African fans who were hoping to see the midfielder in action in SA. Unfortunately his recovery will take too long for him to  be ready for the World Cup in June. According to Orava, who specialises in these type of injuries, Bekham will take "four months to running" and a further two months before he'll be ready to play again. He is expected to make a full recovery.
The former England captain was injured in the last few minutes of AC Milan's match against Chievo Verona on Sunday. The accident happened when he was taking a pass with his left foot and stepped back awkwardly. Nobody else was involved.  He has been in Italy on his second loan to the Italian club (AC Milan) from  Los Angeles Galaxy. His Galaxy coach, Bruce Arena, commented that "Injuries are an unfortunate part of our game and they are even more disappointing when they happen to a player who was so close to realising his dream of representing his nation at this summer's World Cup. David remains an important player for the Galaxy and we look forward to welcoming him back to the club and assisting him in his recovery".