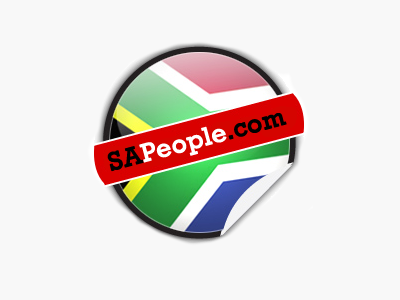 So who's Charlize's mystery date? It's the question newspapers all over the world were asking this week after the South African actress attended a basketball game in Los Angeles with an unidentified male friend.
As these pictures show, the two appear to be close friends or colleagues, and the gorgeous beer-sipping Oscar winner didn't seem too upset when he placed his hand on her knee.
They were sitting courtside at the Los Angeles Lakers versus Oklahoma City Thunder Western Conference playoff game on April 20th.
The paparazzi continued to follow Theron later in the week where she was photographed leaving her West Hollywood office, on her way to the gym.