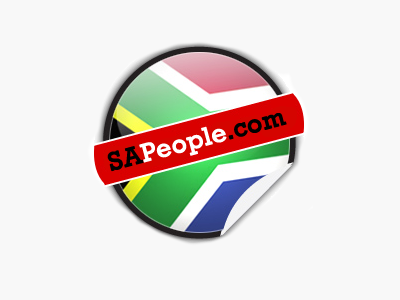 Eish. After revelations earlier this year that President Zuma had a baby out of wedlock, it has now emerged that one of his wives has allegedly had an affair with one of her bodyguards.
The rumour was printed in Zulu newspaper "Illanga" after they apparently received an anonymous tip-off.
While the rumours began circulating in South Africa on Wednesday, Zuma was actually in India on a three-day state visit with the wife in question – his second wife Nompumelelo Ntuli Zuma (seen in the photo on the right, leaving the Taj Palace hotel in Mumbai on Wednesday).
It's not great timing (well, affairs never are!), with all eyes on Zuma as he's poised to play host at the World Cup. And with a report just a week ago that MaNtuli  (as she is known) was pregnant with what was thought to be Mr Zuma's baby, which would be their third child together.
The couple married in January 2008.
"Illanga" alleges that they received an anonymous letter from "concerned family members" revealing that Mrs Zuma had an affair with a named security guard, and claiming the baby's paternity is now uncertain. Since the affair was exposed, the man has apparently committed suicide.
A statement issued by a member of the family Khulubuse Zuma, denies the allegations and accuses political opponents for being behind the malicious rumours.
The statement read: "The president's family is united in distancing itself from these malicious reports about the first lady Mama Nompumelelo MaNtuli.
"No member of the family could have been the source of this misinformation.
"It is particularly shameful and alarming that the president's political enemies have now taken to masquerading as members of his family who spread malicious innuendo about him and his family."
President Zuma is reported to be due to hold a family meeting upon his return to South Africa.