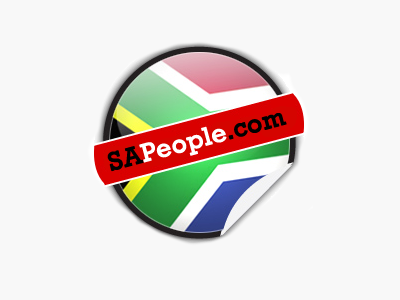 So here we are on the eve of what is probably the greatest sporting event in the world and more to the point almost the eve of my return to South Africa after an absence of 8 years. I wouldn't have chosen this precise time to revisit, (Summer has finally arrived in Europe) but my other half has this thing about attending premier sporting events around the world. Something about a list and ticking things off. But now we're going, and I fully intend making the most of it.
I'm not that enthusiastic about club football, don't really like the culture and all that it represents but I have always been a fan of the world cup. I love the way it unites disparate people, even if this patriotism is short lived. I don't understand the game 100% despite 19 years of patient lessons and explanations on the part of my husband, but for this occasion, I believe the only thing you need to know is, which country you're supporting, are they ahead on goals and how good they look in underwear campaigns for big brand names.
A plus to all this is I get to spend time with said husband, (during big events it's a question of if you can't beat them join them), perv a little and annoy him all at the same time. A kind of hat trick really. I'm not really supposed to chat during matches, I've been told to avoid commenting on refs decisions and players' moves given my scant knowledge and mostly I should refrain from discussing tight butts and six-pack abs. Does a girl need any more reasons to watch?
The biggest plus of all is that I am actually going to be in South Africa for The World Cup 2010, I will be a part of what is surely going to be one of the most unusual and colourful world cups ever. And all this with friends and family who will make it unforgettable and memorable no matter who wins.
I also get to stay in the game a little longer than most people, so to speak. I was born in South Africa so will support the home team, I live in Italy so have to back the current world champions (not holding my breath ) and I lived in the Netherlands so feel I have a right to cheer for them too. Hopefully one of these three teams will make it to the final so I can party until the 11th hour. But even if they don't that's OK, I will cheer for the underdog in the final! Enjoy the World Cup!