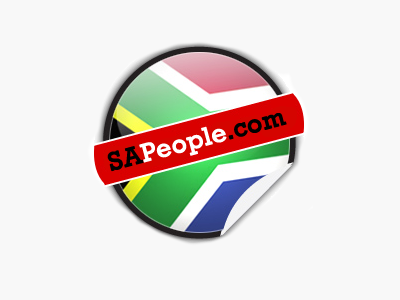 Eish! Yvonna Chaka Chaka has reportedly proclaimed President Mugabe as the "most handsome man in Africa"!
The South African musician and Unicef Goodwill Ambassador (pictured on the right at a concert last year) was talking at the Day of the African Child commemorations in Harare on Wednesday.
In her speech, she said: "Firstly, I want to acknowledge President Mugabe, the most handsome man in Africa.
"When I was young I wanted to be Zimbabwean and I want to thank you for making sure that there was solidarity with us and other African leaders.
"Today we are free and we have got our dignity."
Chaka Chaka visited President Mugabe at State House, and said afterwards that they discussed child mortality rate and how Unicef could help the education sector. She reported that Mugabe "is prepared to work with Unicef".
At the dinner in Zimbabwe on Wednesday night Chaka Chaka challenged leaders in Africa to take eempowerment programmes seriously.
"We fought the liberation struggle to have control of our destiny and our leaders should take empowerment matters seriously," she said. "Local people should have control in all sectors of the economy to ensure sustainable development of our continent."