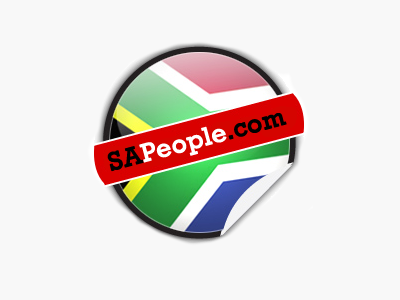 Oh wow! How amazing was the moment when Nelson Mandela appeared at Soccer City this evening! The crowd went crazy as Mandela and his wife Graca Michel entered the stadium in a buggy.  There was a standing ovation. The ROAR of vuvuzelas. Chanting of 'Madiba'. And there was Nelson's broad smile. His Twinkling eyes. And Graca's gentle reminders to him to wave.
The couple entered the stadium briefly before tonight's 2010 World Cup Final between the Netherlands and Spain.
The former president had been prevented from attending the opening match after the tragic death of his great grand-daughter in a car accident the night before.
Mandela (91) played an active role in campaigning for South Africa to host the 2010 FIFA World Cup. And when the bid was successful, he told delegates of FIFA that it was a "dream come true" for himself and fellow African children.
Mandela has said that "while we were on Robben Island, the only access to a FIFA World Cup would have been through a radio. Football offered the only joyful relief to prisoners. Through football, we can celebrate the humanity of the African continent and share it with the rest of the world".
According to FIFA's website, other well-known figures at the Final include Archbishop Desmond Tutu, former UN Secretary General Kofi Annan, former World Player of the Year George Weah, Roger Milla, Lucas Radebe, Rafael Nadal, Marcel Desailly and Naomi Campbell.