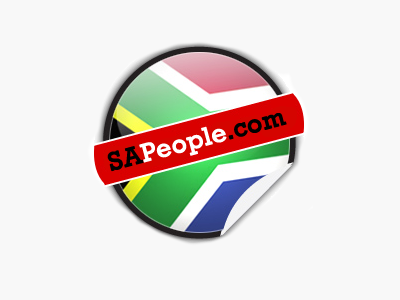 President Jacob Zuma congratulated South African golfer Louis Oosthuizen yesterday for making the country proud by winning the British Open (on a day when the newly united South Africa and the world celebrated the iconic life of former President Nelson Mandela).
"For a 27-year old, this is no small feat," said President Jacob Zuma.
"Oosthuizen has written himself and our country into the history books by becoming the fourth South African, after Bobby Locke, Gary Player and Ernie Els to win the British Open. A master stroke was winning it on the now international Nelson Mandela Day."
President Zuma congratulated Oosthuizen for this achievement and the pride of place it gives South Africa among the sporting nations of the world.
"It is among the greatest Madiba gifts that anybody has given our country today," President Zuma said.