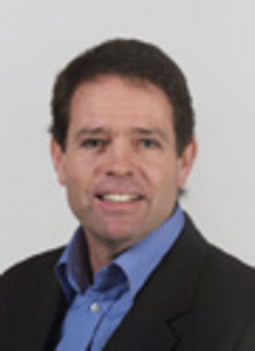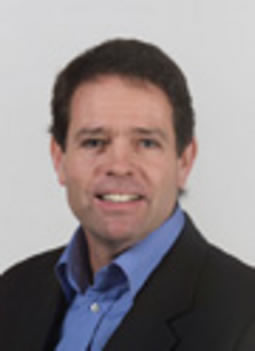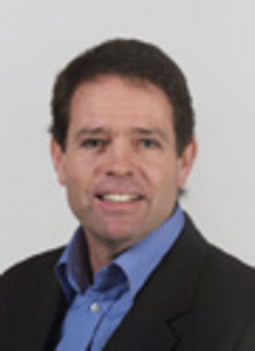 South African Kelly Fairweather has been named the new CEO of the International Hockey Federation (FIH), poised to take the helm from October.
Kelly has worked closely with the FIH before in his previous roles as Director of the European Regional Office and IF Relations of the World Anti-Doping Agency (WADA) and as Director of Sport at the International Olympic Committee (IOC).
As a former high level player and coach, Kelly knows the sport of hockey well…and his new boss, FIH President Leandro Negre is hoping to make the most of this, saying "we have a lot of expectations of his knowledge of the world of sports".
Kelly has said: "I am delighted to be taking up the role of Chief Executive of the FIH – the sport that is in my blood and that I am immensely passionate about. The FIH is at an exciting stage of development which no doubt will bring challenges but also many opportunities for the sport. I am looking forward to making a positive contribution to achieving the goals and objectives of the FIH."
FIH Honorary Secretary General Peter Cohen enthused: "With Kelly's background and experience, I am sure that he will be a fantastic leader of our professional team."