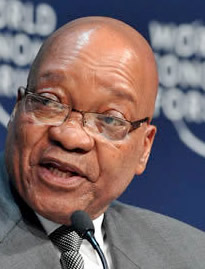 President Jacob Zuma will visit Former President Nelson Mandela at his home in Qunu this afternoon, to wish him well on his 93rd birthday.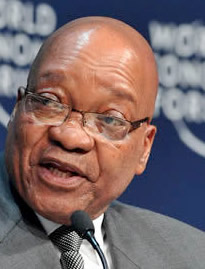 President Zuma will give Madiba an architect's impression of the Nelson Mandela Legacy Bridge that will be constructed across the Mbashe River between Ndondolo Village in the Mbashe Local Municipality and the Mvezo Village in the King Sabata Dalindyebo Local Municipality.
The Department of Rural Development and Land Reform will construct the bridge and road, which will link Mvezo village to the N2, and reduce the travel distance to Idutywa by nearly 50km. The construction of the bridge will also reduce the travel time between Mvezo and the N2 by approximately 1 hour 30 minutes.
The bridge, spanning 180 meters and the associated access road, of approximately 10 kilometers, will also provide improved access to about 20 000 people living in 21 villages, in the respective local municipality areas.
The bridge will improve the lives of people living in and around Madiba's village and is one of the key contributions to keeping the Mandela legacy of a better life for all alive.
Source: ThePresidency