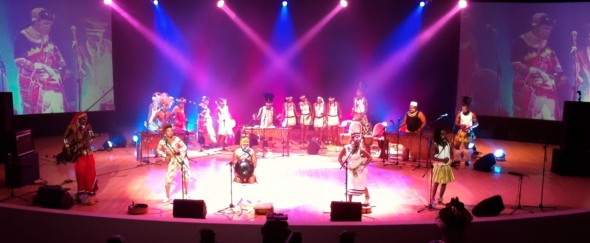 Traditional South African music wows in the Desert
Cape Town based African traditional music guru and UCT lecturer, Dizu Plaatjies,  took his African music show entitled, Ibuyambo, to Oman last month.
The cast of 30 musicians, singers and dancers were invited by the Omani Sultan's cultural department to show off South African music in the desert state.
The result was a wow of a reaction from many who had no idea what traditional African music is about.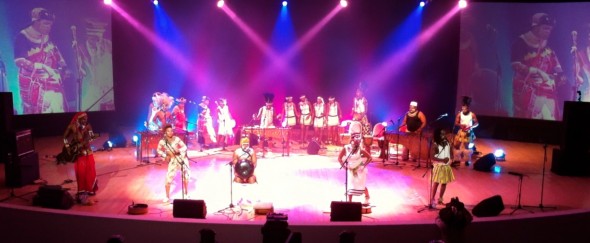 This was a first for the South African artists who don't usually get to visit Arab states with World Music.
Plaatjies is the founder and former leader of the internationally successful Amampondo band.
Taking the musicians to Oman "was a huge logistic and creative challenge," said Plaatjies. "The audiences were quiet and inquisitive to start with but by the end of our shows they would not let us off stage. I showed them musical instruments they had never seen before"
httpvh://www.youtube.com/watch?v=nOuN-z_509M