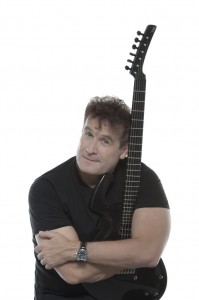 SA's legendary singer Johnny Clegg is set to become the first Solo South African act to ever perform at London's Royal Albert Hall, when he takes to the stage next week.  (And five lucky SAPeople readers can win a pair of tickets to the show! See below…)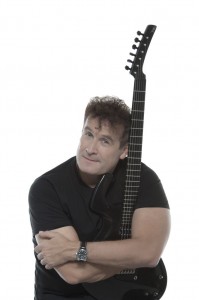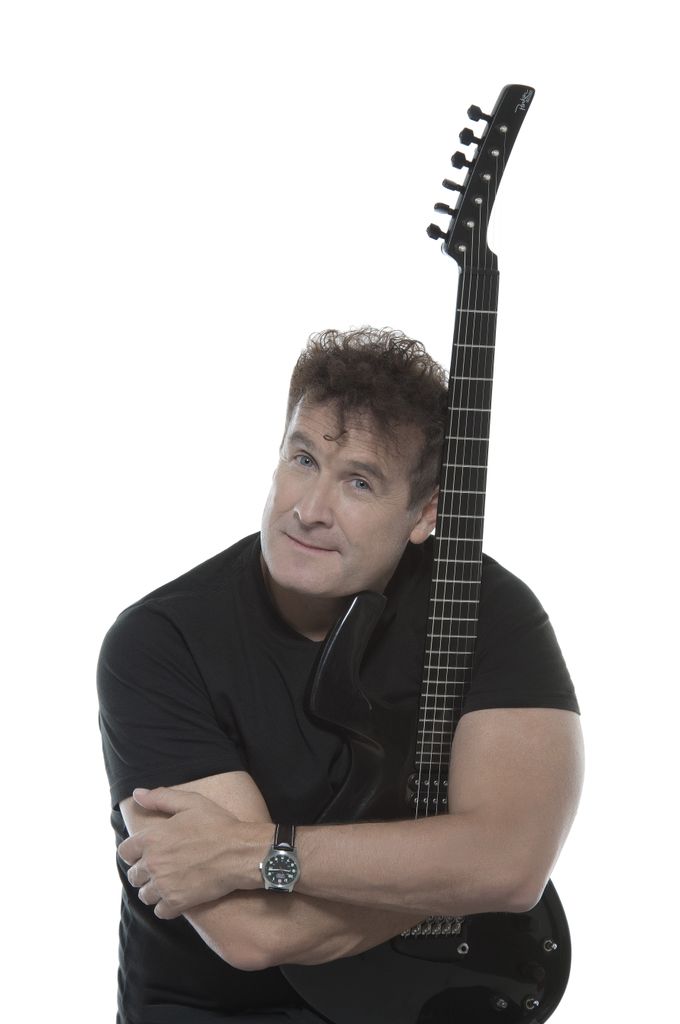 Johnny will be making history when he takes his highly acclaimed A SOUTH AFRICAN STORY to the Royal Albert Hall on Wednesday 27th March 2013.
This story covers Johnny's life through his music, and is an inspiring and uplifting voyage. The crowd will be able to experience the thrill of music and dance with Johnny Clegg that links his music to the journey South Africa has taken over the past 30 years.
"The Royal Albert Hall is a very prestigious venue and the last time I played there, I was a support act for Steve Winwood in 1989," says Johnny. "It's with great excitement and anticipation that I look forward to headlining my own show in this venue some 23 years later."
Tickets from £30 to £60
Available at the Royal Albert Hall Box Office website or call: +44 20 7959 0552
5 PAIRS OF TICKETS UP FOR GRABS
To be in line to win a pair of tickets to the concert, answer this simple question:
What fab venue in London will Johnny Clegg be performing at on 27th March 2013?
Send your answer with your name and contact number to admin@sa-people.com – and you could be one of our five lucky winners. Competition ends on Monday 25th at midnight, and the five Lucky Winners will be notified on Tuesday morning.
This competition is now closed. CONGRATULATIONS to the following winners: Matthew S, Nomsa M, Felicity B, Rose E and Gary M.