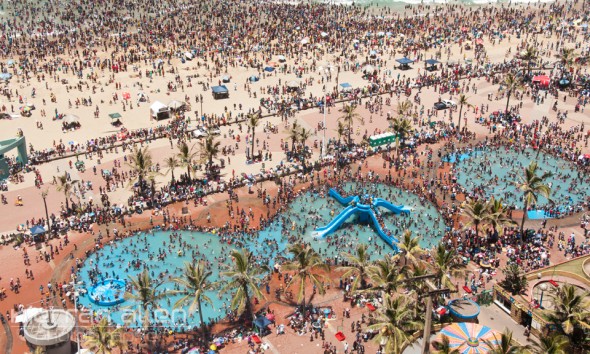 South African photographer Kierran Allen captured these breath-taking pictures of Durban beachfront on New Year's Day…an annual event which has become legendary in Kwa Zulu-Natal, when people from near and far make a pilgrimage to the beach to celebrate and welcome in the New Year.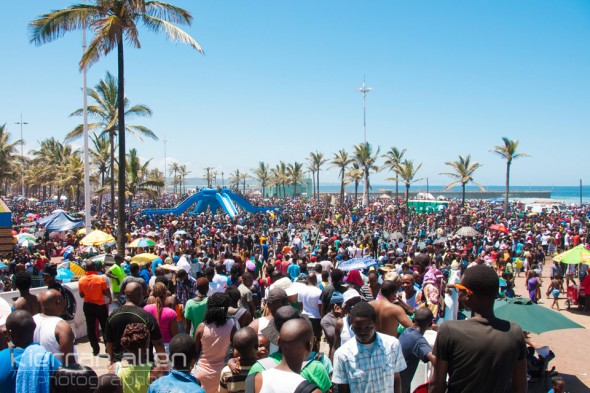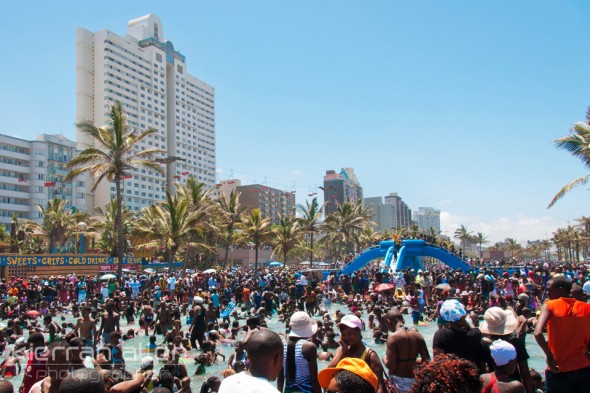 Kierran is a local professional photographer who is passionate about his province and his photography. He is proudly self-taught and is "constantly looking for new ways in which to separate my style from the rest".
Since Kierran began photography, shooting New Year's Day on Durban Beachfront has been one of his goals. After never quite following through on his plans, he decided that this year he was not going to miss "this amazing occasion".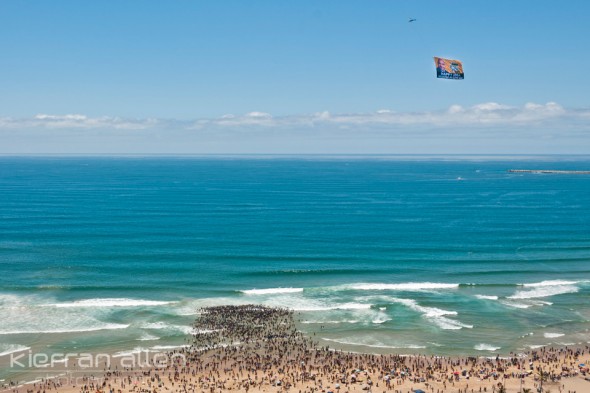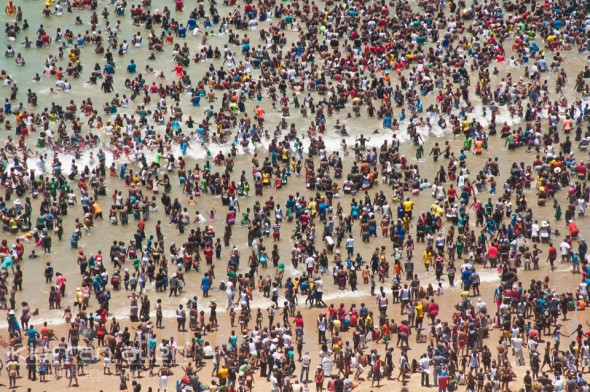 "And wow was I shocked at the numbers that turned up," he says.
"It's something everyone should experience, seeing thousands of people coming down to the beach to celebrate going into the new year is literally jaw dropping! I for one have not seen it so packed since the World Cup in 2010.
"From Ushaka to Moses Mabhida Stadium, the promenade was wall to wall with people and families enjoying a day at the beach."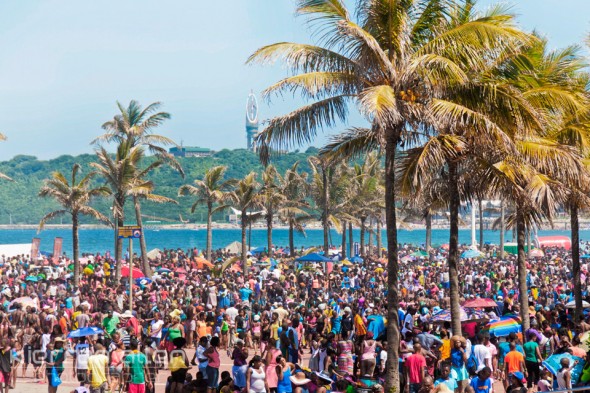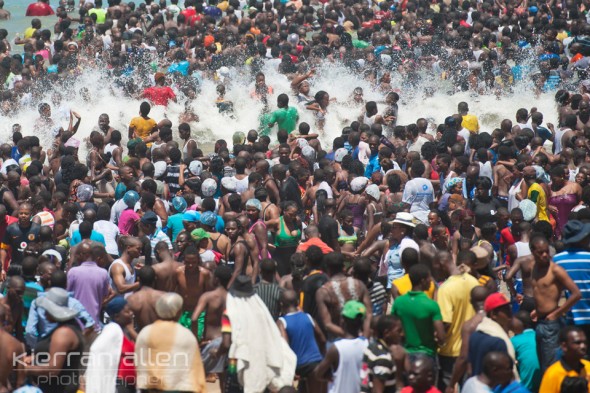 His photos have been so popular that his site crashed after it received as many hits as people who flocked to the beach.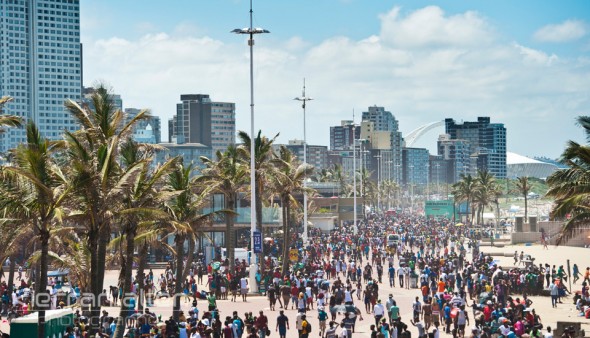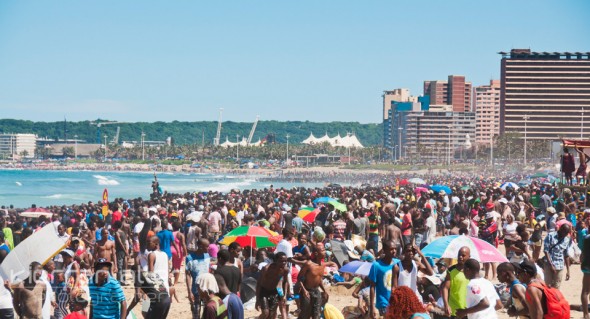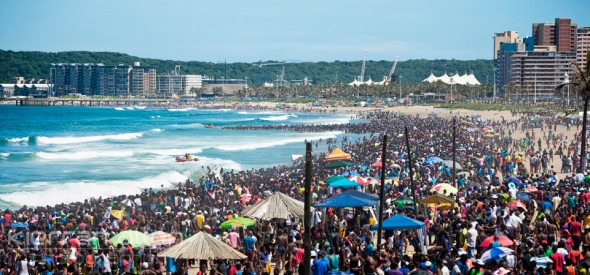 Now that he's accomplished this mission, Kierran recommends this "to any photographer wanting to photograph something different!"
To capture these shots, Kierran used: Nikon D700, D300s with 70-200 F2.8, 18-200mm, 10,5mm F2.8 Fisheye, Clik Elite Escape Backpack and Lexar Memory.
Apart from the professional gear, Kierran always takes "Passion, Dedication, Loyalty and reliability" with him wherever he goes.
"Being a photographer is not a job, its a way of life!"
View More of Kierran's photos:
Twitter – @Kierran Allen