In a video message to South Africans abroad, DA Leader Helen Zille has stressed the importance of this year's elections.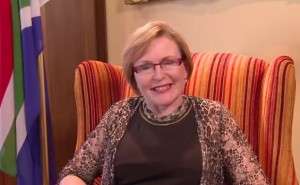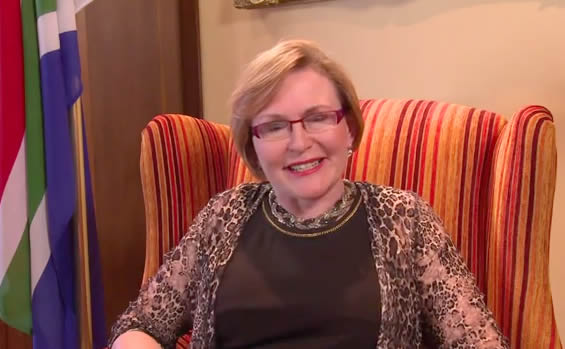 "We believe that it will be the tipping point election for South Africa from which we will be able to recapture the dream of 1994 and build a future together," she said.
Zille is calling on South Africans living overseas to "help ensure a future for all with their vote" and to "vote for the DA to build the South Africa we all know we can be".
Watch Helen Zille's official video message to South Africans Abroad: