The last of Reggie Yates's three-part BBC3 series on "Extreme South Africa" will air on Monday night in the UK with a focus on one of Johannesburg's controversial "mega-churches", The Church of Incredible Happenings.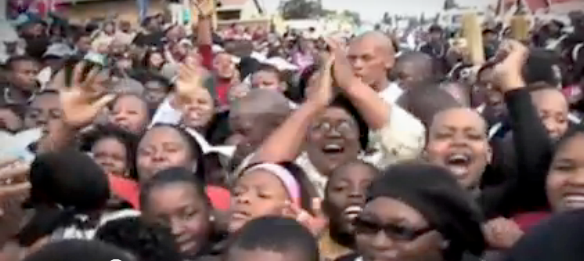 This week the British TV presenter – who has already delved into the largest white slum in Pretoria and covered knife crime in the Western Cape  township of Khayelitsha – will get "up close and personal" with the church and its leader "Miracle Prophet" Mboro.
In an episode entitled "The New Churches", Reggie spends a week  getting to know Mboro in an effort to learn more about the incredible rise of evangelical churches in South Africa, "a country devoted to God" where over 3 million people in Johannesburg alone call themselves Christians.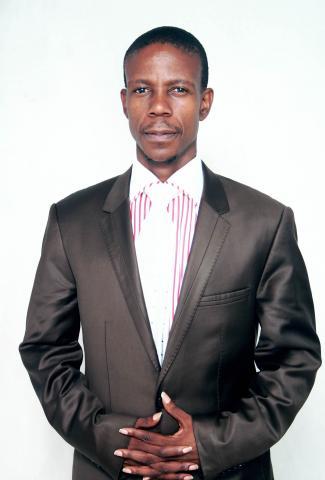 The 55-minute documentary highlights the self-styled prophets that thousands of young people are following, specifically Mboro who lives in a "world of witchcraft, exorcisms and heavily armed guards" and is as famous for his dancing as for the 'miracles' he performs (and which his followers attest to).
Who is Prophet Mboro?
For those who haven't heard of Mboro, his full name is  Prophet Paseka Frans Motsoeneng; he's 45 and the "general overseer" of Incredible Happenings.
According to his website he was called by God at the age of 16.
"He started preaching and praying for the other children at school during break and after school. He was from a poverty-stricken home, and used to sell fruits and veggies to help in his family's household."
His ministry now has thousands of worshipers in South Africa and other countries.
His website conveniently includes a "Give" page with some Absa bank details where you can make donations (or "sew your seed") after reading a few key passages from the Bible like "give and it shall be given unto you" (Luke 6:38).
There's also an Online Shop where you can buy everything from Blessed Water, T-shirts and Blessed candles…to Petroleum Jelly!
Watch the Reggie Yates' Extreme South Africa trailer – The New Churches / Millionaire Preacher
According to the BBC3: "Reggie has already rejected African Pentecostal faith once in his life, and now he tries to discover whether a multi-millionaire King of Bling with 30 flash cars can really be a messenger from God. But the deeper Reggie digs, the more conflicted he becomes – until he starts to confront some truths much closer to home."
'Millionaire Preacher' will air on Monday 3rd of March at 9 pm on BBC3.