Congratulations to Carina Bruwer and the 14 swimmers who braved rough and cold waters yesterday to swim around Cape Point in the 'Swim for Hope'.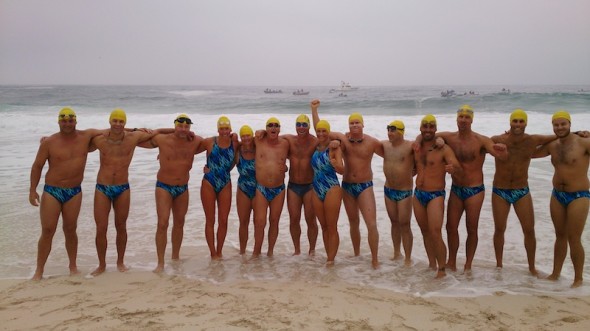 All the swimmers who took part in one of the world's most extreme open water challenges successfully completed the 8 km swim AND broke male and female records along the way.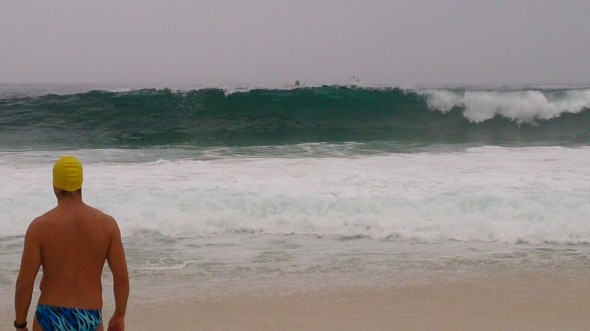 They had to negotiate heavy surf and a water temperature that dropped as low as 12.5 celcius.
Anthony Pearse came in first, knocking 21 minutes of his own jointly held record (with UK swimmer Ned Denison). And Carina shaved two minutes off her 2004 female record time, completing the dramatic race in a time of 2h18.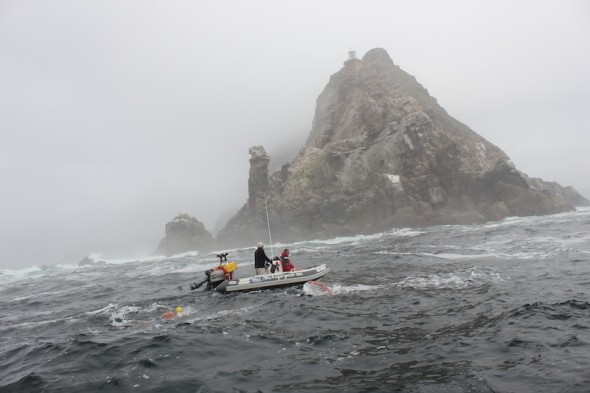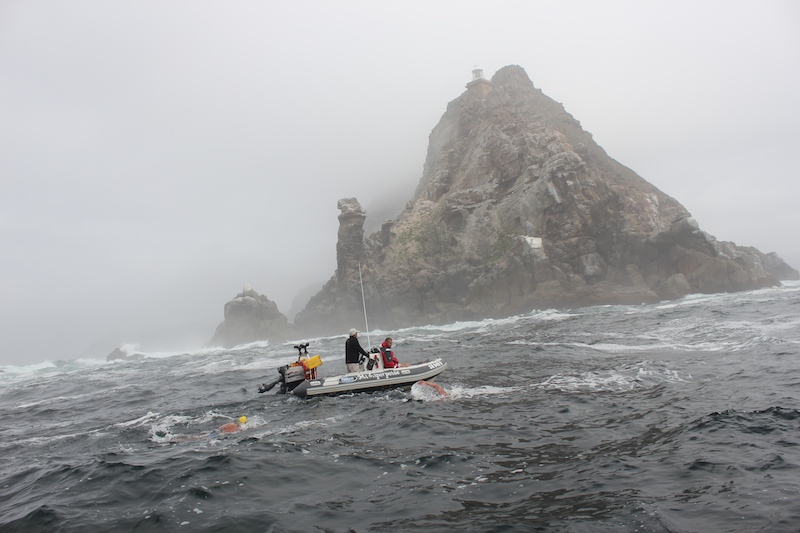 The swim was completed in support of the Little Fighters Cancer Trust, a local charity that offers support to children with cancer and their families.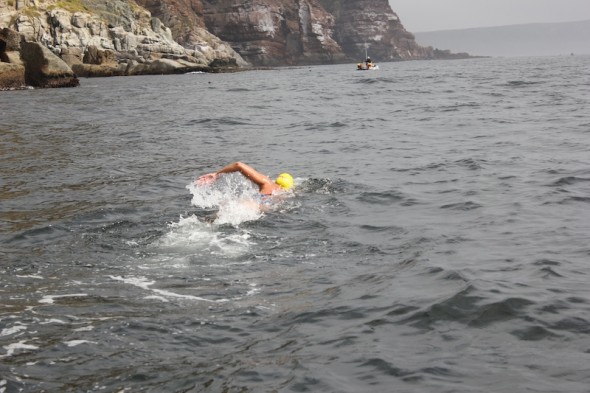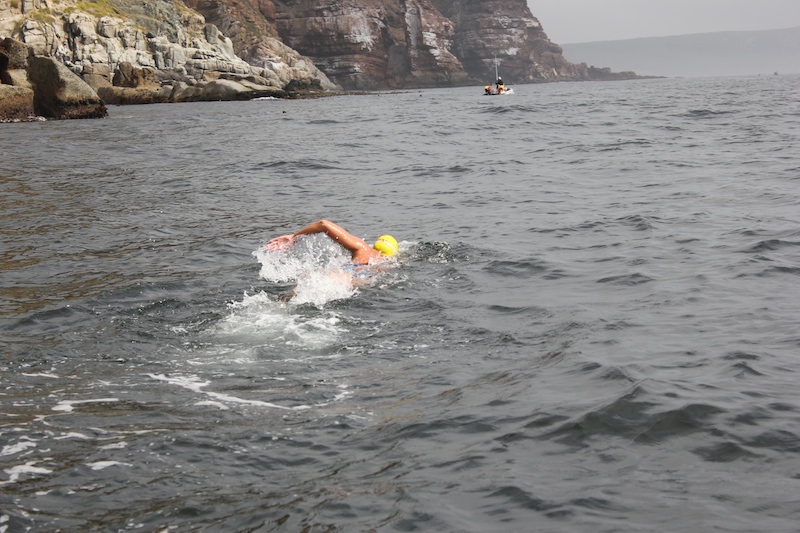 Carina Bruwer, who leads pop group Sterling EQ, initiated Swim For Hope with a solo rounding last year, and decided to turn it into an invitational in order to increase fundraising potential.
Yesterday, after completing the swim she said: "I'm so happy everything went well; the conditions at the start did not look too promising but fortunately it improved once we rounded the point.  I'm so proud of all the brave swimmers, especially Richard and Lindsay who put up a valiant effort".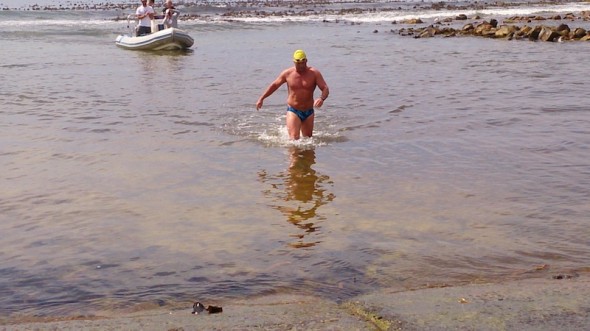 To sponsor or donate, please use the 'BackaBuddy' website: www.backabuddy.co.za
Click here for more info about Swim for Hope and Little Fighters Cancer Trust.