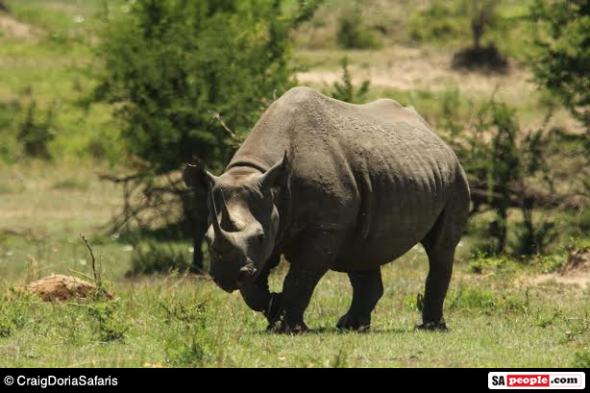 As Howard G. Buffett, son of billionaire investor Warren Buffett, donates a generous R255-million to combat poaching and the conflict it finances in Africa…Nepal has just celebrated its second year of ZERO poaching. No tigers, rhinos or elephants were killed.
And before you rush to point out that their country is a lot smaller and who even heard of rhinos and elephants roaming Nepal – turns out they do, and even from small can we learn great lessons.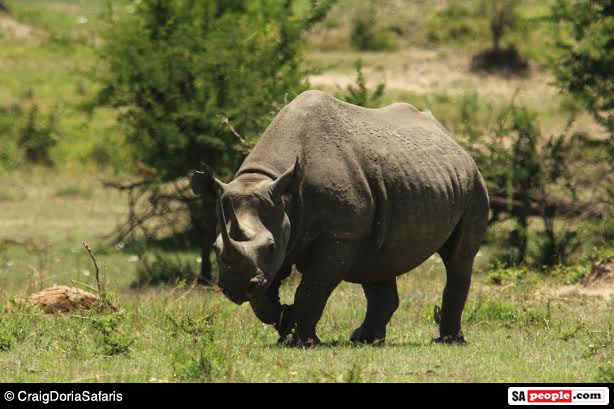 Their secret? Zero-tolerance applied through the combined efforts of its army, police, rangers and local communities.
According to the Convention on International Trade in Endangered Species of Wild Fauna and Flora (CITES), Nepal has achieved this by:
Empowering forest officers and wildlife wardens to deal directly and swiftly with poachers, and impose prison sentences of up to 15 years.
Engaging local communities with work opportunities and financial incentives to keep the animals alive. Locals earn a percentage of park and entrance fees.
A strong leadership and serious commitment from the government to conservation.
Successful collaboration between Nepal's police and army (with at least 1,000 soldiers patrolling Chitwan National Park, according to the BBC); with support from rangers and anti-poaching units.
This strategy in Nepal has led to the dismantling of a rhino poaching network in October 2013, and the arrests last year of more than 700 people involved in wildlife crime, including key players.
Thanks to these efforts, Nepal's tiger population has grown from 128 to 198 in four years; its elephants to around 170; and its greater one-horned rhinos have increased by 20 per cent in the last five years to 534, with more than 500 of those in the Chitwan National Park.
And so it is that Nepal recently celebrated its second year of not losing a single animal to poachers (2011 was the first, and in 2012 they lost one rhino). At the same time that Nepal made this announcement last month, South Africa revealed it had already lost 146 rhino this year…with one rhino making world headlines when tourists filmed it stumbling in the Kruger Park after having been horrifically mutilated by poachers.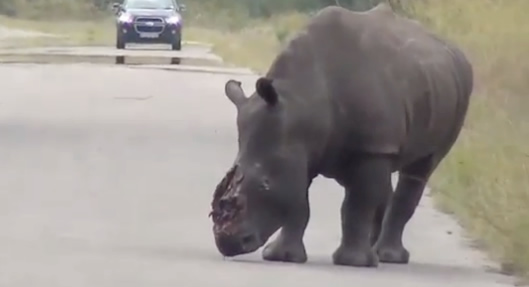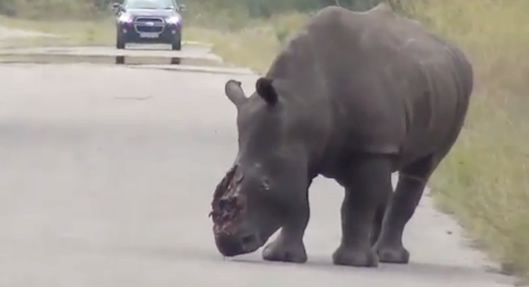 Over the past four years over 1,300 rhinos have been poached from the Kruger.
It is greatly hoped that the massive R255-million commitment from Mr Buffett – who has been a South African resident since 2007 – will turn things around for the Kruger's rhino population. The park is currently home to 40% of the world's remaining 22,000 rhinos.
The funds, officially donated by the private Howard G Buffett Foundation, will be used over the following three years to intensify protection of the rhinos in the Kruger National Park who are targeted by criminal networks in Mozambique, South African and East Asia.
The plan is to create an Intensive Protection Zone (IPZ) in the Kruger which will use:
sophisticated detection and tracking equipment and infrastructure, on the ground AND in the air
elite canine units and highly-trained ranger teams
improved intelligence gathering, as well as top-end observation and surveillance systems
The Kruger's IPZ will also serve as a means to test anti-poaching tactics that can ultimately be applied in other regions of Africa where poaching is allegedly used as a source of funding for armed groups. So the investment will hopefully prevent poaching whilst also combatting the conflict it finances.
The Nature Conservation Trust (NCT) and South African National Parks (SANParks) will be involved in the initiative, which is also being supported by Standard Bank who will hold the funds and provide favourable banking fees and interest on the funds.
After learning about the success in Nepal, one despondent South African wrote on Facebook: "why would South Africa actively commit to preventing rhino poaching? That would take effort and money. Instead of that we could just frack the Karoo and build a Rhino Remembrance Highway all the way to the Kruger National Park! On your left you can see Nkandla, where the last remaining rhino will be kept in captivity for the President's viewing pleasure."
But now, with the donation from Mr Buffett there is the money. And imagine if South Africa's rangers, police, army and local communities could collaborate and work together in the same way as Nepal's. Imagine if not one was corrupt. If there were no weak links. If all involved were dedicated to saving the rhino. Imagine what could be achieved! And it is possible…