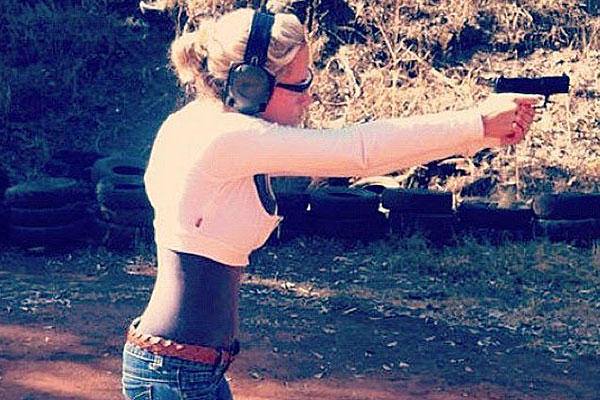 State prosecutor Gerrie Nel is proving as tenacious as a "pit-bull" in his cross-questioning of Oscar Pistorius in the trial in which Oscar is accused of murdering his model girlfriend Reeva Steenkamp in the early hours of Valentine's Day 2013.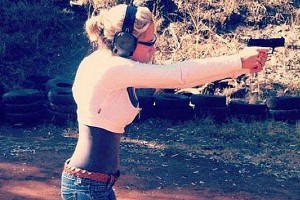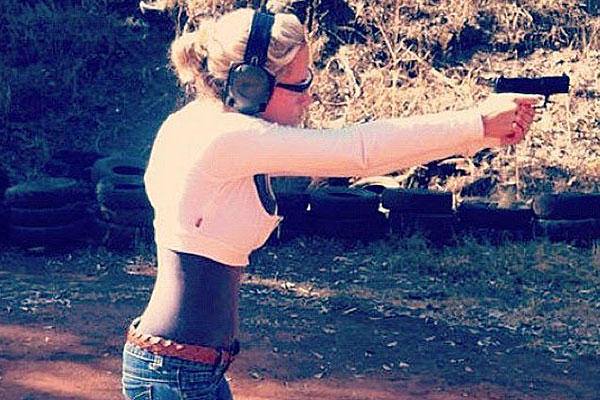 Pistorius broken down in tears many times this morning as Gerrie took him through the final moments of Reeva's life step by step, with some questions which Oscar battled to answer, such as "are you sure that Reeva did not scream after the first shot?". Oscar at first claimed she did not scream. He insisted she did not scream once. But on further questioning, Oscar admitted he would not have heard anyone scream since his ears were ringing with the sound of the gunshot.
When asked if he's thought about how Reeva was feeling in those moments, the former Olympian and Paralympian hero said "there are many times that I am haunted by what she may have been feeling in the last moment of her life."
He says he shot because he heard "wood moving" inside the toilet (where he explained that the door frame doesn't fit the door properly, so it makes a noise) and "thought I heard the door opening." At that point "I discharged the firearm."
Gerrie Nel is a renowned lawyer in South Africa, who prosecuted in the Jackie Selebi case, and has over 30 years experience. Reaction to his hardline questioning technique has been met with applause and disdain.
On SAPeople's Facebook page, Wayne Bruce Tomblin commented that "Gerrie Nel reminds me of a 70/80's show Columbo. Once he sinks his teeth in he won't give up. Absolutely brilliant."
On the other hand, Desiree Magdelena Tiltmann said "Gerrie. Nel. Why why? He is a pain in the A~ s – he can't understand his own Questions. He repeats and makes up his own answers. ~ Seems he doesn't understand English. Torments the victim. Very rude. This is torture in court…Rude Gerrie Nel surely he could be more reasonable…wish I could see him in a difficult position. Drip !"
Some followers of the trial, like Matthew Da Silva,  have also pointed out that while not trying to claim Oscar is innocent, it is unfair for the prosecution to portray Oscar as a "trigger happy maniac" when visiting shooting ranges is not totally uncommon in South Africa, and shooting is something that even Reeva was photographed enjoying (see above).
The court was adjourned at lunchtime and will resume on Monday at 09.30 am.
You can watch this morning's session here: