Judge Thokozile Masipa today ruled that Oscar Pistorius must be referred for 30-day psychiatric evaluation following Monday's evidence from forensic psychiatrist Dr Merryll Vorster that he may suffer from General Anxiety Disorder (GAD).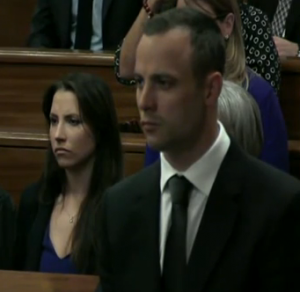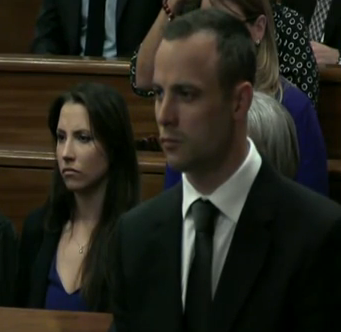 Called by the defence, Dr Vorster testified that GAD might have played a role in Oscar's actions when he shot and killed Reeva Steenkamp on Valentine's day last year.
In the face of this evidence, prosecutor Gerrie Nel surprised the court by announcing he would yesterday apply for Oscar's referral to a mental health facility.
Compelling arguments for and against such an evaluation ensued and the judge said she would rule on the application today.
This morning Judge Masipa delivered a considered ruling in favour of Nel's application. Compassionate and thorough, she said the court was ill-equipped to decide if GAD played a role, hence the need to refer him.
She acknowledged that an evaluation and the month-long writing of the report by institutional experts would further delay the trial but in the interests of a fair trial it was required.
"This is not about anyone's convenience," she said, "but rather about whether justice had been served."
The judge looked favourably on a request from the defence that Oscar be treated as an outpatient as, she said, she did not intend that he be "punished twice".
Counsel for both the defence and the State had conferred and reached agreement, said Nel, about drawing up the necessary documents for presentation to the judge on Tuesday next week.
Outside court, Oscar's uncle and spokesman for the family, Arnold Pistorius, said they were comfortable with the judge's ruling.
Details of the referral will be finalised with the judge next Tuesday, May 20 2014.