The following blog post, written by TGIF's Thorsten Marbach, was shared by a few of his friends on Facebook yesterday. It's a message for all South Africans.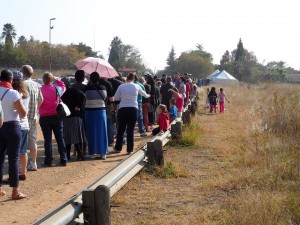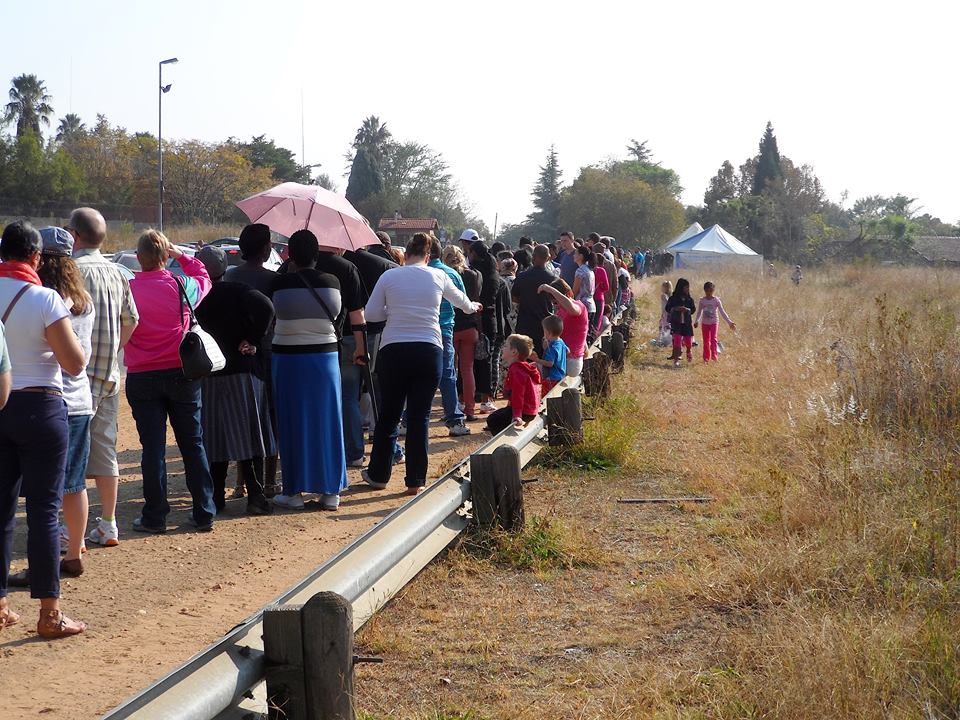 Thorsten,  a thought-leader who talks every Friday at a Seattle coffee shop in Johannesburg, wrote:
With the elections over, do we settle down to outsourcing the leadership of our nation to the politicians – for better, for worse?
Is there a role for citizens to play in the long stretch between elections, and if yes, what is it?
Is there such a thing as a "lifestyle of democracy" – or do we need to be smoking something in order to ask that question?
One important ingredient might be a healthy relationship with both rights and responsibilities – which goes further than merely defending our rights but cherry-picking our responsibilities.
"Responsibility" does not need to be a swear word and does not need to be a burdensome thing; it can include playing to our strengths and expressing our passions. It's a key ingredient to growth – our own and that of others.
Another ingredient is not settling down to the assumption that "this is as good as it gets". Expect more from your leaders, and expect more from your own leadership.
Values matter; hope matters; integrity matters; competence matters.
So whether it's in doing business ethically, upholding the laws of the land, mentoring a less experienced person, blowing a whistle, lobbying for a worthy cause, modelling good values, explaining your faith convictions, or simply offering a smile to the person everyone else looks past, don't settle for leadership outsourcing. [1]
[1] Building on some thoughts from Justin Foxton