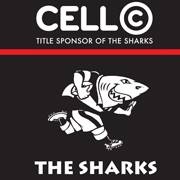 The Cell C Sharks game today versus The Crusaders at their home turf in New Zealand, will go down in history. Not only because the Sharks defeated the Crusaders for the first time ever in Christchurch in Vodacom Super Rugby history, with their 30-25 win which keeps them at the top of the log. But because it was such a spectacular game.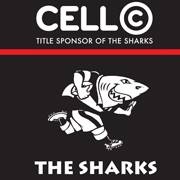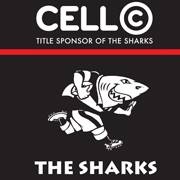 In the first few minutes Francois Steyn made an awesome break and Sibusiso Sithole scored a great try for the Sharks.
However within the first fifteen minutes of the game Jean Deysel received a red card and was sent off for the whole game. So Sharks played 14 men against 15.
Sharks stayed in the game with superb kicking by Steyn. Both teams took and lost the lead several times. Jacobus Reinarch scored a try in the 42nd minute.
Willem Alberts tackled someone without the ball and got a yellow card. So for ten minutes it was 13 men against 15.
Jake White brought on every replacement off the bench. And the Sharks replacement flanker Kyle Cooper scored a try with about 5 minutes to go which put the Sharks ahead. Crusaders tried desperately during the last 5 minutes but they could not score.
It was one of the most amazing games of rugby ever.