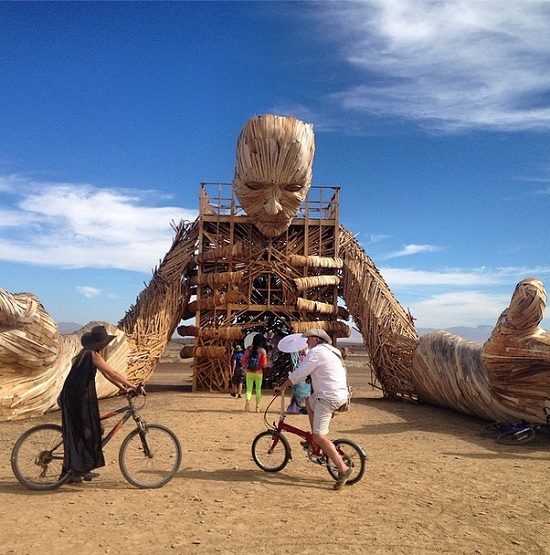 South Africa's version of Burning Man – Afrika Burn – has become the largest, and many would say the best, of over a hundred worldwide burning events that have been inspired by the original hedonistic art festival in Reno, Nevada.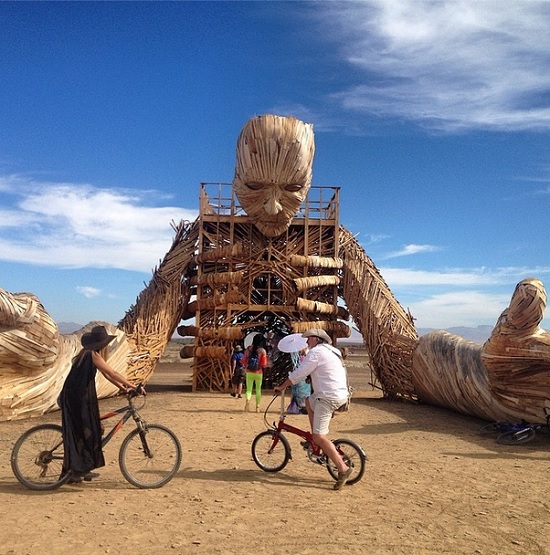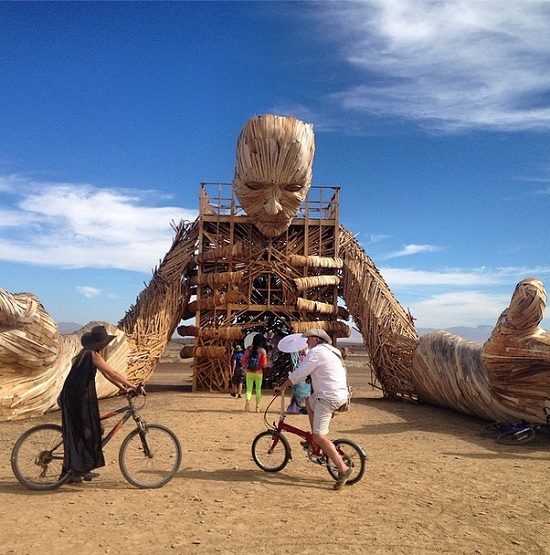 Burning Man in Reno has become a popular destination for, amongst others, Google founders Sergey Brin and Larry Page, Facebook's Mark Zuckerberg and South African billionaire Elon Musk.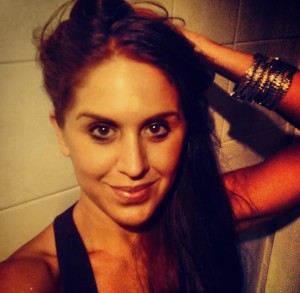 But next year, they may decide to make the trip to the Karoo instead after social and entertainment site Buzzfeed described Afrika Burn as being "like Burning Man, but better"!
In an article entitled "31 Reasons You have to Check Out South Africa's Burning Man Before You Die", Buzzfeed said "you'll get to feel like you're on the set of Game of Thrones" and that the "Karoo sunsets are some of the most beautiful in South Africa".
Plascon Trends Editor, Catherine Bowen, could not agree more. She was one of the 10,000 people to attend Afrika Burn 2014 where she captured the creative expression, colour and vibrancy of the event in her online blog. With her and Plascon's kind permission, we have reproduced Catherine's post below:
Afrika Burn 2014 – A Visual Diary
by Catherine Bowen, Plascon Trends Editor, www.catherinebowen.com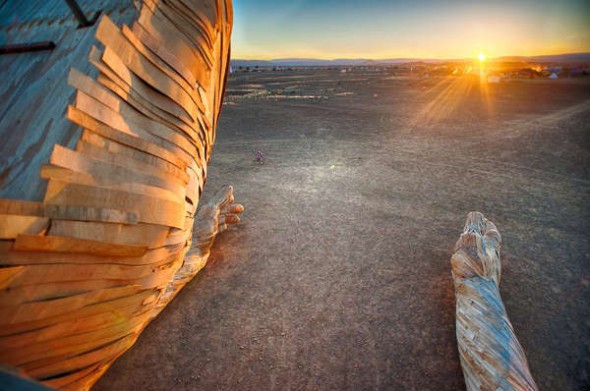 Some of you may have heard about a little event in the Karoo desert (aka Tankwa Town), called Afrika Burn. I know of it through many of my friends who have been attending Afrika Burn since it began in 2007, when it was a gathering of just a few hundred people.
Since then, it has grown exponentially. Last year 5,000 people attended and this year there were approximately 10,000 people at Afrika Burn 2014!
And, at long last, I was one of the 10,000-strong throng who made the journey into Tankwa.
The experience delivered everything I hoped it would and more – my senses were literally overloaded by the flowering of creativity and beauty of the art installations, the myriad of people and the natural surrounds, as well as the generosity and general goodwill and community spirit of all the participants.
It was quite staggering to behold, and how liberating to step into a space where you are freed from the confines of technology, money and, even to an extent, from time… to simply "be" in the desert.
Afrika Burn 2014 Photos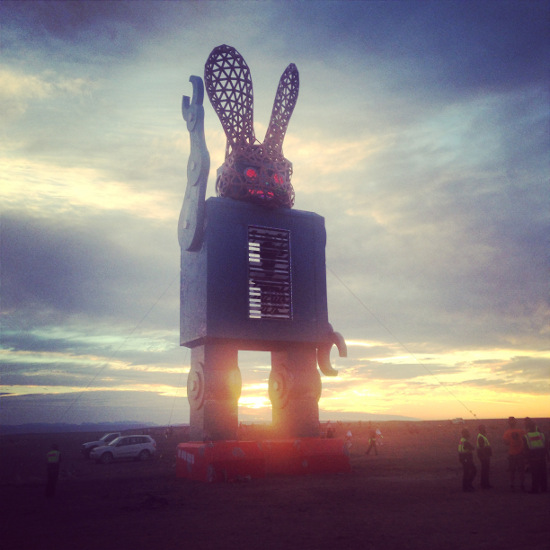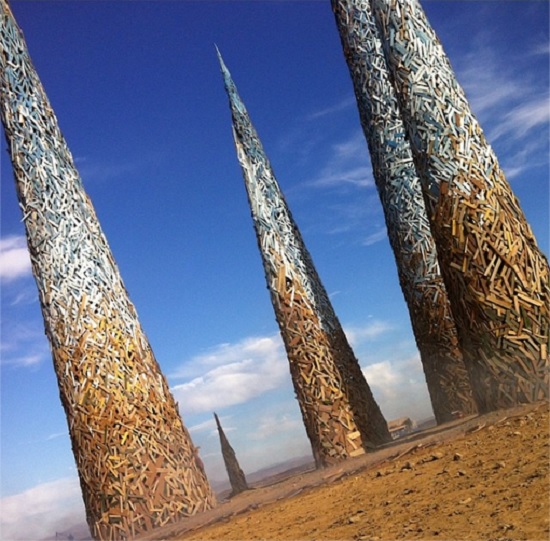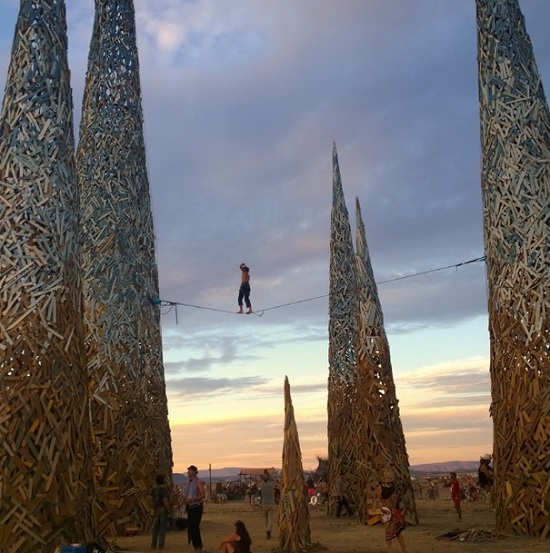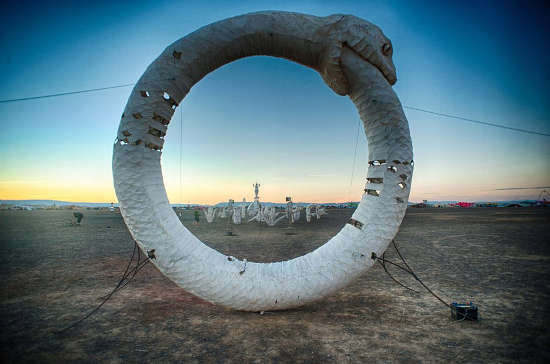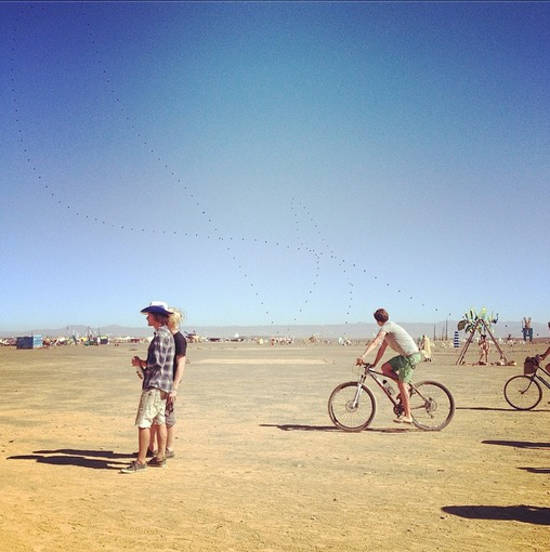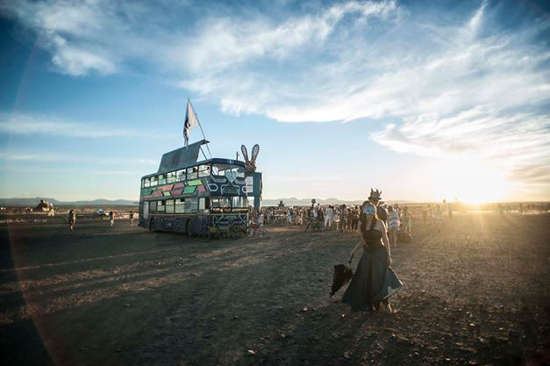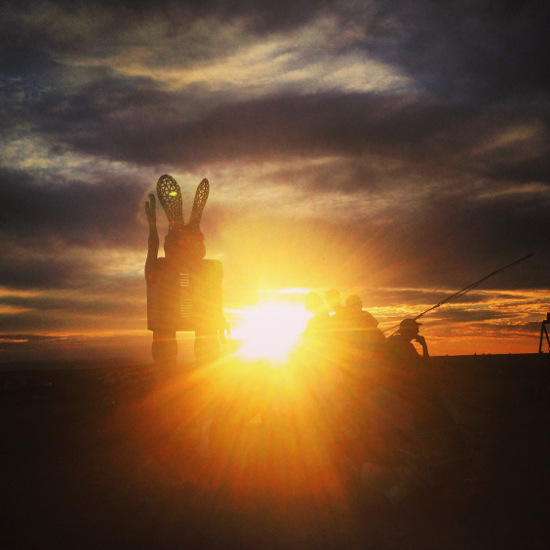 Everywhere you looked at Afrika Burn 2014 there was something to absorb, from the innocuous and small (that you would miss if you blinked) to the grandiose and marvellous… And of course there was the extraordinary rainbow of colour from all the outfits: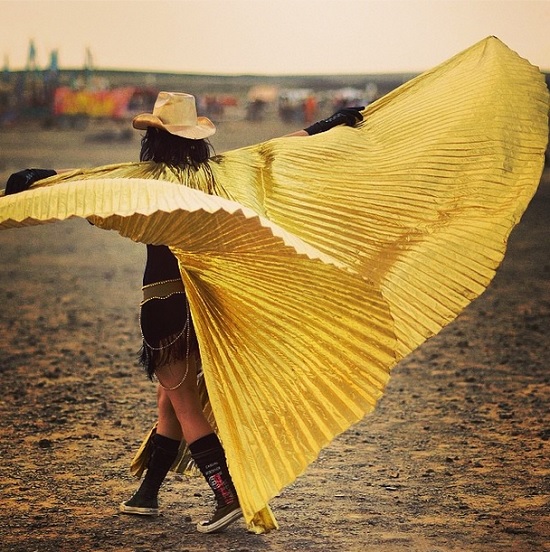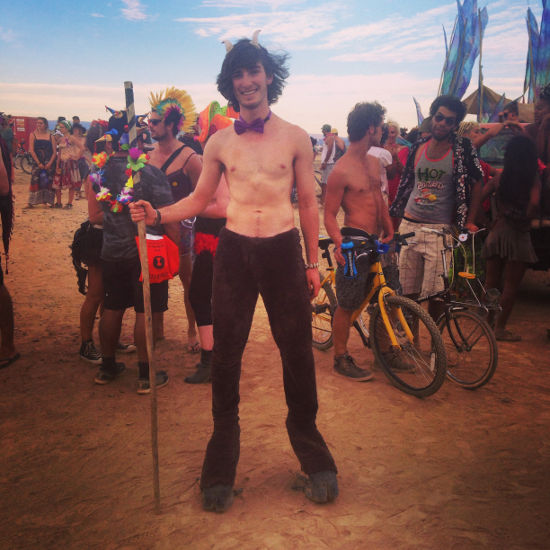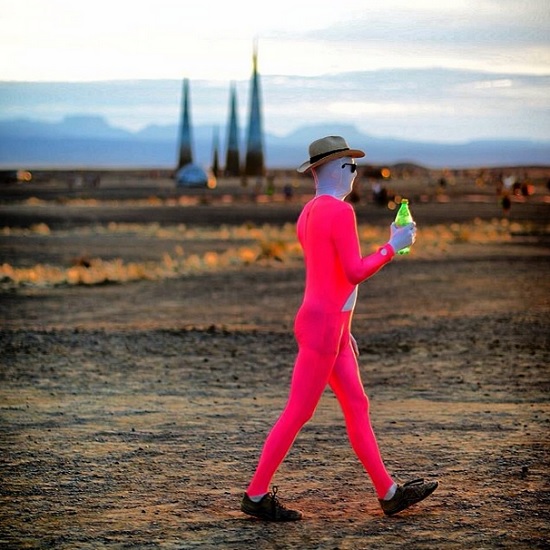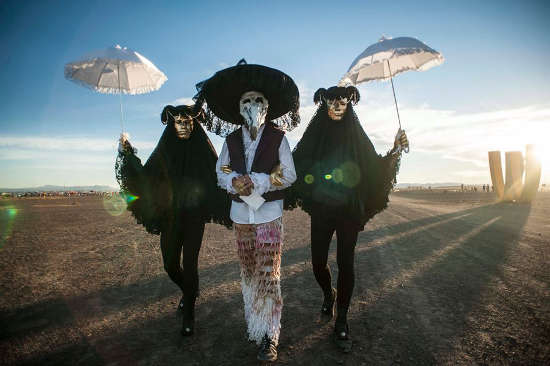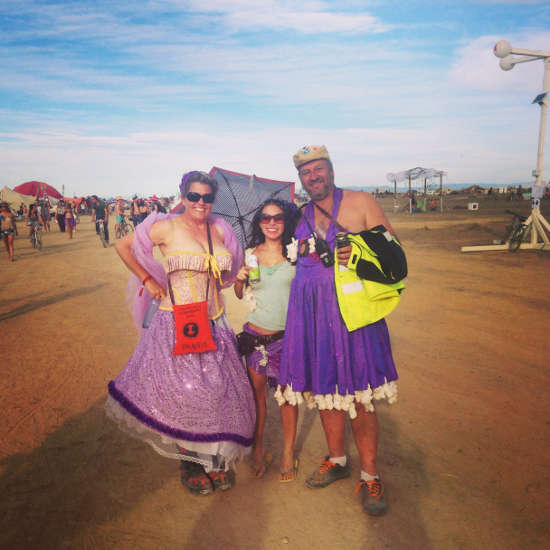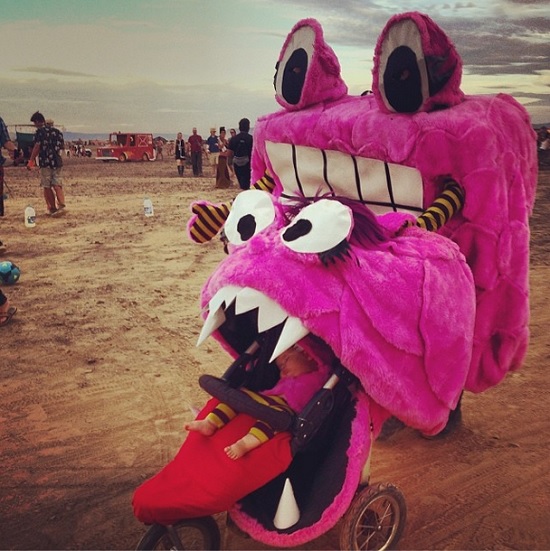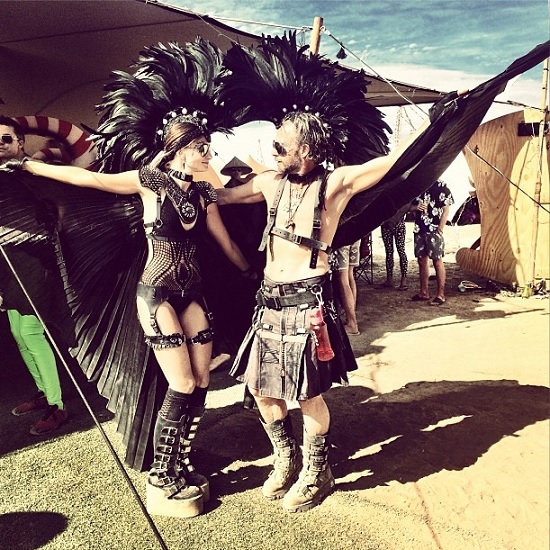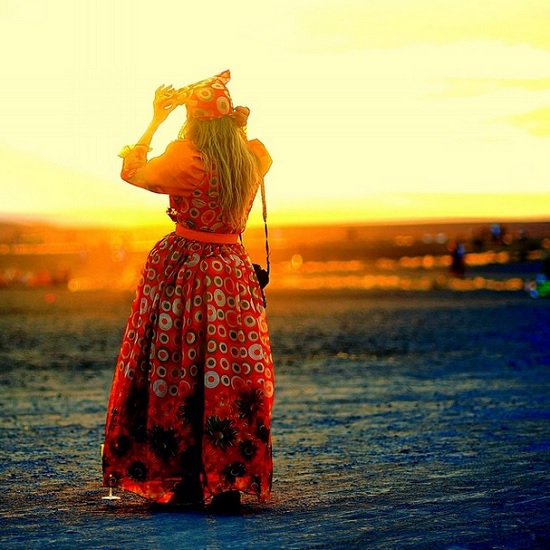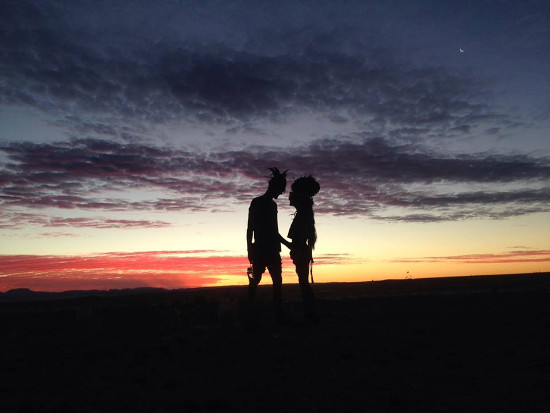 As with most experiences, the pictures can't quite do the event justice…
They come close to recalling the colour and capturing little moments happening all over the desert, but really this is something best lived through rather than witnessed second-hand.
Possibly the most profound and strongest compulsion to come out of Afrika Burn 2014 was, for me at least, the intense desire to contribute in order to be a part of this magical happening. Wouldn't that be an incredible social sentiment to sweep through our country like wildfire (pardon the pun): a take-home from all the burners into their communities back in the "real" world that engenders and fosters generosity, participation and belonging amongst all beings!
So, if after looking at this diary of some of Afrika Burn 2014 you are experiencing a severe case of FOMO (fear of missing out), then hopefully you will be spurred into action to get yourself to Afrika Burn 2015! And if you do get yourself to the burn, then maybe you or your pictures will be featured on Trends next year 😉
More Info:
View Catherine Bowen's original post.
View more images on Plascon Trends.