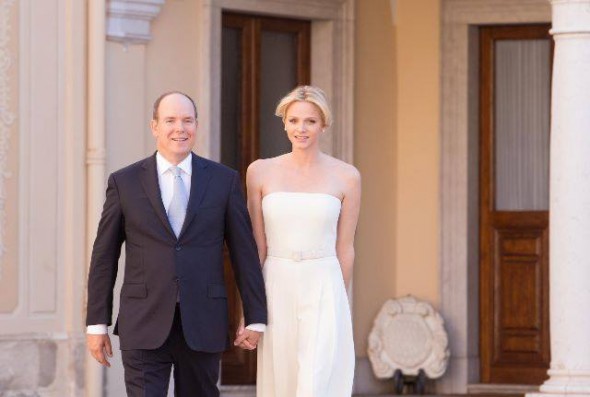 Princess Charlene and Prince Albert are expecting their first child. The Monaco royal couple made the following short announcement on Friday 30 May:
"T.S.H. the Prince and the Princess of Monaco are delighted to announce the pregnancy of H.S.H. Princess Charlène. The birth is expected at the end of the year."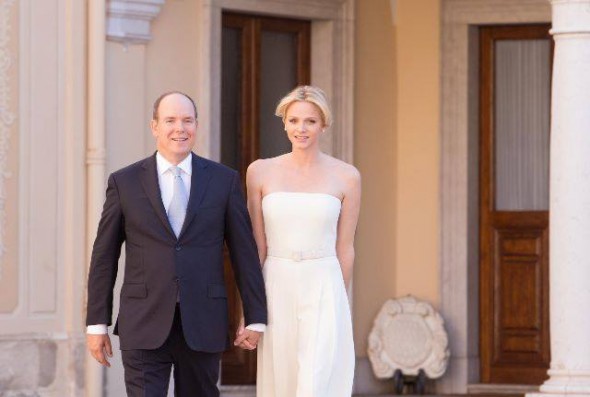 This will be Princess Charlene's first child, and Prince Albert's third.
Just over a year ago Princess Charlene (nee Wittstock) revealed to a South African newspaper that she was ready to become a mom, after needing some time to adjust after her July 2011 wedding to the Prince of Monaco.
The former South African swimmer (36), who met the Prince (56) at the Sydney Olympic Games in 2000, told the Sunday World that she had needed some time to adjust to royal life first.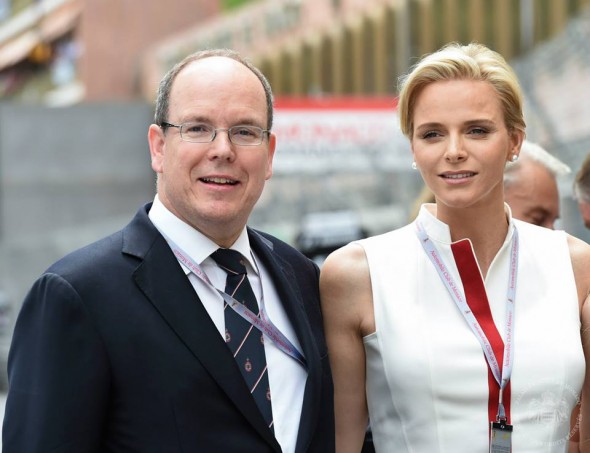 "We had a big wedding. It was a big adjustment after that," she said. "Now I'm settled and I think kids will come. I don't want to put any pressure on myself. If it happens, it happens."
The couple were photographed a few days ago at the Monaco Grand Prix looking rather happy. Perhaps they already knew…which would be wonderful – for them to have celebrated the news privately before sharing it with the world.
Congratulations!