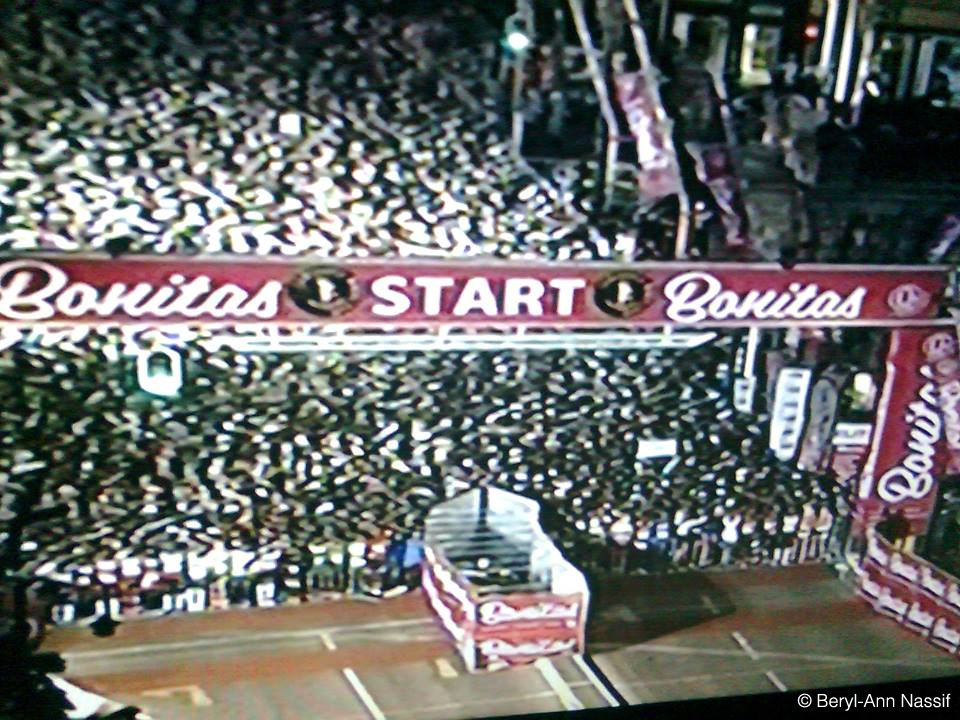 The top three positions in the Comrades Marathon 2014 down-run, which kicked off successfully at 5.30 am this morning from Pietermaritzburg, have been won by South Africans! Bongmusa Mthembu came first in 5:28, followed by Ludwick Mamabolo (5:33) and Gift Kelehe (5:34).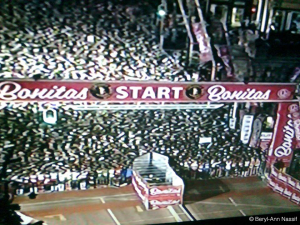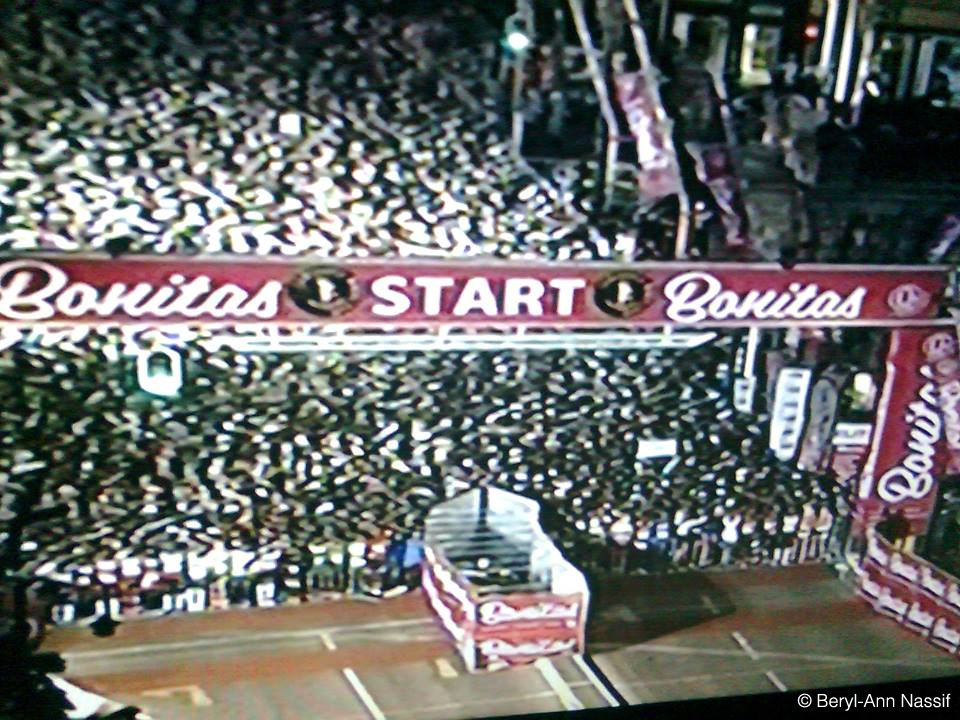 Zimbabwean Stephen Muzhingi came in fourth position.
South African Gert Thys, who was leading at one stage, was forced to drop out of the race after problems with his shoes. He apparently said: "I now understand why Zola Budd doesn't run with shoes."
This year more than 16,000 runners have participated in the legendary 90 km (89.28 to be exact) run, of which over 1,500 have come from overseas countries to tackle the gruelling race.
According to the Comrades official website, the Comrades Marathon is the world's oldest and largest ultra-marathon run over a distance of approximately 90 km.
If you'd like to see the race – watch live streaming below.
Watch Video: Live Streaming of Comrades Marathon 2014