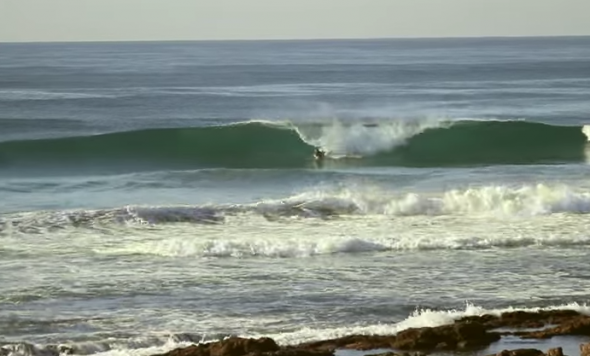 If you're missing the South African ocean, here are two videos guaranteed to make you feel the freedom of the wide open blue and almost feel the ocean spray gently upon your skin…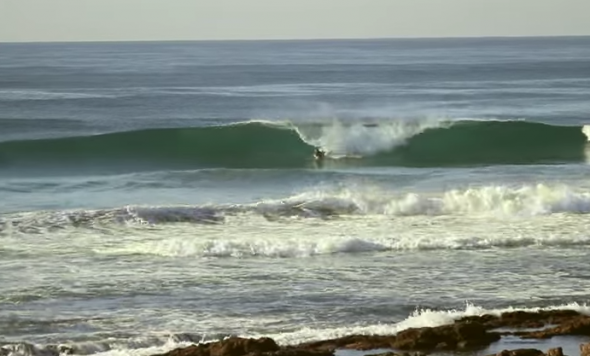 Winter's End with SA Bodyboarder Storm Prestwich
Ronald Langeveld has produced this fantastic new bodyboarding video, featuring his "good friend Storm Prestwich, who is a very talented South African bodyboarder."
Storm will be representing South Africa later this year at the ISA World Surfing Games in Peru.
Most of the video is filmed on the Bluff in Durban, particularly at the Cave Rock Invitational wave riding event which was held at the end of July.
Cape Town – Bloubergstrand Impressions
For those who are missing Table Mountain and the ocean, this is a treat. Almost 13 minutes of the same beach scene…so you can grab a towel, put on some sunscreen, click 'play'…and pretend you're there…
Johannes Koering from Germany shot this one long continuous scene back in 2012. It's filmed from Bloubergstrand in Cape Town facing towards Table Mountain on a sunny and still day. No wind!