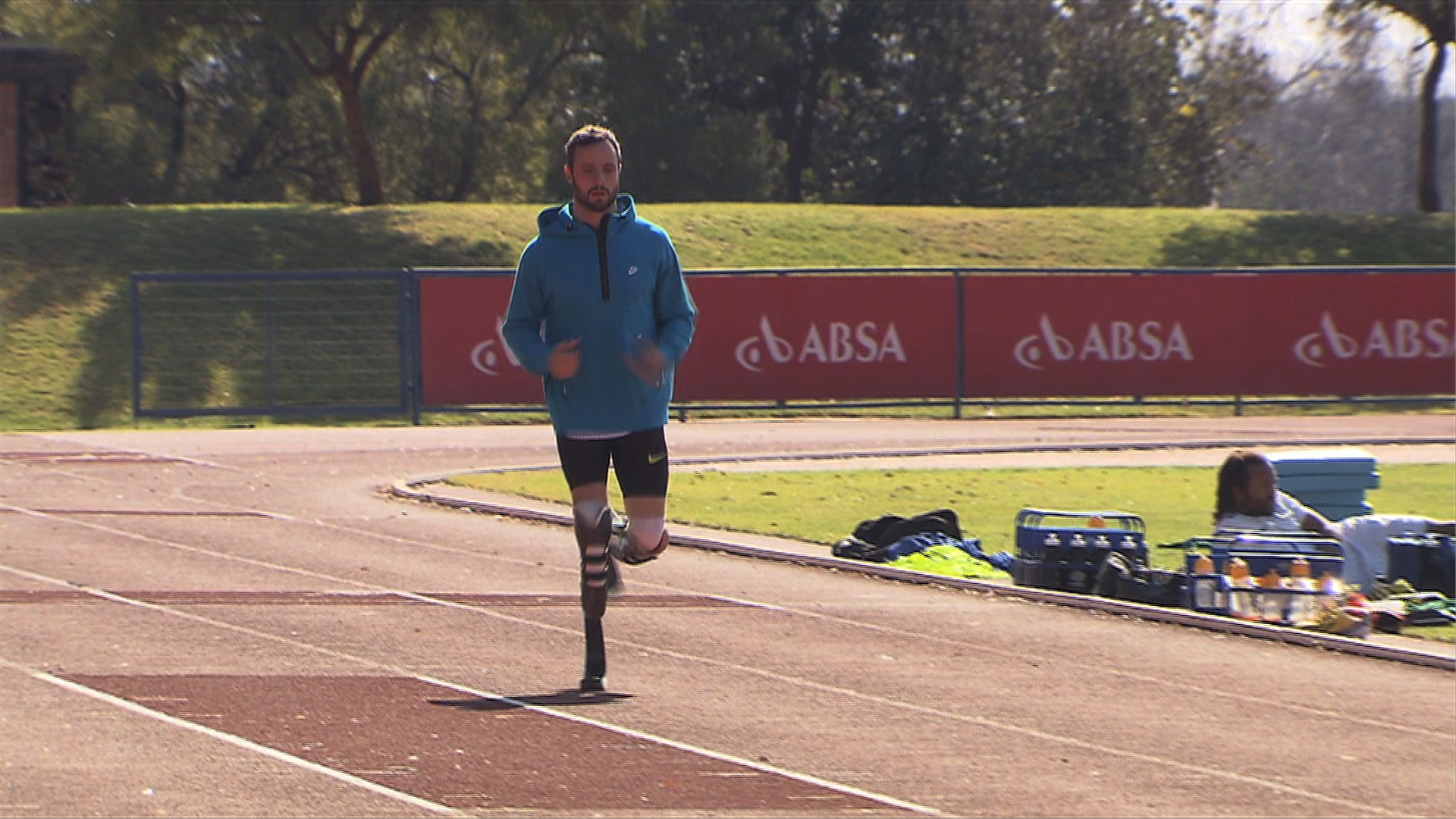 The Oscar Pistorius trial resumed this week. Watch live, or follow Suzanne Brenner's tweets (see below for both), as Judge Masipa sentences the athlete in a trial which has captivated the nation, and much of the world, for the past seven months. 
UPDATED Tuesday 21 October 2014: Video below.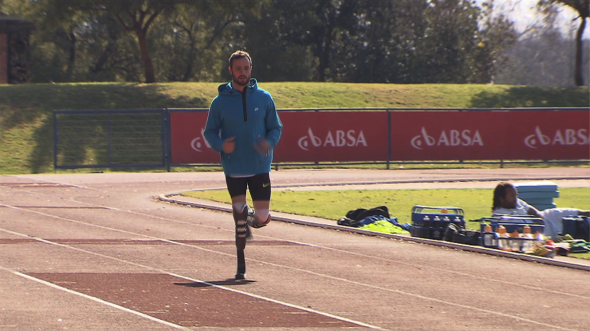 Pistorius, known also as the Blade Runner (because of his prosthetic legs),  has been convicted of culpable homicide for causing the death of his girlfriend Reeva Steenkamp in the early hours of last Valentine's Day, 14 February 2013. Judge Masipa also found him guilty of the illegal discharge of a weapon in a public place.
For a catch-up on the trial to date, read Suzanne Brenner's "Will October 13 be Oscar's Day of Reckoning?"
WATCH VIDEO: Live Streaming of Oscar Pistorius Sentencing: Tuesday 21 October 2014
If you are in a country where you cannot view the above video, you can follow Suzanne Brenner on the Twitter timeline below: