South Africa's beachside resort Durban experienced rough sea conditions over the last couple of days which truly rocked the 'boat' and left much of the beachfront in chaos.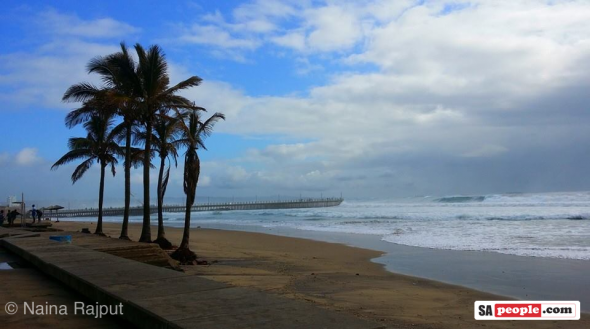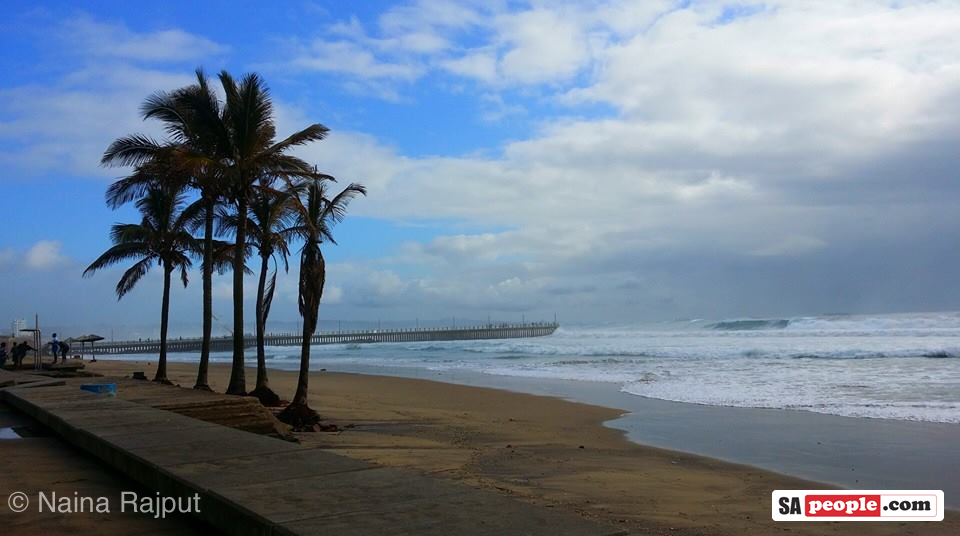 Naina Rajput captured these photographs (and the video below) this morning in Durban as the high tide came in.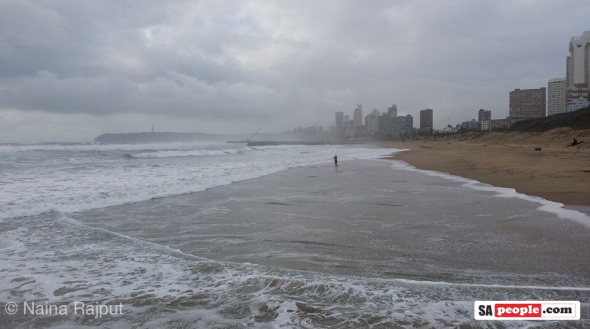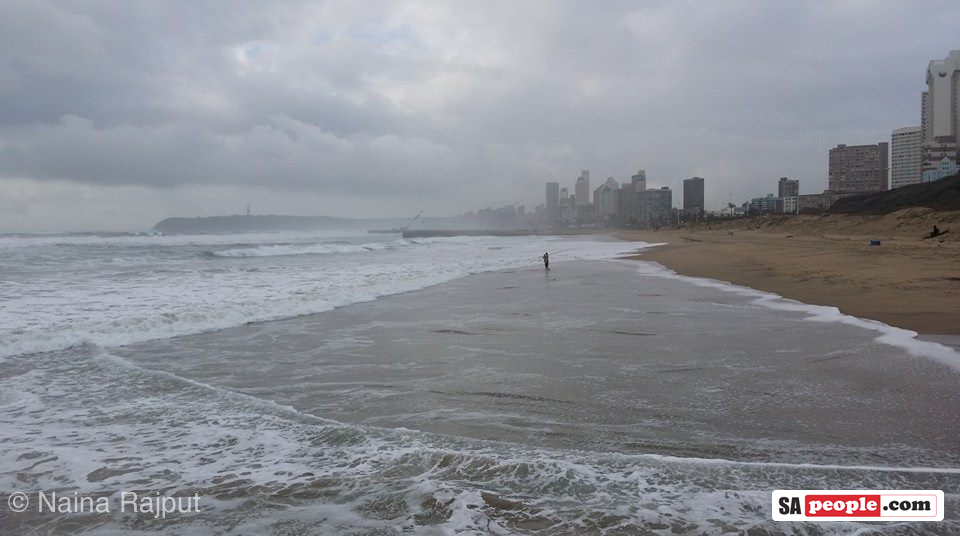 The beachfront was left devastated with lots of "mopping up" required after massive waves hit the shore, said Naina.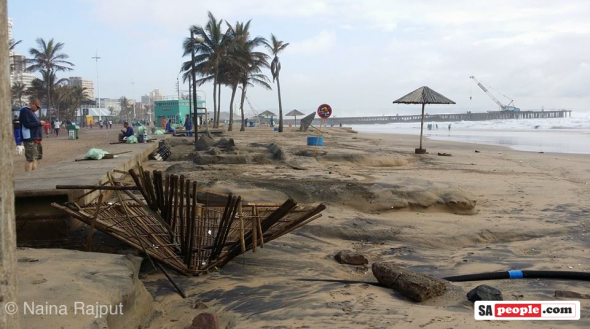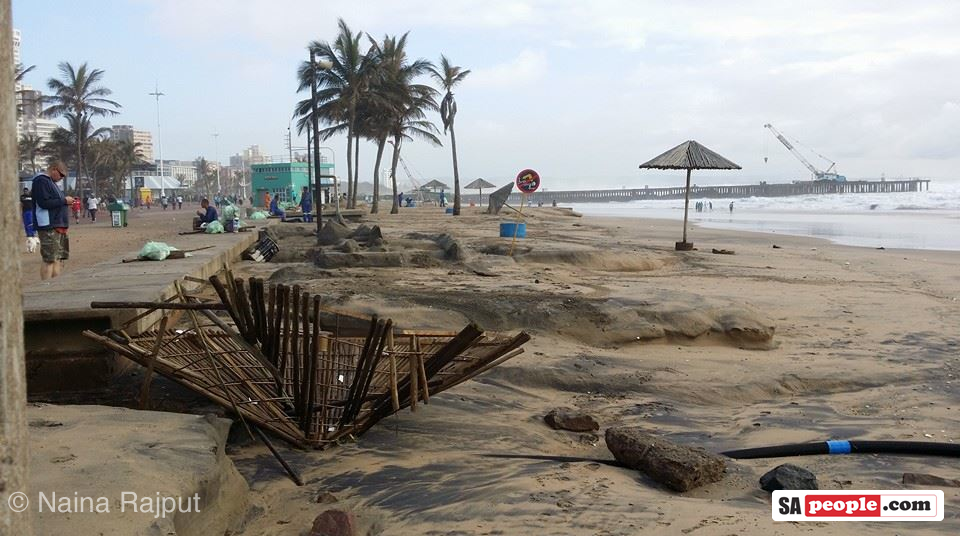 Out at sea, ships were being rocked by the rough ocean.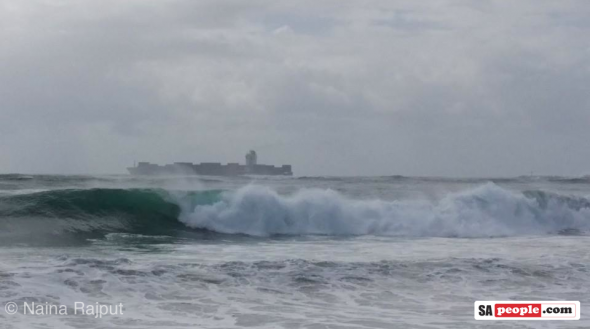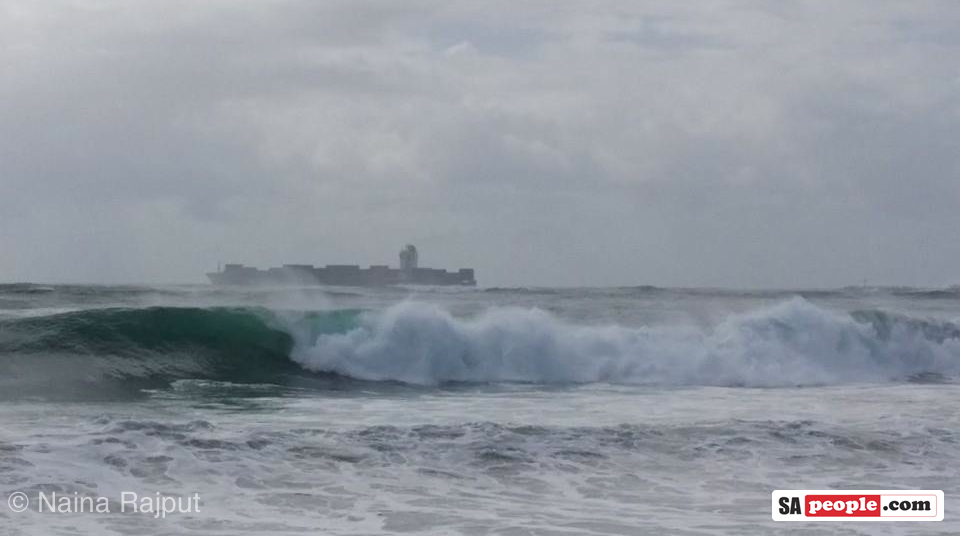 Jon Louw took the following photos of a ship off the coast of Umdloti which also experienced Sunday's heavy swell.
"It was enough to dislodge the anchor, forcing the ship to take the swell on the Port (left) side!" he said.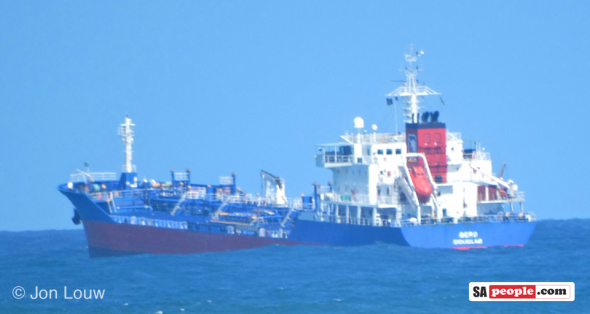 "In these photos the ship has swung around to point back into the swell…I would hate to be the guys in the kitchen preparing lunch!!"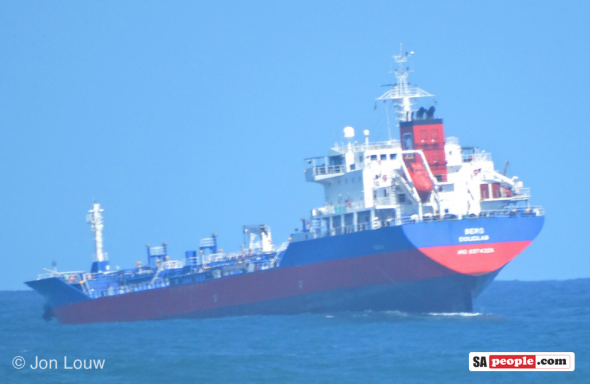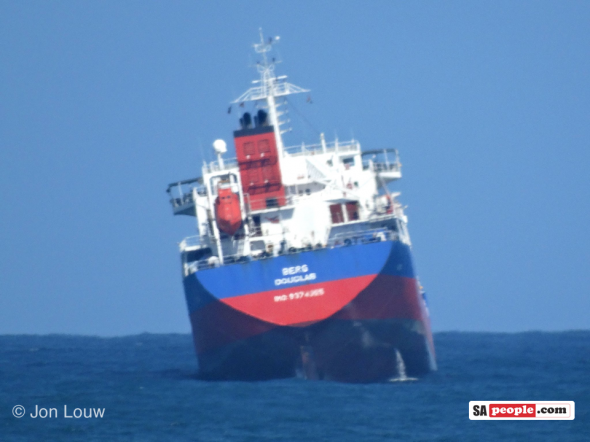 Jon also captured these photos of the large surf in Umdloti, just north of Durban.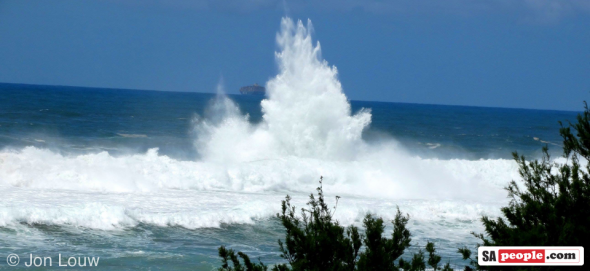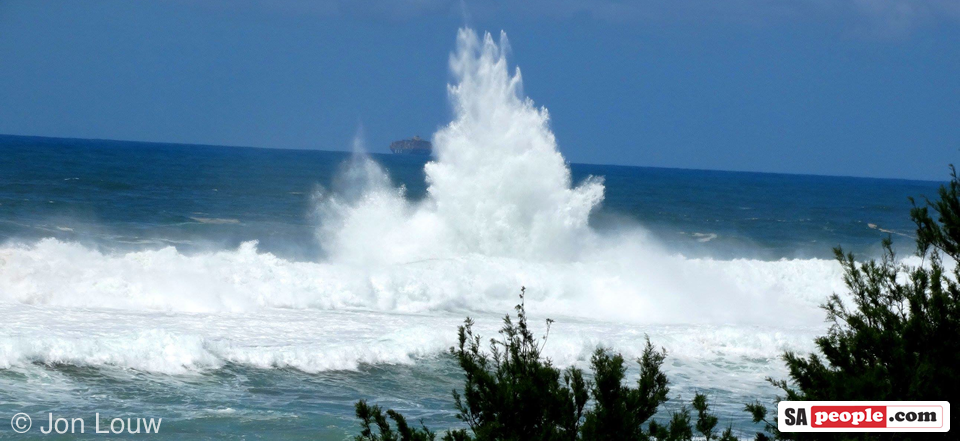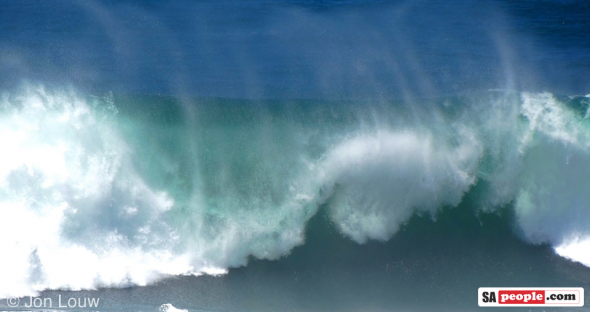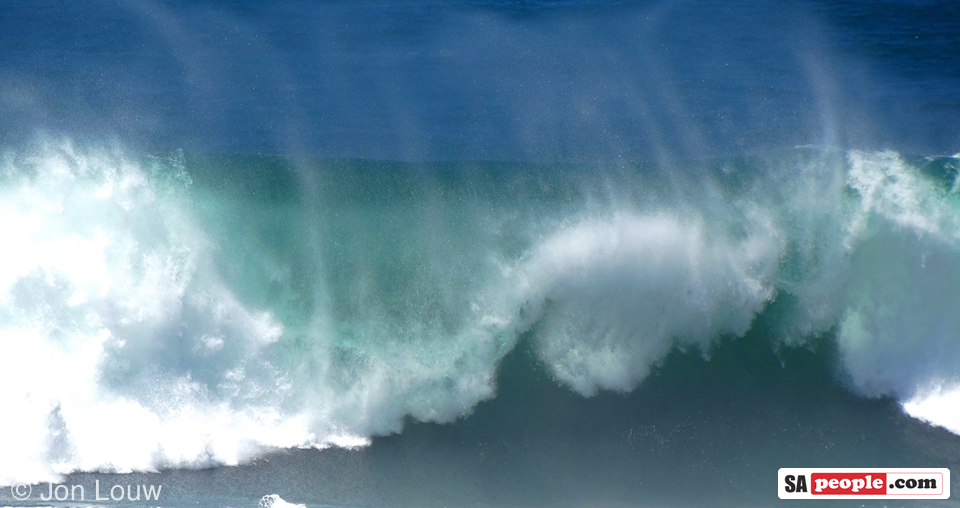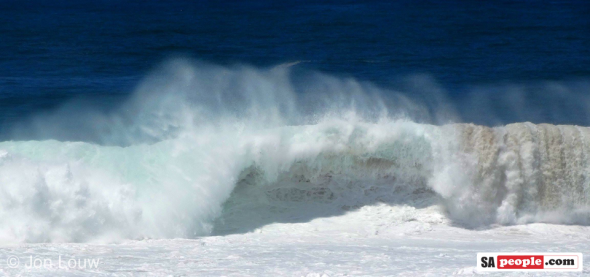 WATCH VIDEO OF DURBAN OCEAN ON SUNDAY 19 OCTOBER 2014