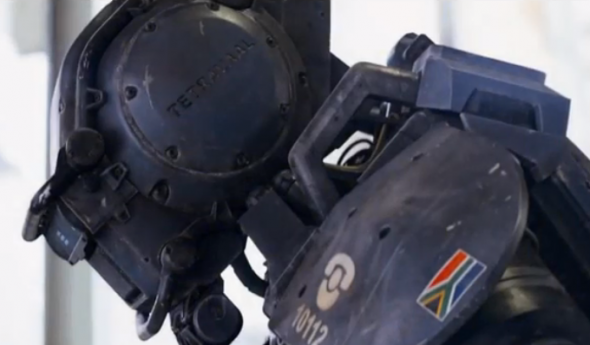 The much-anticipated trailer for Chappie is finally here! And it looks like South African Canadian writer-director Neill Blomkamp has got his mojo back. 
Blomkamp has returned to his much-loved bizarre sci-fi roots that earned his directorial debut District 9 an Oscar nomination. His second film Elysium, starring Matt Damon and Jodie Foster, was less enthusiastically received. But Chappie could be what the fans were waiting for.
Blomkamp co-wrote the script in collaboration with his District 9 partner Terri Tatchell, and the voice of the robot Chappie belongs to that of Sharlto Copley, the star of District 9.
Chappie was filmed in Johannesburg between October 2013 and April 2014 with a stellar cost including Dev Patel of Slumdog Millionaire, Sigourney Weaver, Hugh Jackman and Jose Pablo Cantillo.
It also stars Yolandi Vi$$er of the internationally-renowned South African zef rap-rave group Die Antwoord, with her partner Ninja cast brillinatly as a gangster! Both feature prominently in the trailer (see below).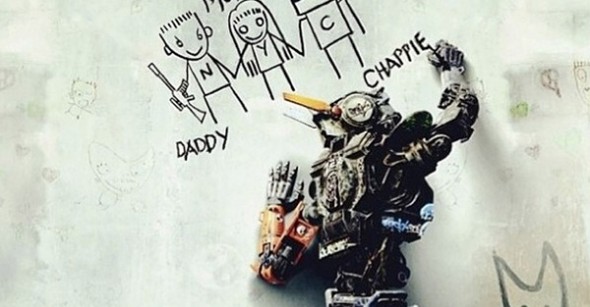 Yolandi plays the role of a mother figure in Chappie's life, in this coming-of-age story about an artificial intelligence robot growing up in a strange and dysfunctional family. According to the official synopsis of the film, it is about how "every child comes into the world full of promise, and none more so than Chappie: he is gifted, special, a prodigy.
"Like any child, Chappie will come under the influence of his surroundings – some good, some bad – and he will rely on his heart and soul to find his way in the world and become his own man. But there's one thing that makes Chappie different from anyone else: he is a robot. The first robot with the ability to think and feel for himself. His life, his story, will change the way the world looks at robots and humans forever."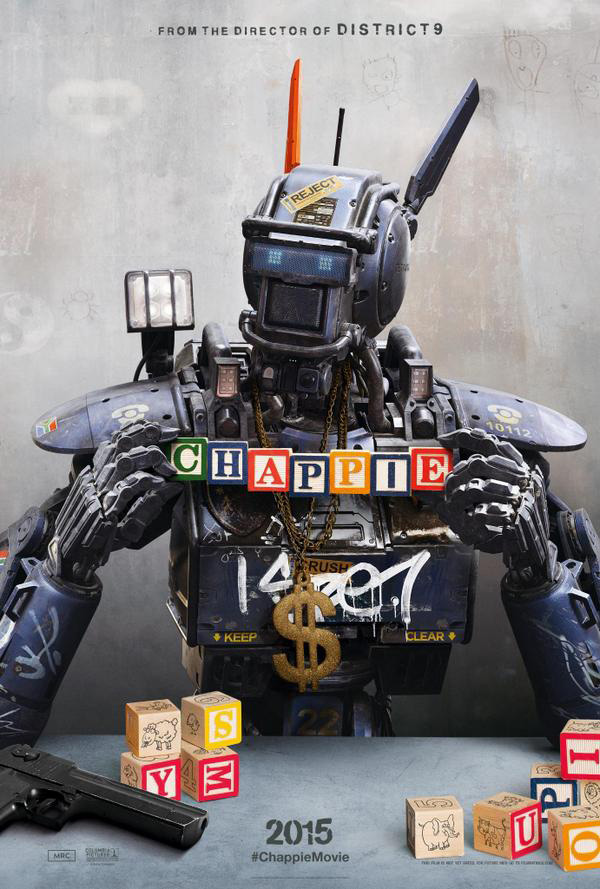 The movie was filmed in Johannesburg between October 2013 and February 2014. It is due for release on 6 March 2015.
Watch video trailer: CHAPPIE – Office Movie Trailer