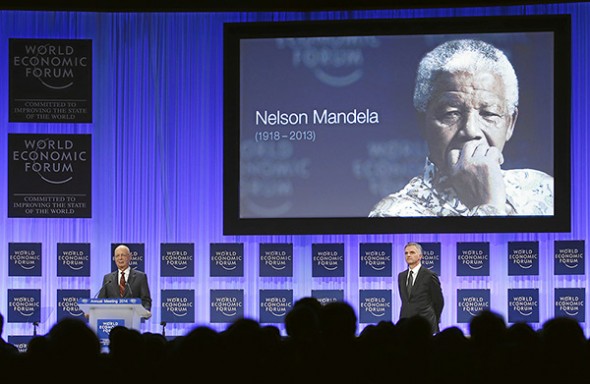 South African statesman Nelson Mandela, who died in December 2013, attended the World Economic Forum's annual meeting in Davos three times. The first was in 1991, less than a year after he was released from 27 years in jail, the second in 1992, two years before he became South Africa's first democratic president, and the third in 1999, the final year of his presidency.
The World Economic Forum has unearthed historic photographs of two of Mandela's Davos visits, in 1992 and 1999.
All photos copyright the World Economic Forum.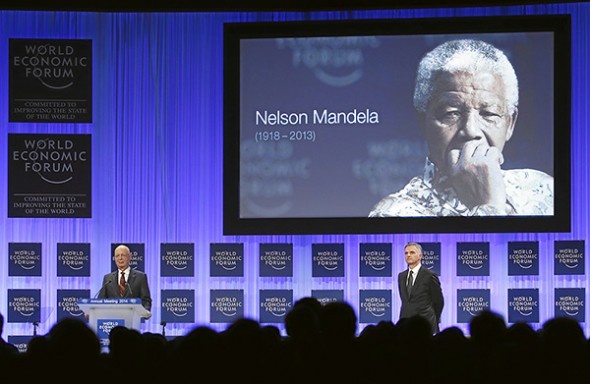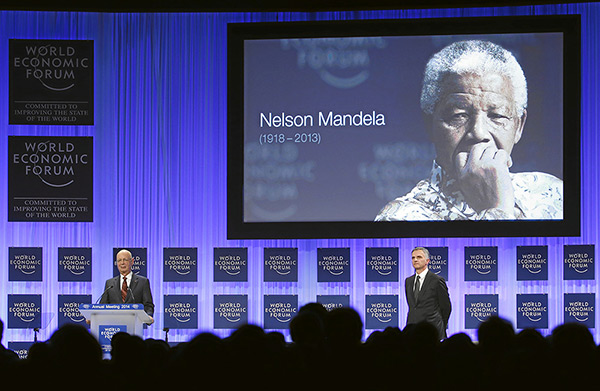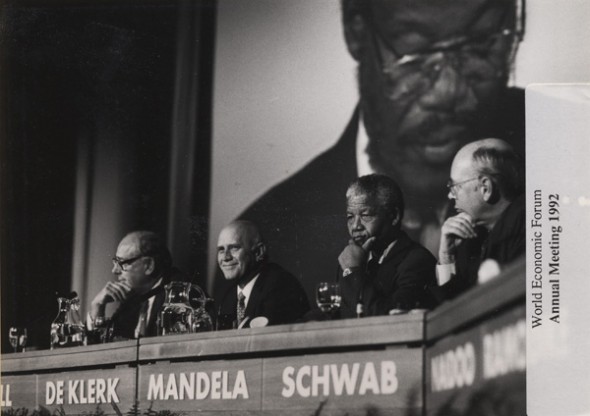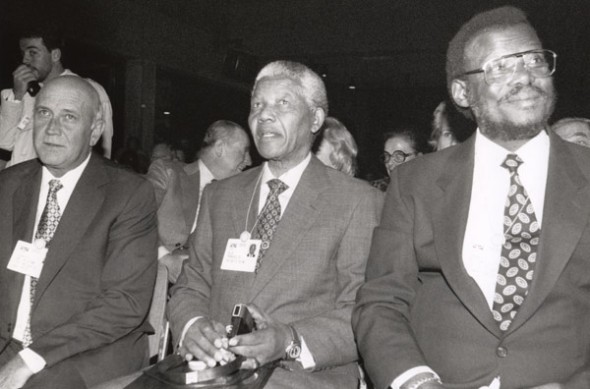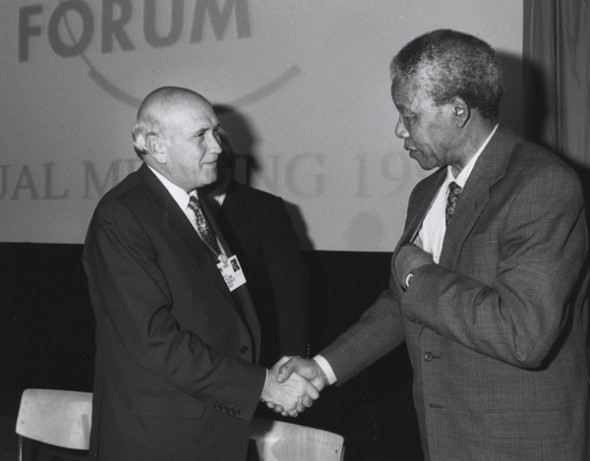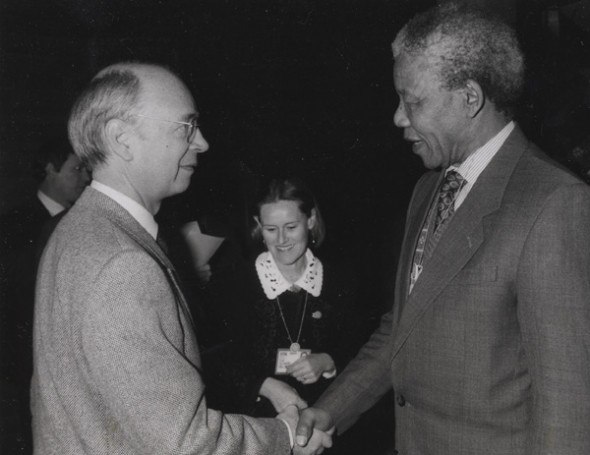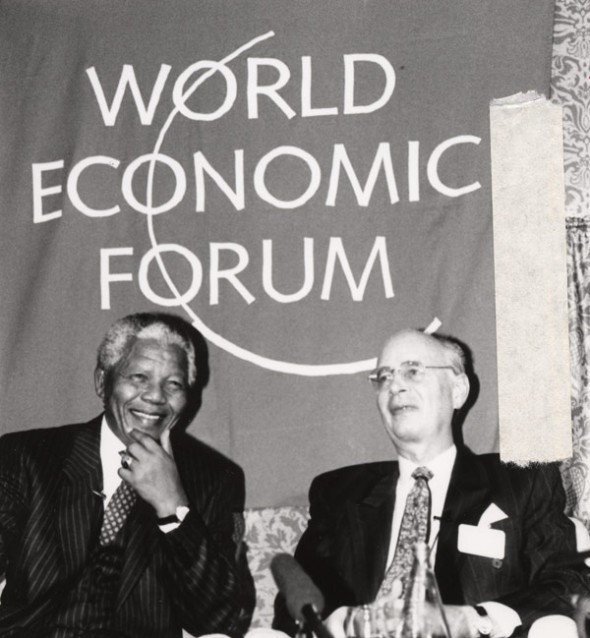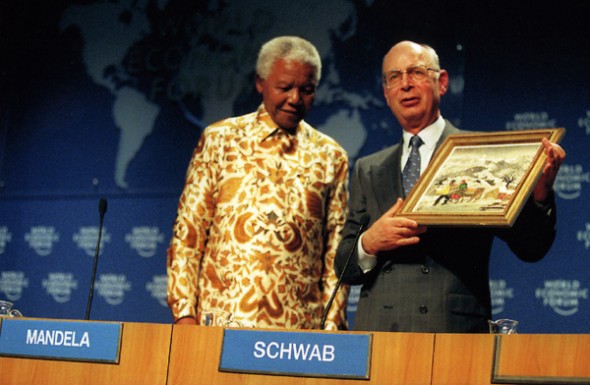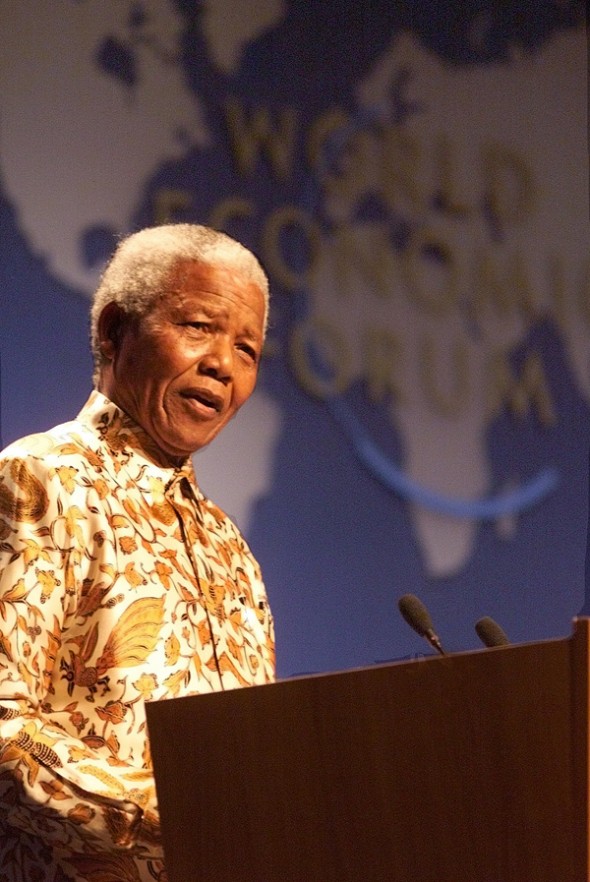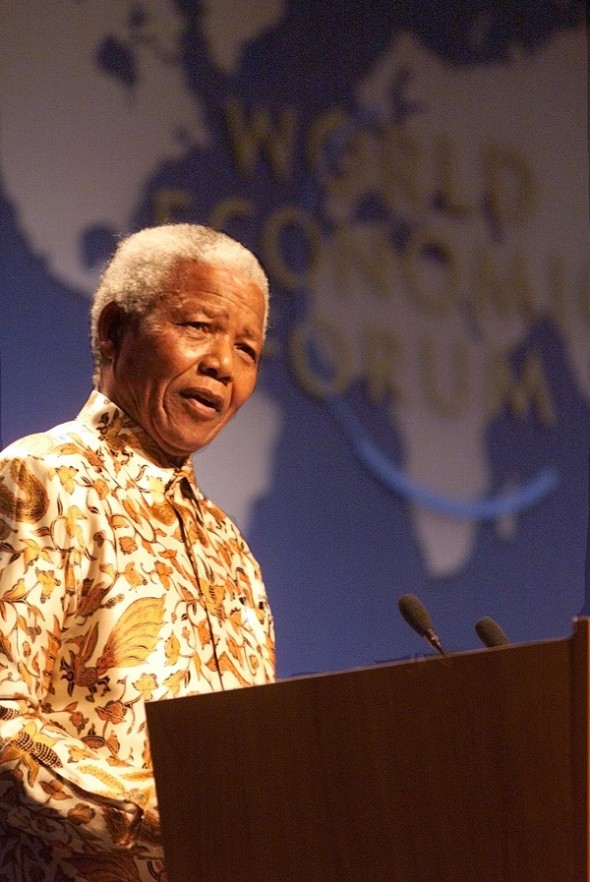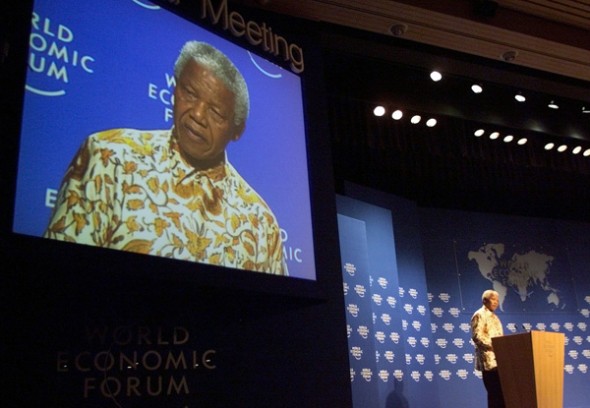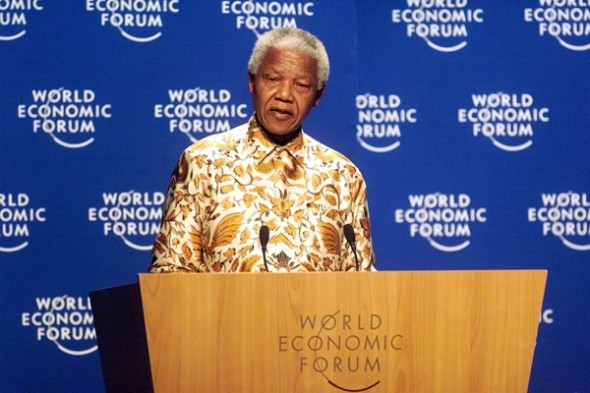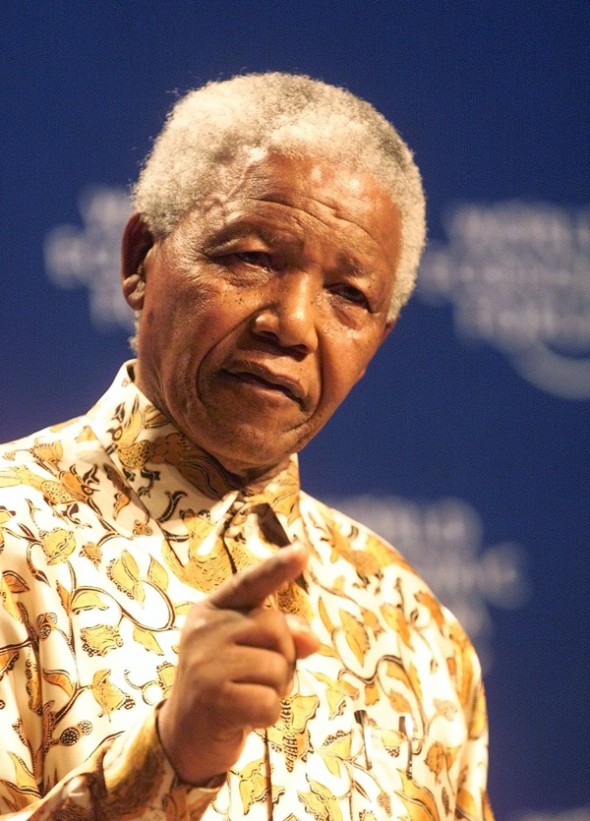 By: Mary Alexander
Source:www.mediaclubsouthafrica.com