Last Sunday night, after yet another weekend of South Africa's Emergency Medical Services (EMS) being called out repeatedly to attend tragic – and avoidable – scenes, one of their paramedics sent us the following heartfelt letter.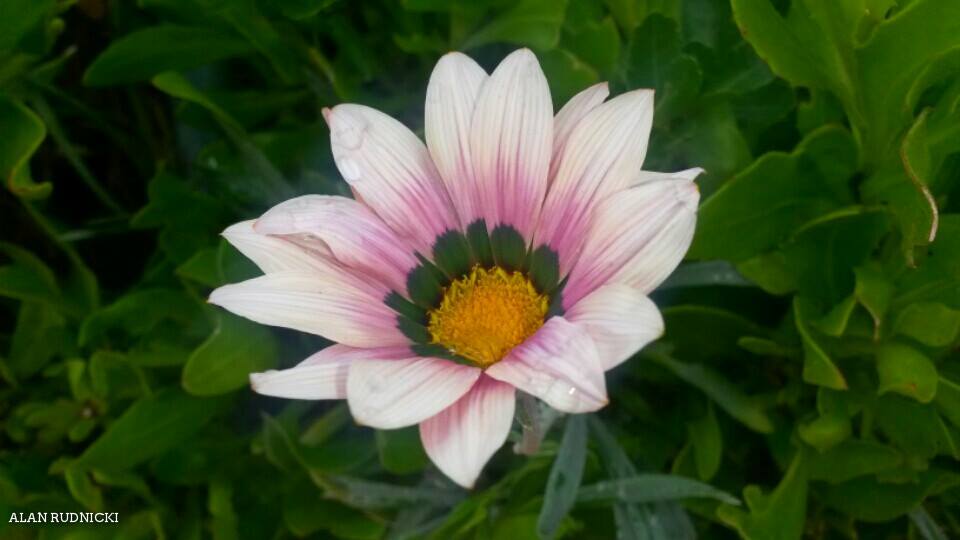 THEN I CAN CRY…by Alan Rudnicki
We choose our career for many reasons. And from Day One we know it's chosen us. It's not just a job. Not merely a career. It's a passion…our passion.
No day…no patient…and no scene is the same. But whatever comes our way, we handle it.
It's not normal for a human being to be exposed to daily sadness or tragedy but somehow we manage.
We have no routine shift, no routine breaks. We grab food – junk food mainly – at any given opportunity to take that break.
But why do we just swallow our food? Why don't we chew and enjoy it like "normal" human beings? It's our life, it's our lifestyle. "Organised chaos" has popped up many times before to describe it.
We become immune to the sights we see.
People ask "how can you show no emotion?" Well it's our coping mechanism. Without it, we wouldn't be able to do it.
"What do you earn?" is another question I've heard. But it's not about the money. I don't do this job, this career, for the money. Yes, I would love that double-storey house along Millionaire's Paradise over-looking the ocean; Yes I would love that sports car with pop-up lights and a spoiler on the boot…
But what matters for me is I'm happy. I love what I do. I appreciate life and don't take things for granted.
I survive. I live. I'm happy and healthy.
Tragedy strikes so many people daily – some of us cope just fine; others can't.
But we are a family – brothers and sisters of the Emergency Medical Services (EMS) – who somehow and amazingly do cope. We have to….
On a scene we can't show emotion. We focus on that one thing and that one thing only – our patient…knowing full well they might not make it or that we may have to tell a family their child is dead.
You may see us smiling or joking around after completing a very sad call…but, no, we aren't heartless, it's just who we are and how we cope.
The attitude that "cowboys don't cry" has slowly faded over the years where once it was "normal" not to show emotions at all on scenes or around loved ones who have just lost someone. But we are human after all, not robots, and just sometimes we need that cry; that chat to colleagues. It's become a cliché though that the "public won't understand" and maybe that is true. It's difficult to explain. We love the path in life we've chosen, our career…
And we seem emotionless at carnage, smiling near tragedy…but it's who we are and it's that much-used "coping mechanism".
But we aren't heartless. We do care. Actually…we care a lot.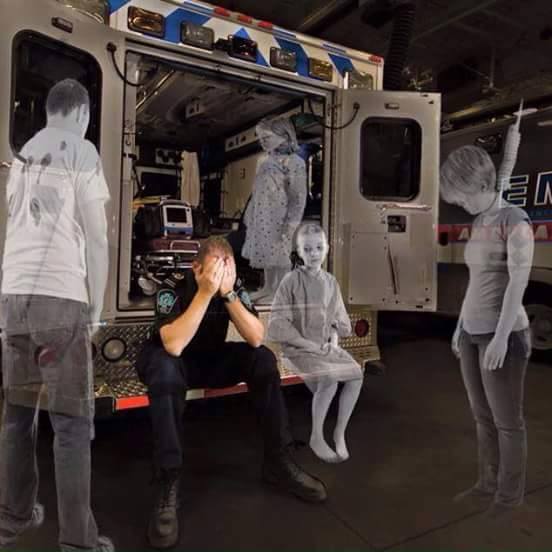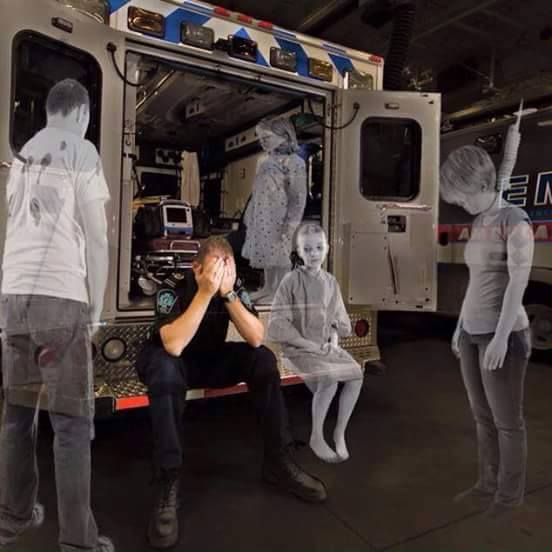 Our main concern is the wellbeing of that stranger trapped in a car or that homeless person lying in the wet streets on a freezing night after collapsing because they haven't been able to eat.
We care for anyone come rain or shine. We tend to victims out in the elements, nature testing us with torrential rain; drenched to the bone in our uniforms; cold, tired and hungry.
But it's our patient we need to worry about first. They need us; they need our help…we can eat later. Our clothes will dry.
We cope with stress, we cope on empty stomachs, we cope because we do.
Our job, our career, our path we have chosen isn't easy. It isn't always pleasant. It isn't the best paid job. But we don't care because at the end of the day we can go home and say "I saved that person's life"…and that's a feeling that cannot be described to anyone who hasn't experienced it.
Even though on that same day you may have declared a two-year-old boy gunned down by a stray bullet dead, or tended to the 95-year-old granny who fell down the stairs whilst out shopping and won't walk again for a long time because she's fractured her pelvis and is too unstable to undergo an operation. Or got called out to a teenager who overdosed on tablets because of an argument he had with his girlfriend.
And there's the stress of getting to scenes where the public don't move out of our way – sometimes deliberately – but we keep our thoughts to ourselves and don't scream and curse at the selfish driver. No, we don't abuse lights and sirens (although some in the public tend to think we do).
It can sometimes be a thankless job but we don't take that to heart.
It's the career and our passion which chose this path for us. To see happiness, even if only once a day, makes it just that little bit worth it.
AND THEN to be told a colleague has been killed the previous night in an accident…but we still have to carry on – this shows that we are somehow "chosen" to do this.
You carry on regardless, knowing that just yesterday you spoke to him and now he's no longer here…but you carry on…somehow you carry on.
Why didn't I choose that Monday to Friday desk job with less stress and with every weekend off? Like  "normal" people? Well…I'm not normal…I don't want that normal job.
I just wish I could tell all the "normal" people to please appreciate life and live it. That is all that matters. Drive safely. Take care.
I get to see almost daily how fragile life can be and how one can be taken away in an instant. And then you are no more…
And when I get home from my shift…only then I can cry…
Alan Rudnicki