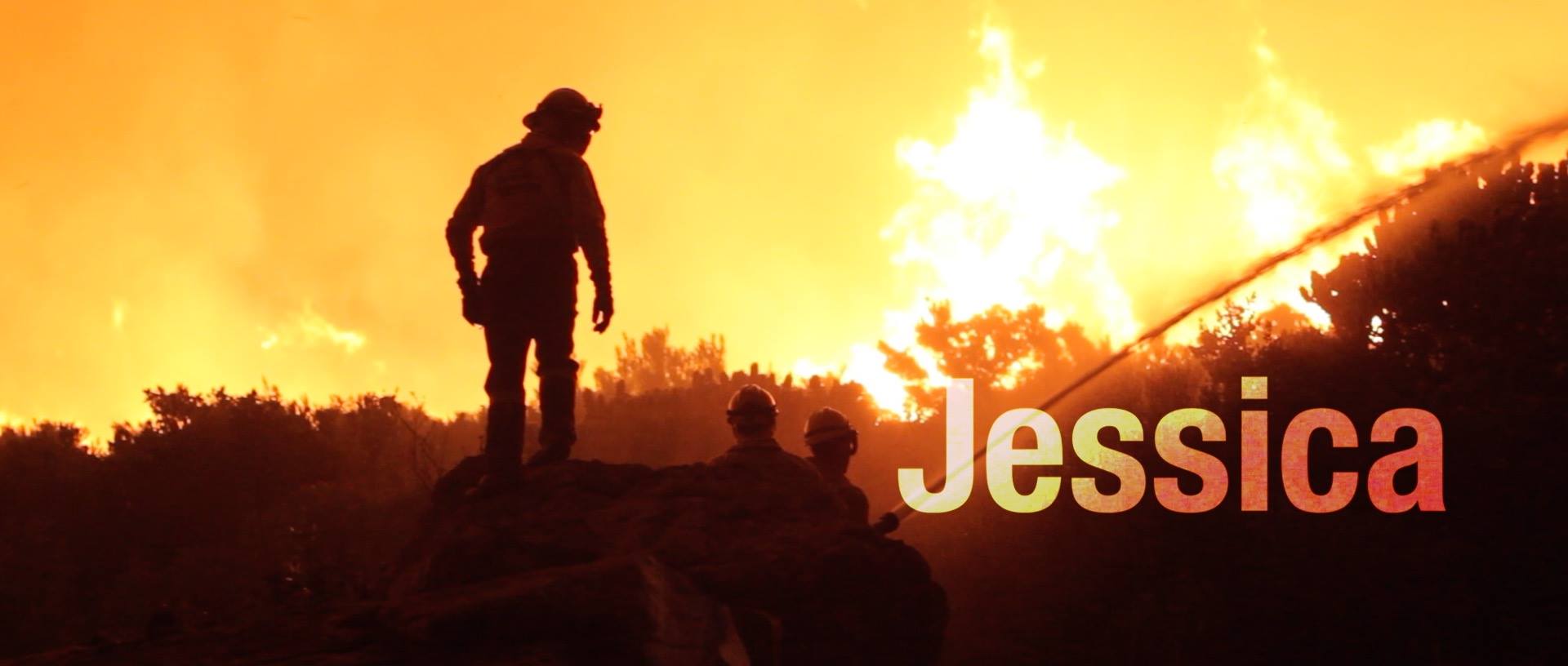 Cinematographer/Photographer Calvin Munhuweyi has compiled a beautiful video tribute to the brave men and women in the fire services who have fought against the raging fires in Cape Town these past few days; while participants and spectators in Sunday's Cape Town Cycle Tour are being urged to wear Red in solidarity.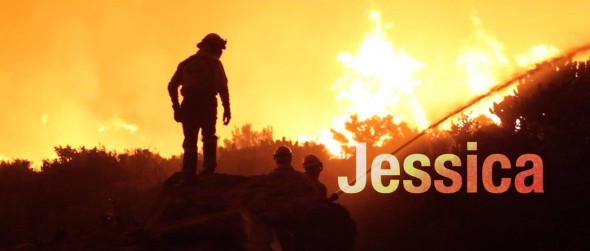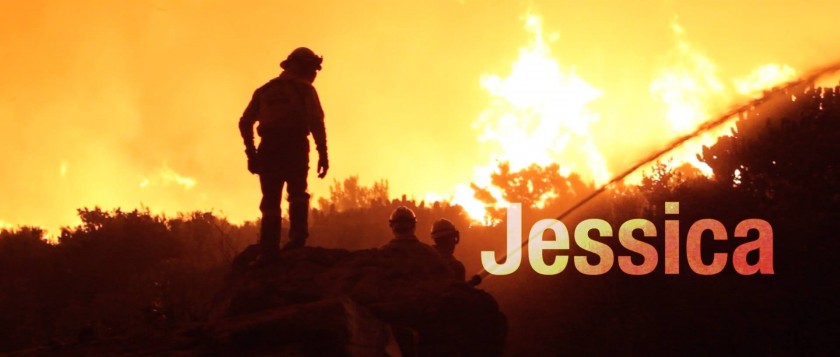 Calvin shot the footage in the late hours of Tuesday night and early Wednesday morning in Muizenberg, using a handheld Canon 550D.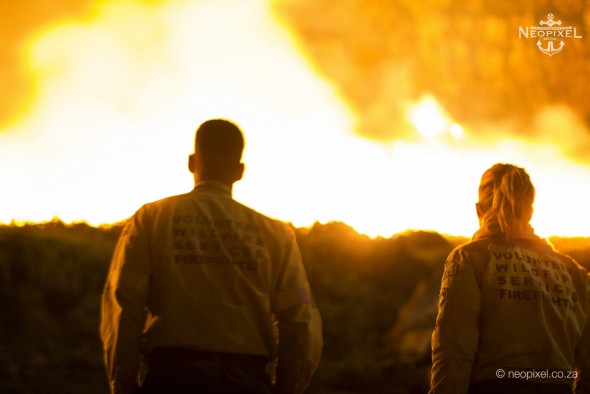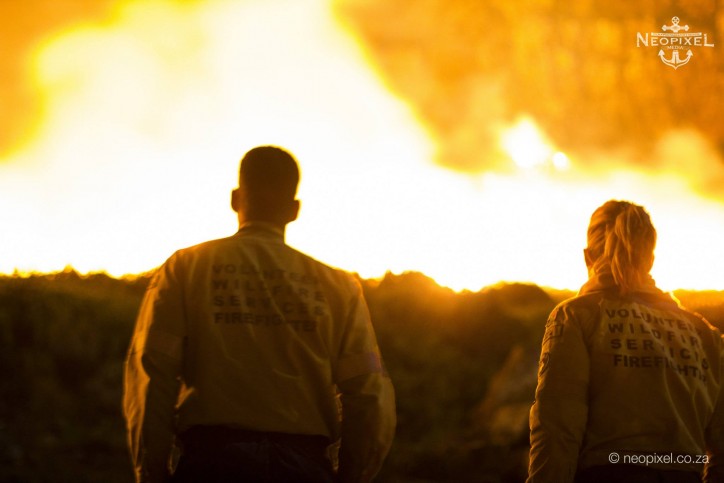 He accompanied the firefighters to "document their efforts" and "ended up filming this short film in honour of these brave men and women" for whom he gained new respect.
"The fires up there were the worst I have seen. Ever! The conditions were very rough, hot, the air was smoked up.
"Breathing was difficullt and it was very difficult to see. It was great to see volunteers and home owners come out to help fight the fires."
Calvin hopes this video will give members of the public an even great appreciation for "these folk who put their lives at risk and give one thousand per cent for others."
The firefighters themselves – at Volunteer Wildfire Services (VWS) – humbly point out that "we are not heroes. We are ordinary folk, serving the communities we live in."
They say there's no place for a hero in a fire…
But that won't stop members of the public showing their appreciation for the firefighters' efforts this past week.
Watch Video – Jessica in the #CapeFire
#Showyoucaresolidarityride
The shortened Cape Town Cycle Tour (or 'Argus') – now being called The Phoenix Ride – will be the community's first opportunity to show their gratitude and riders are being encouraged to wear red in solidarity.
"Rather than being grumpy about the changes and not being able to beat your best time, let's all ride in solidarity and support for all of the brave people that have fought or been touched by these fires!" says Cape Town resident and race participant Amanda Stergianos.
"Let's ride to rise like the Phoenix from the ashes. Ride for the recovery of our beautiful mountain from the devastating fires and ride for the amazing community spirit where strangers rallied to help each save homes and lives, to man control centres and take food eye drops and energy drinks to the fighters.
"Please wear as much red as possible – as a supporter or a rider. A sea of red on the M3 – what an awesome tribute to the ride, to the fire fighters, and to us all. Please share this with your circle."
And look out for the VWS cylists during Sunday's race. They have said that "after a long week of fighting fires we will have members riding on Sunday. Keep an eye out for them. #Showyoucaresolidarityride"
If you'd like to help – please donate to VWS here.