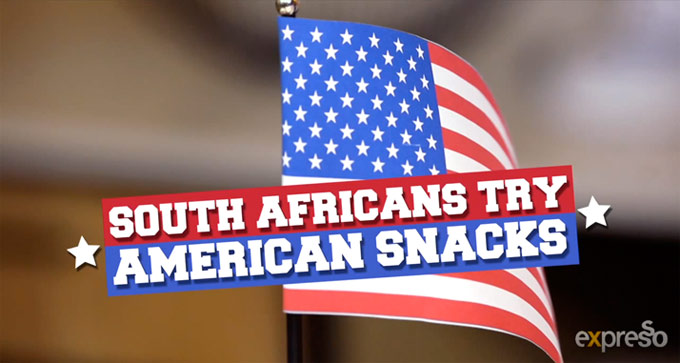 We watched Americans trying South African snacks (and making the cardinal sin of forgetting to dunk their Ouma Rusks in coffee!). Now South Africa has responded with a video of South Africans (including children) trying American snacks.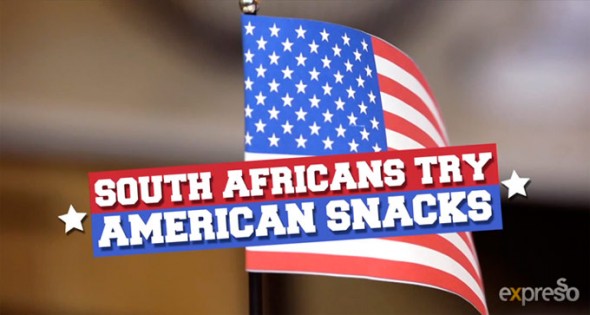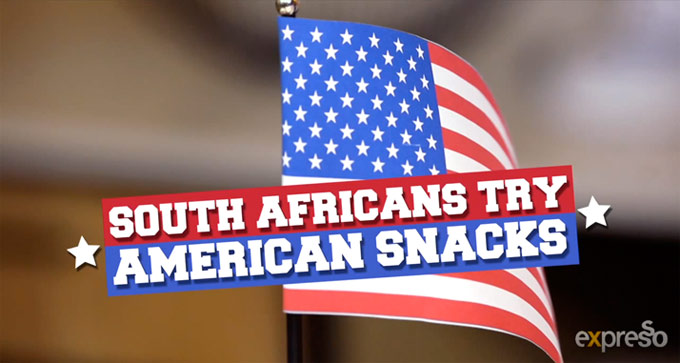 The original BuzzFeed video has been viewed over 1.5-million times since it was published on 7 March 2015! In it, Americans try SA treats like Biltong, Koeksisters and Rock Shandy with reactions that range from "every single South African food is amazing" to "I feel like everything we ate was something you'd eat when you're exceptionally drunk"! (See the full Americans Try South African Snacks article here.)
South Africa's Expresso Show has responded with a video clip of South Africans sampling several American snacks, including Pop Tarts ("I will totally eat this for breakfast" says one child!), Fluff ("looks like I'm about to eat Tippex"), Root Beer ("it smells like medicine") and Pickle Pops ("it's like salt water").
Their conclusion? "Thank you America, we're done!"
Watch Video: South Africans Sample American Snacks
Watch Video: The Original – Americans Try South African Snacks