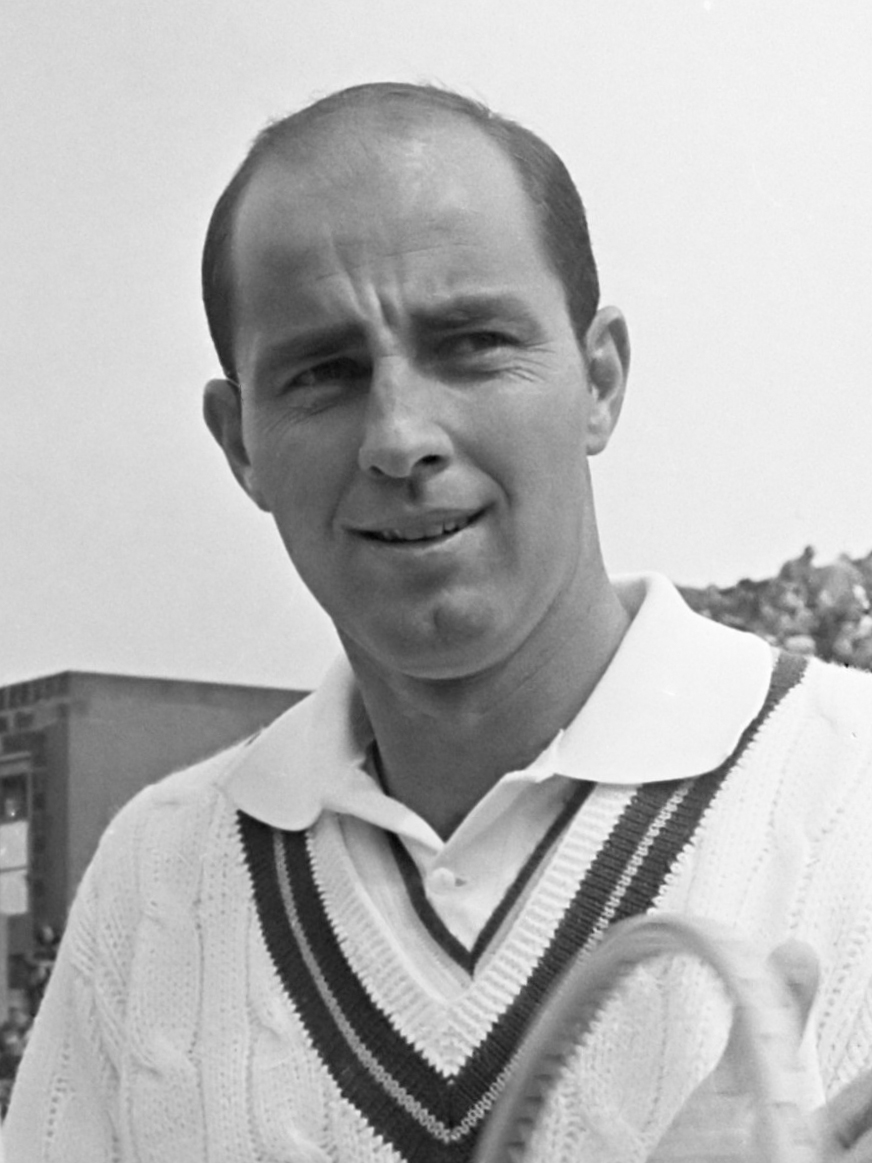 Former tennis great Bob Hewitt has been found guilty in a Johannesburg court of raping several underage girls he was meant to be coaching in the 1980s and '90s.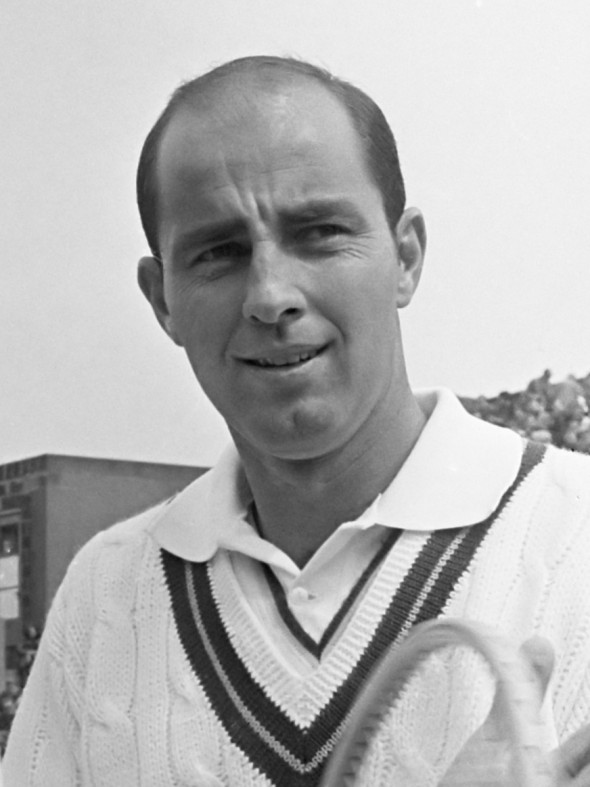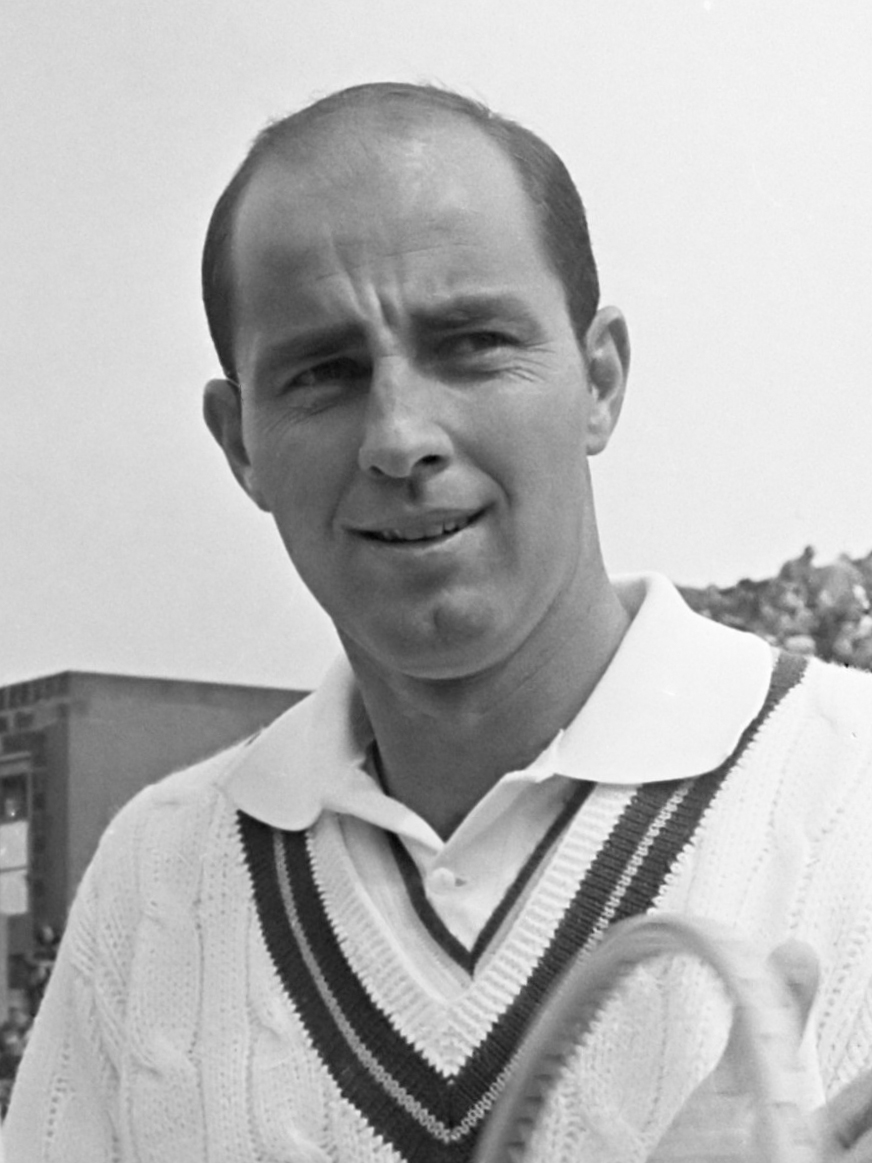 Australian-born Hewitt, a former Grand Slam doubles champion, had been accused of rape by two women and of sexual assault by a third. Suellen Sheehan, who is now 45, accused Hewitt of rape in 2011, saying that he had raped her in 1980 in a car before tennis practice, according to the Guardian newspaper.
Hewitt, who is now 75, denied the charges.
According to the Guardian, a South African group Women and Men Against Child Abuse helped two other accusers come forward and petitioned South African prosecutors until Hewitt was brought to trial this year.
Judge Bert Bam said the accounts of Hewitt's accusers were consistent and revealed a pattern of behaviour by the former tennis player.
The judge added that "time did not erase the crimes. A guilty person should not go unpunished."
Hewitt, who won nine Grand Slam doubles and six mixed doubles titles in the 1960s and 1970s, saw his name removed from the International Tennis Hall of Fame in 2012, following abuse allegations.
Hewitt has been remanded in custody following the guilty verdicts.