On the 31st of December 2014 Kirstenbosch was alight with anticipation.The stage was bathed in reds, ambers, purples and blues as the sky changed from blue, to purple, to amber, to red.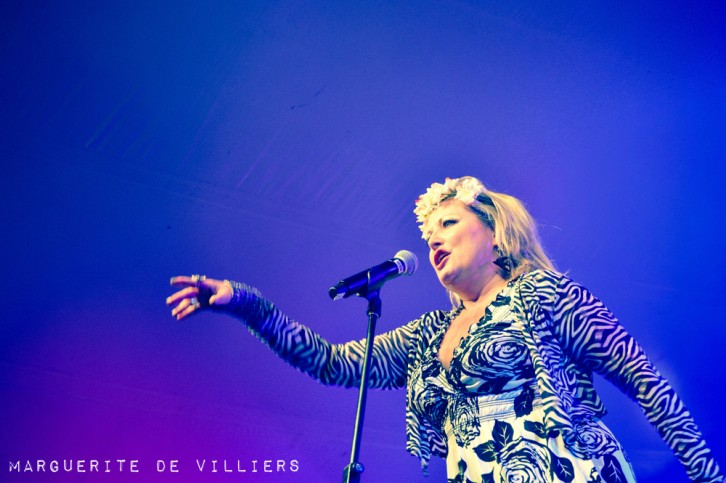 The air was sweet and the scent of mist lingered. The year was coming to an end, but Mango Groove and Arno Carstens were there to bring in the new year.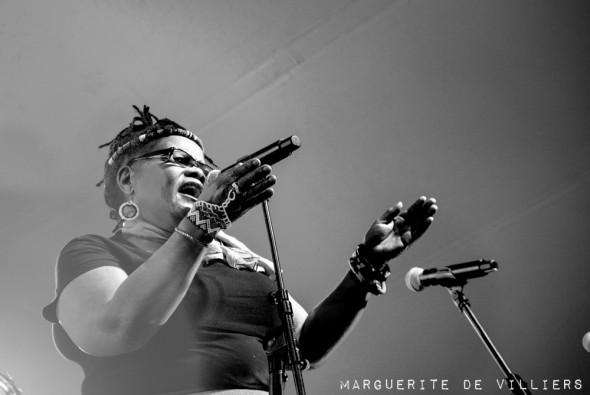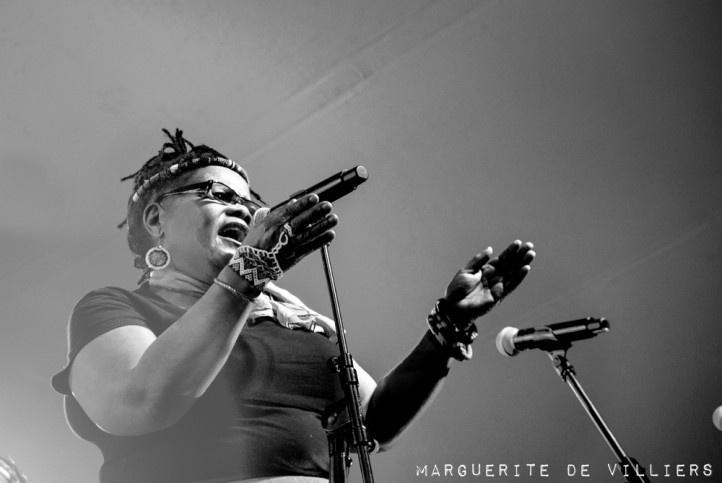 Conversations hummed, picnic baskets were rummaged through, and Michael Jackson's voice weaved through the crowd of all ages as they waited.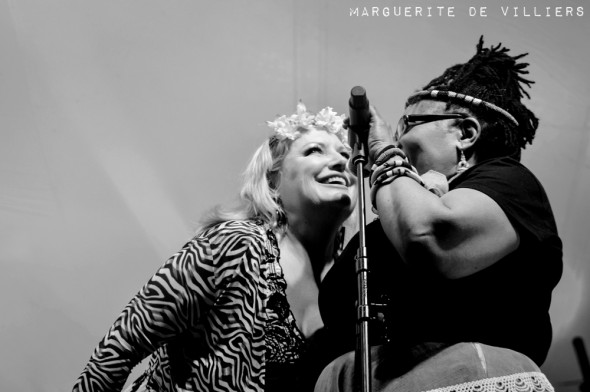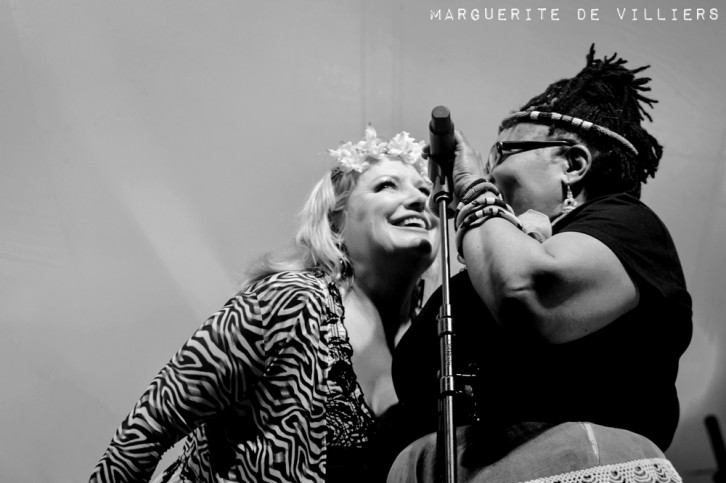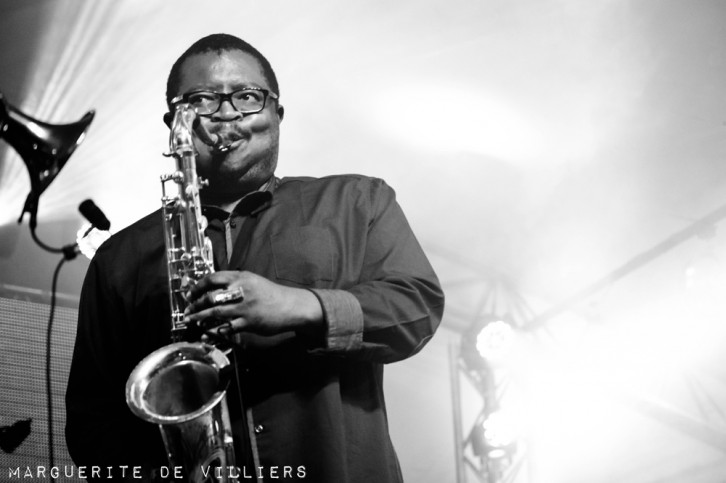 Arno Carstens had the audience mesmerised as they sat silently in awe, soaking up his re-worked renditions of Springbok Nude Girls' songs.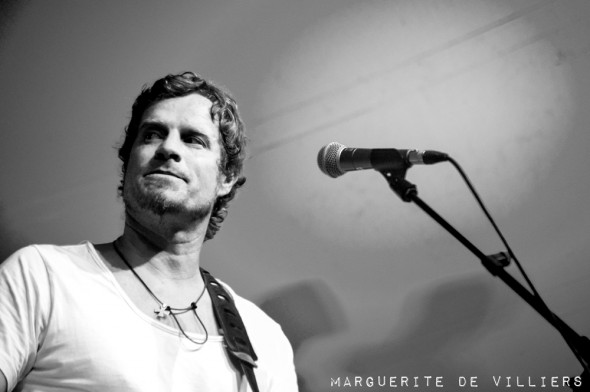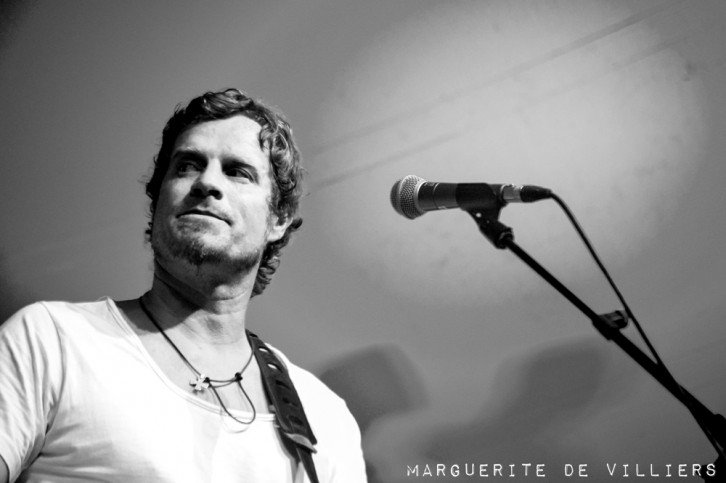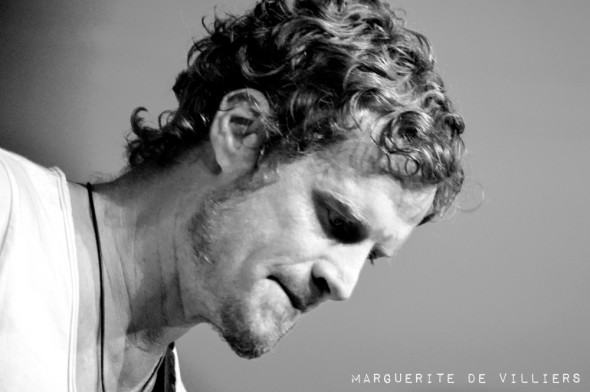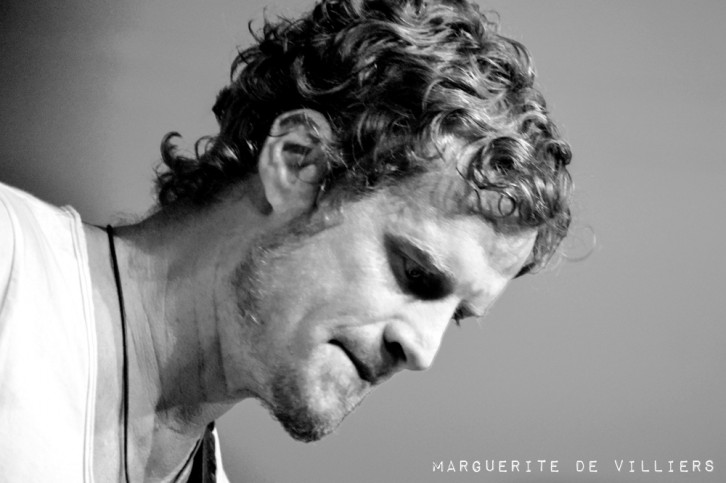 He lived his songs; his facial expressions and body moved to the music and performed the emotion behind his songs. The crowd was enthralled by his quiet passion.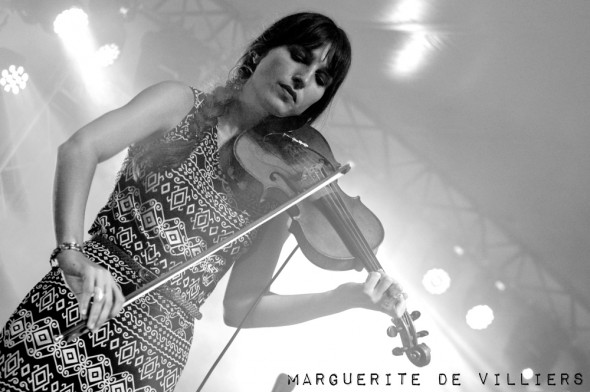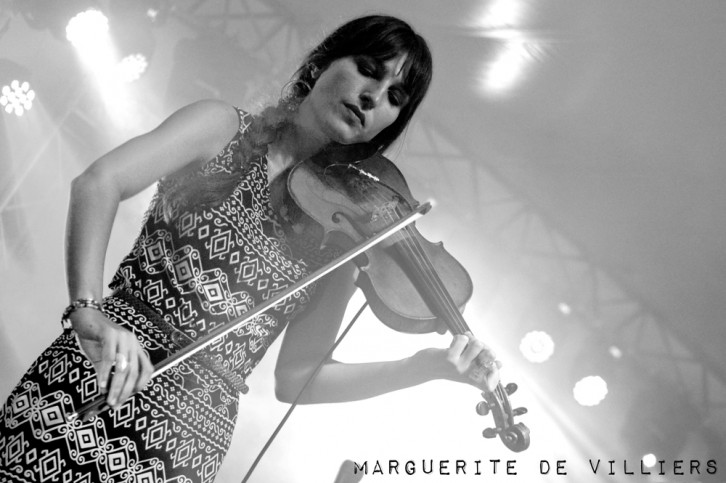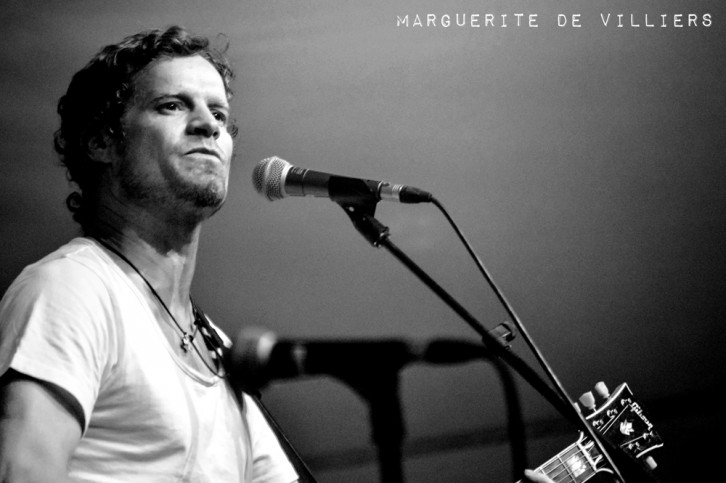 By contrast, Mango Groove had people on their feet, dancing the night and the year away. Their vibrant and enthusiastic performance had moments of tender nostalgia and reflection.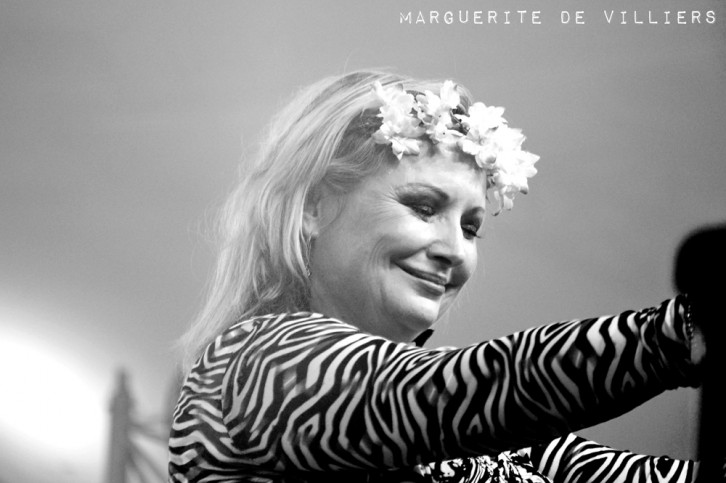 Claire Johnston, with flowers in her hair, spoke of peace and beauty in between their songs; a gentle reminder to appreciate what we have achieved until now.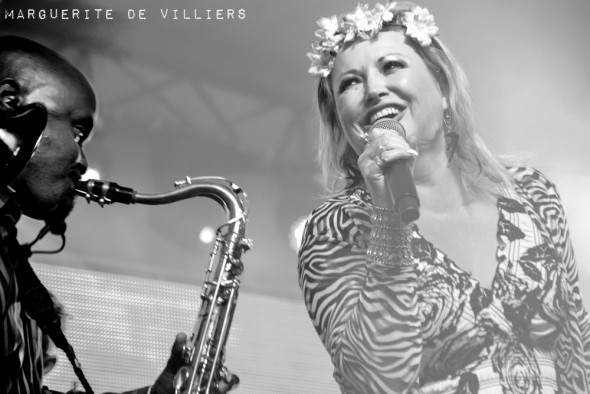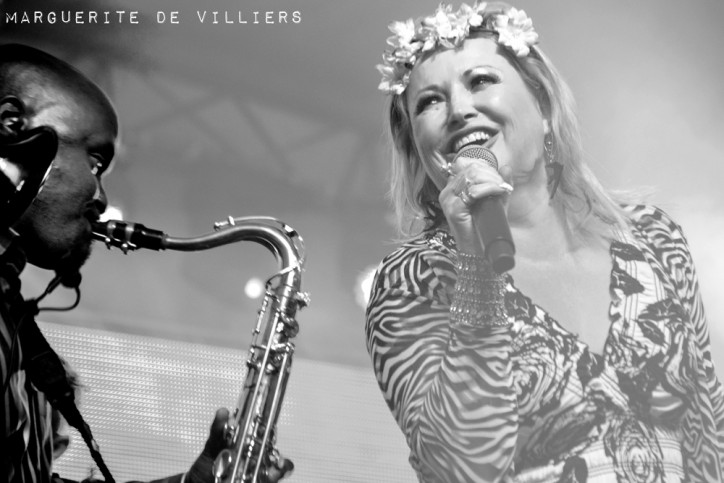 The band played old favourites and new additions; a wonderful blend of old and new to symbolise the coming to an end of the old year and the start of a new one.
Summer Sunset Concerts: