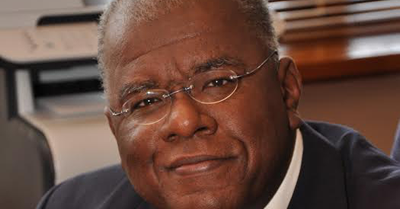 Professor Jonathan Jansen, President of the South African Institute of Race Relations, has described the  #RhodesMustFall movement as "anti-educational and anti-progressive" and questions the justifications given by those who have benefited from Rhodes Scholarships to now "spit" in the face of British colonialist Cecil John Rhodes.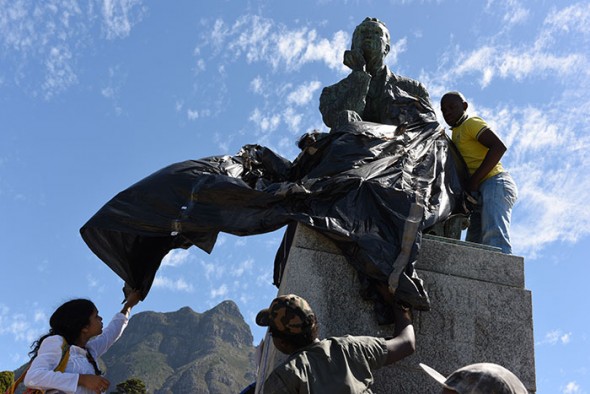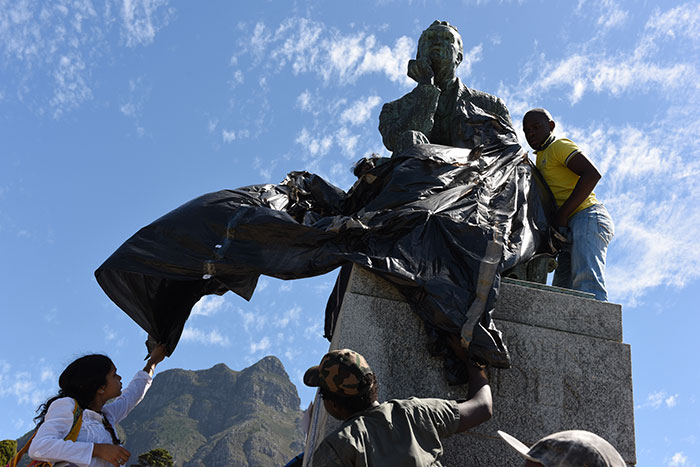 With the kind permission of Professor Jonathan Jansen, who is also the Vice Chancellor and Rector of the University of the Free State, we hereby publish his opinion piece below:
"Erase Rhodes? That offends me as a teacher"


by Professor Jonathan Jansen
There are few things more painful than reading the contorted reasoning of Rhodes Scholars as well as Mandela Rhodes Scholars justifying the fact that they benefited from the estate of the Victorian colonialist even as they are now required to spit in his face.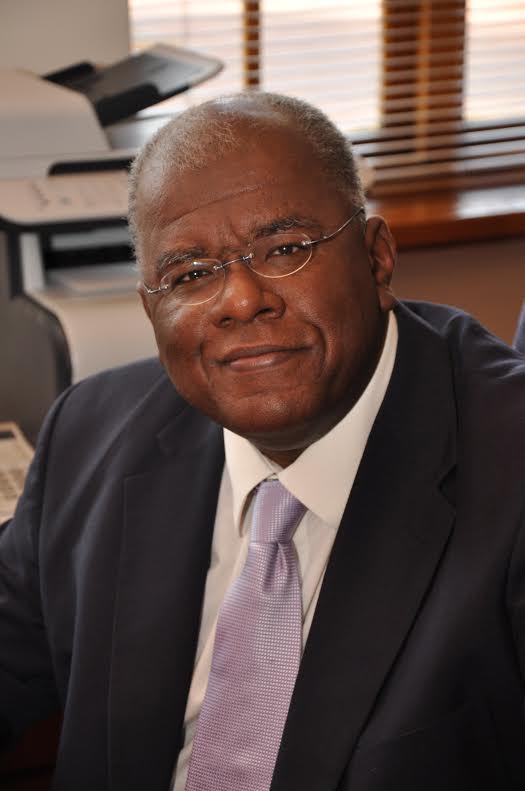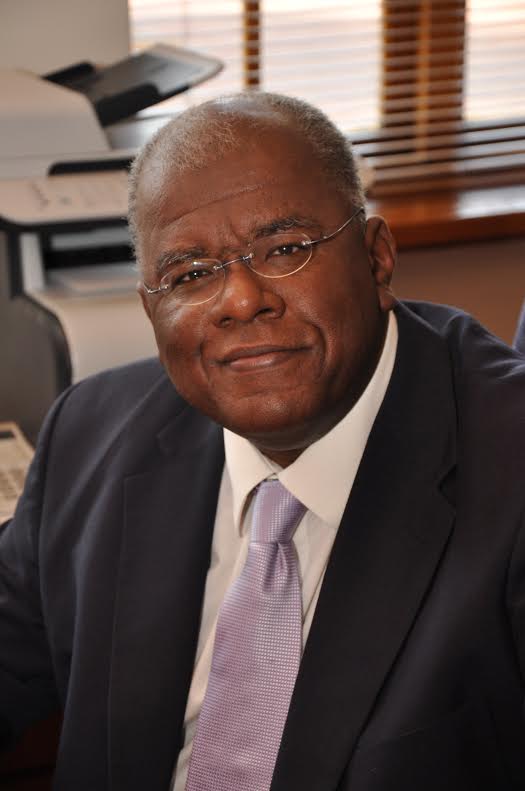 For years many of them did not utter a word of protest as they lived off the generous stipends of these famous scholarships and basked in the prestige of the Rhodes name as students at the great University of Oxford. Now it appears their collective consciousness was awoken from its slumber as human excrement trickled down the man's ponderous statue at the foot of the steps coming down from UCT's Jameson Hall. I cringed as I read the "yes, but" articles from prominent and lesser-known Rhodes scholars.
The truth is we all are entangled with our complex and bitter past. There are generations of students, myself included, who accepted bursaries part-funded by the government of the US at the very point in history when president Ronald Reagan advanced his policy of constructive engagement in Southern Africa. This amounted to a cosy relationship with the apartheid regime all in the name of fighting so-called communist insurgents but, in effect, blocking black majority rule. There are more than a few senior politicians in the ruling party who should raise their hands at this time as beneficiaries of American scholarship largesse in a time of struggle.
That is the problem with history. You are part of it. I owe my very existence to black and white entanglements that gave me the name Jansen. Some of the melanin-deprived parts of my family were real racist bastards, I can assure you, and I am sometimes tempted to pour you-know-what over the memories of the Jansens I do not like. But to do that would be to deny myself and the intimate entanglements of loving individuals — in this case — who did not carry the blessings of their bigoted relatives. And so it is with Cecil John Rhodes.
To argue for removing Rhodes from campus, tearing down the statue (there is that threat on social media from prominent student voices) and stuffing him in a museum, is not only anti-educational and anti-progressive, it is in fact to deny ourselves. At the very moment that we need teach-ins on a large scale at all our public universities to learn about the Rhodes heritage (and other scoundrels), a few unthinking and angry students wish simply to erase his memory.
That offends me as a teacher. In a time when we need to unravel the meanings of Rhodes in order to chart a more progressive path for institutional transformations drawing on his troubled legacy, some argue for hiding the statue in a museum. As some heritage experts have correctly responded, that kind of obliterating gesture does serious damage to the purpose of museums in a democracy which is to remember our troubled past in a very different way.
Agreed, he does not deserve prominence of place on the campus of one of our leading universities, but he should not be airbrushed out of the history of the campus or the country. His memory should be engaged by recognising his complex and troubled legacy and our own entanglements within it. In making these re-assessments we need to ask another troubling question: Is it right to judge a man born into the values of the 19th century by the enlightened values of the 21st century? There are any number of heroes in present memory who held backward views of women or ethnic groups 100 years ago because that was the prevailing attitude of the time. More than a few commentators have pointed to some African kings who wiped out whole communities but today enjoy pride of place in our democracy. Disgusting, yes, but does that mean simple dismissal from memory? No.
The task of critical teaching is to try and avoid one-dimensional accounts of human actors in our past and in the present. Such teaching should draw out complexity and avoid the barbarism of thought that reduces our realities to one-line political positions of the "don't buy" or "pay back" varieties.
Rhodes should be read in the context of empire, and critical teaching will make the point that to presume — as much of the protests seem to do — that he acted on his own, is to give him the kind of power and authority he never had. After all, he did not place himself on Jammie's steps.
Jonathan Jansen is Vice Chancellor and Rector of the University of the Free State and President of the South African Institute of Race Relations. He holds a PhD from Stanford University, the MS degree from Cornell University, and honorary doctorates of education from the University of Edinburgh (Scotland), Cleveland State University (USA), and the University of Vermont (USA, 2014). He is a Fellow of the American Educational Research Association and a Fellow of the Academy of Science of the Developing World. His book Knowledge in the Blood: Confronting Race and the Apartheid Past (Stanford 2009) was listed as one of the best books of that year by the American Libraries Association. His new book, Schools that Work, uses video-documentaries to capture what happens inside disadvantaged schools which nevertheless produce the best results in physical science and mathematics in South Africa. He also writes popular books like Great South African Teachers (with two students), We need to talk, and We need to act (2013); and is a columnist for The Times and Die Burger. In 2013 he was awarded the Education Africa Lifetime Achiever Award in New York and the Spendlove Award from the University of California for his contributions to tolerance, democracy and human rights. In May 2014 he received an honorary doctor of letters degree at the University of Vermont and recently Knowledge in the Blood also won the Nayef Al Rodhan Prize, the largest award from the British Academy for the Social Science and Humanities, for its contribution to scholarly excellence and transcultural understanding.