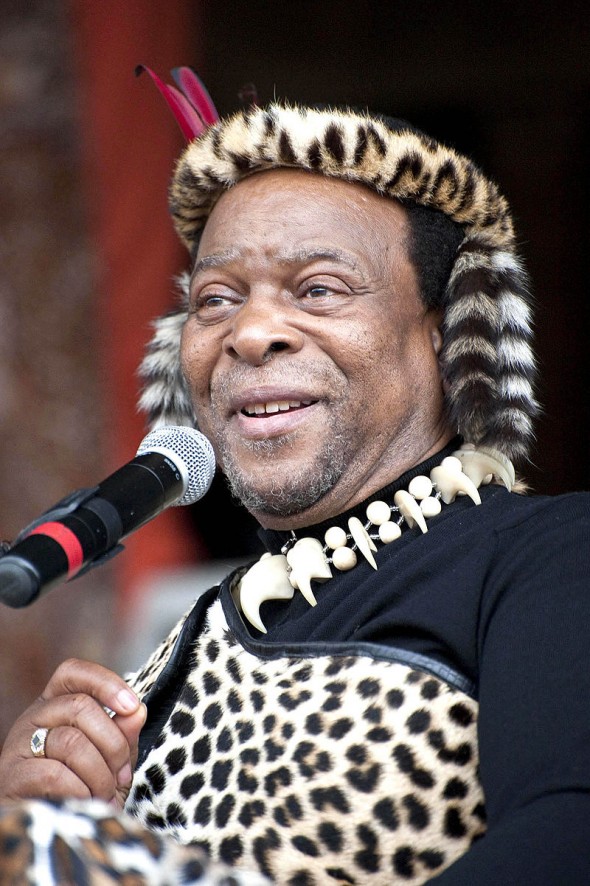 King Goodwill Zwelithini, the Zulu king held responsible by many for the fresh spate of xenophobic attacks, is addressing a stadium in Durban today in a bid to quell the violence.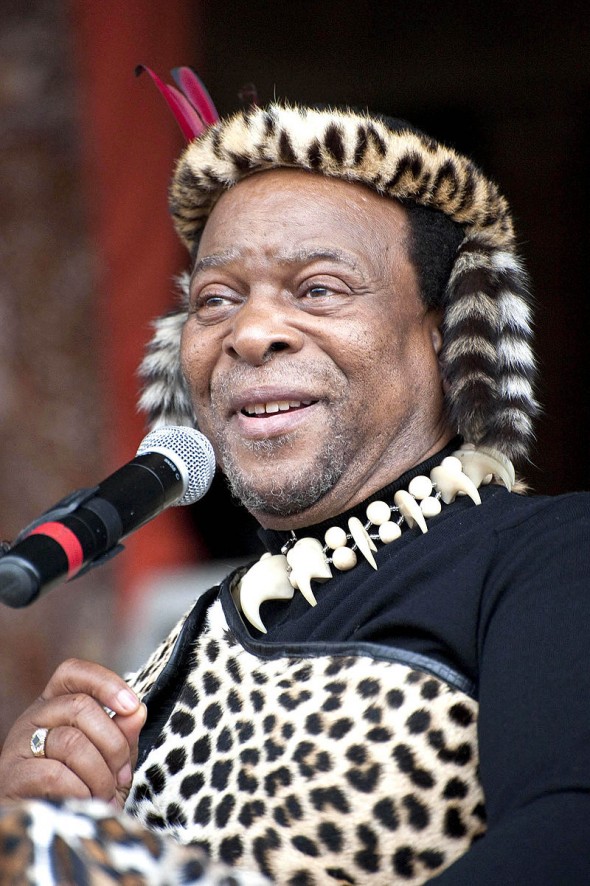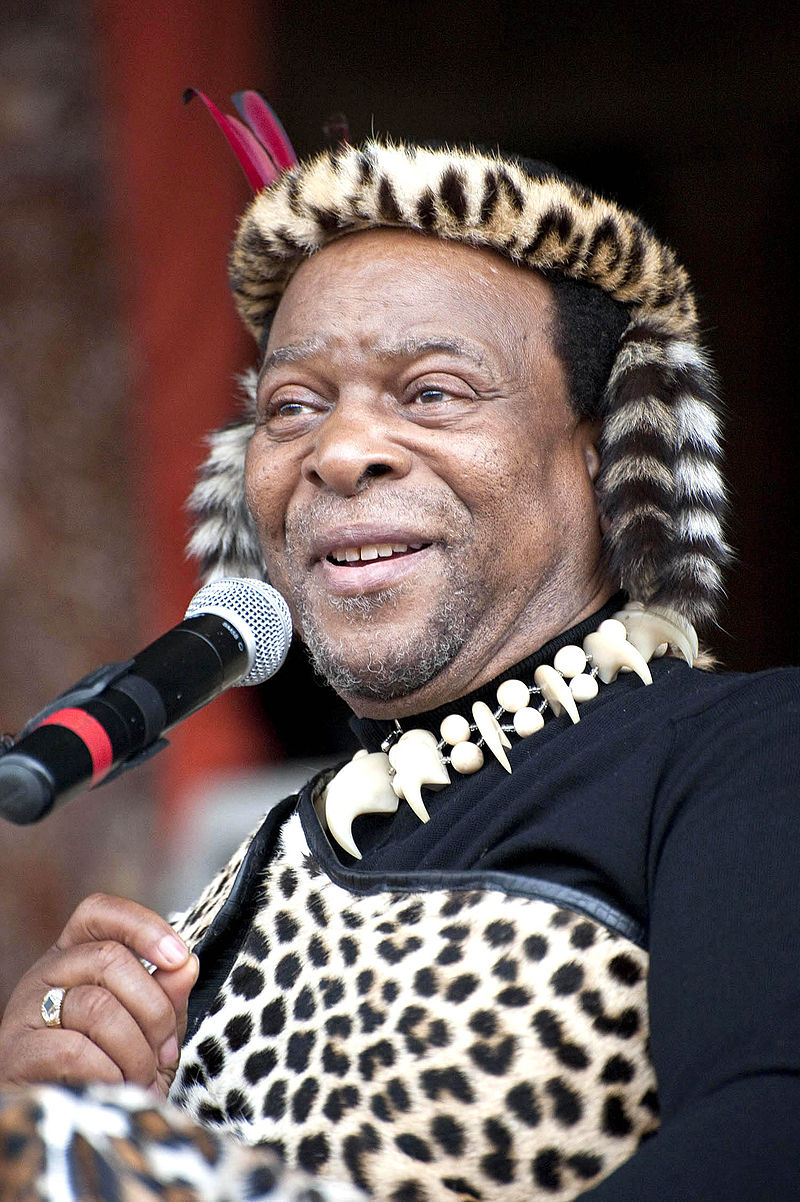 The Zulu monarch arrived at Moses Mabhida Stadium a few minutes ago. Ten thousand people are expected to listen to his address in which he will reportedly call for peace and an end to #xenophobicattacks.
The King has insisted that his comments earlier this month were distorted and that he is not to blame for inciting the violence. He claims he was only saying that the government needed to take more control over the issue of illegal foreign immigrants.
On Twitter (see feed below) there is already tension between those who support the Zulu culture and those who are criticising it for being out of touch (and for weapons, including knobkerries, being allowed into the stadium, brandished by men wearing traditional Zulu regalia).
Some are saying this is "too little too late" and that the King is being arrogant to hold an Imbizo instead of apologising and addressing the nation on TV.
Others say this is the best way to handle the situation. Police Minister Nkosinathi Nhleko says this imbizo is a good initiative to end the attacks and that police will be on standby for any bad behaviour.
Ambassadors from several African states are present.
Watch Video LIVE as King Goodwill Zwelithini holds anti-xenophobia imbizo
Watch Video – The King's Original Speech that Allegedly Sparked Attacks
FOLLOW LIVE TWITTER FEED